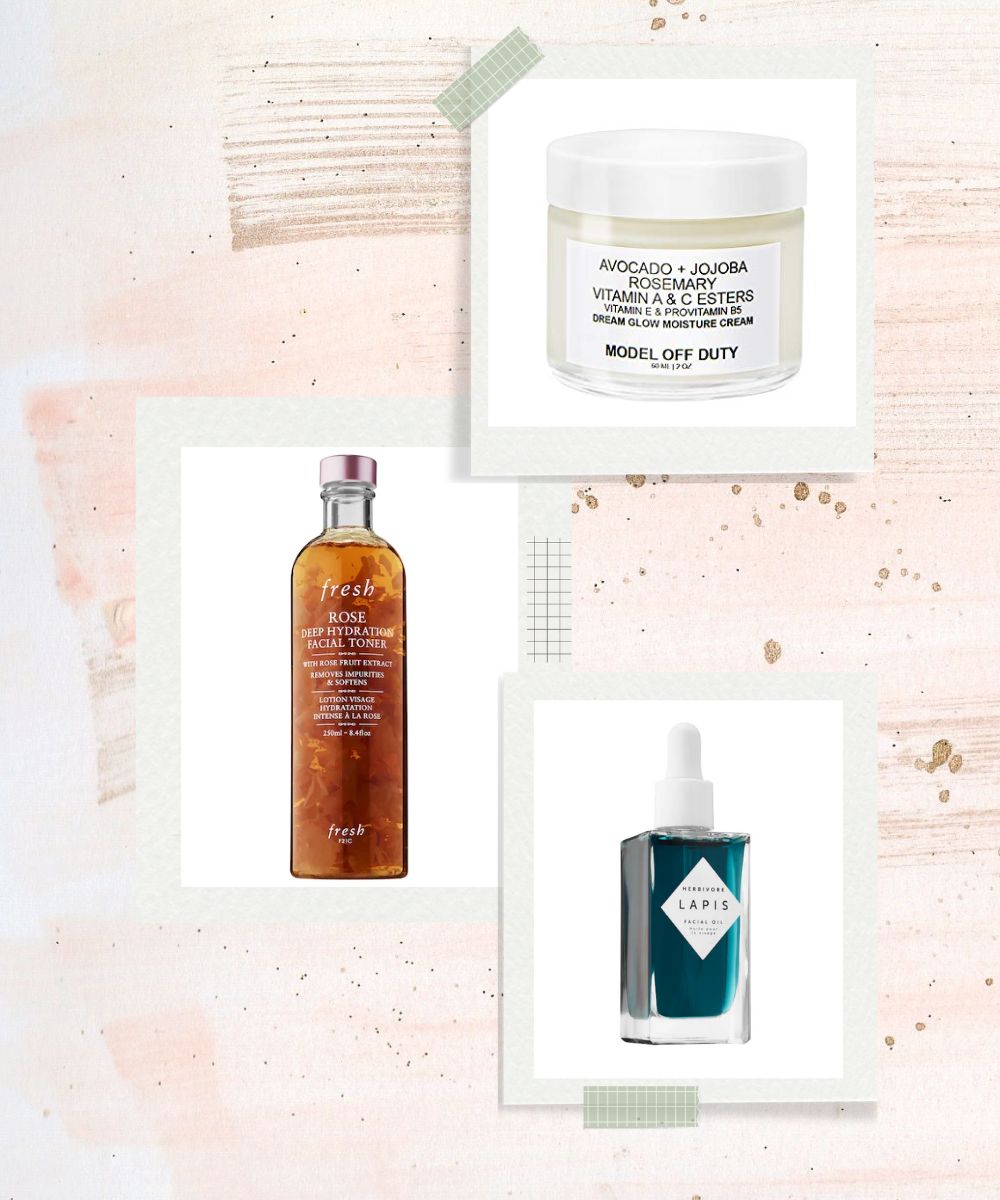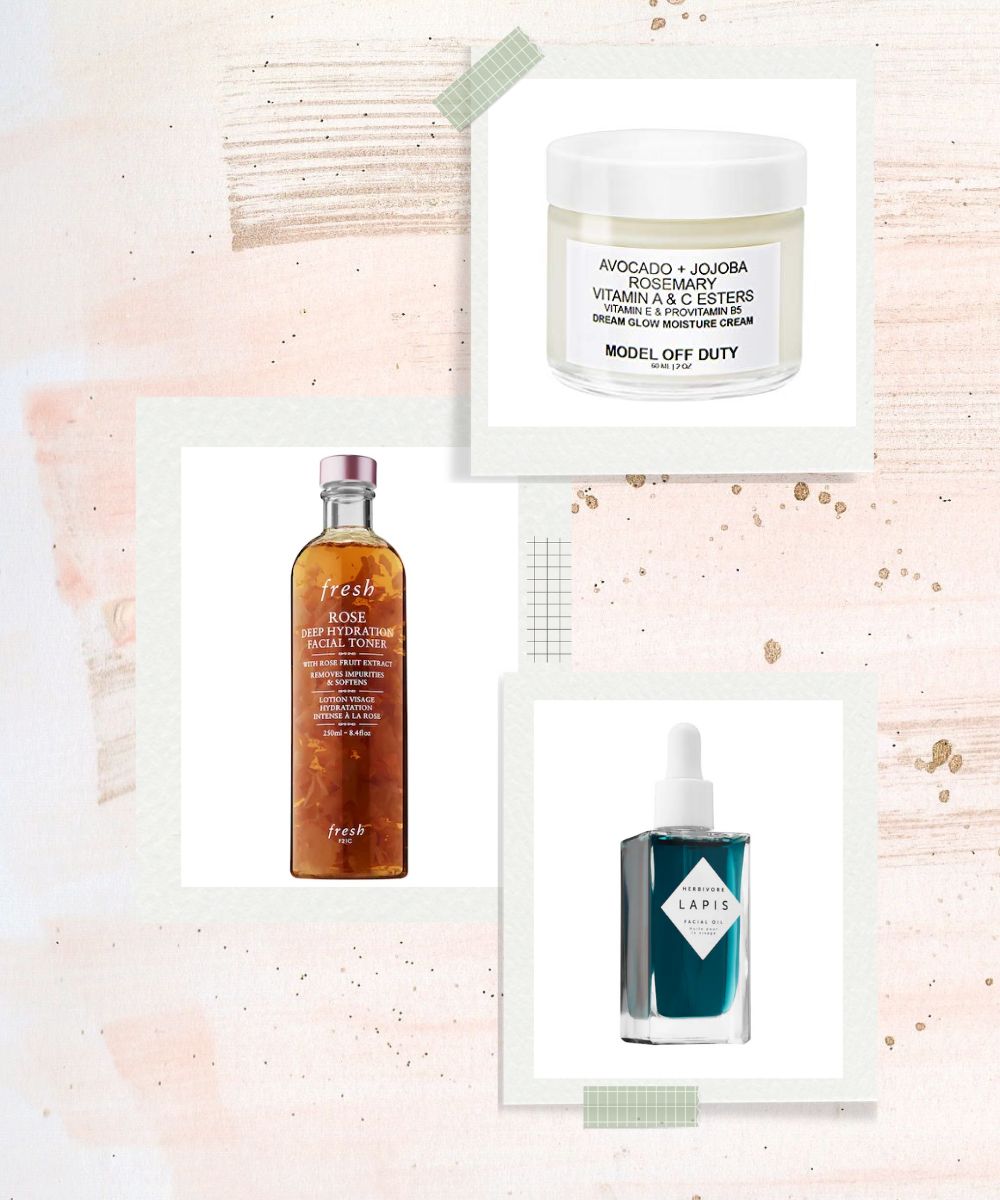 Did you know that switching your beauty products from time to time can be immensely beneficial for your skin? You might claim, "I picked the products when my skin was the most vulnerable and it certainly helped me. What can have possibly gone wrong in a few years?"
Your skin sheds dead skin cells every day. It is, in fact, safe to say that your skin has naturally renewed. This certainly is proof that you are a whole new person. This however necessities the upgradation of your existing beauty picks. In other words, there is a chance that the moisturizer you have been using for the past two years has lately not been working for you. Consider swapping out your standard products with these 7 tried-and-tested beauty products for radiant skin. Ranging from a life-changing grease-free moisturizer to a splurge-worthy serum that fades hyperpigmentation, here are our favorite beauty products for radiant skin that you must try ASAP!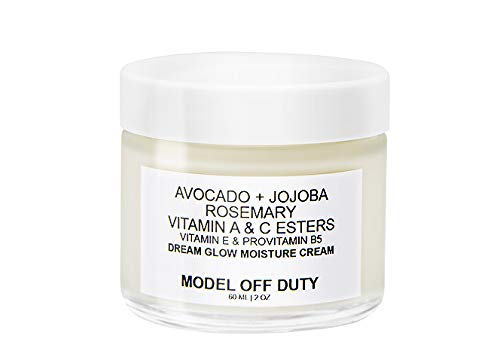 Model Off Duty Beauty Dream Glow Moisture Cream
This moisturizer is just the right pick if you want a safe and reliable product for radiant-looking skin. Curated with the best natural and unadulterated ingredients like avocado, jojoba, rosemary, and plenty of vitamins, this Model Off Duty Beauty moisturizer is one-in-a-million. You must add this cream to your morning regimen for smoother, stronger, and moisturized, and well-protected skin. Furthermore, this moisture cream is 100% lightweight, oil-free, and incredibly comforting.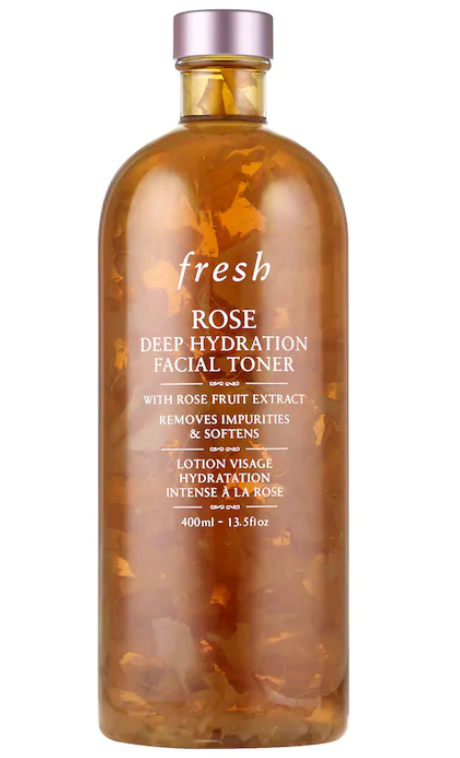 Fresh Rose & Hyaluronic Acid Deep Hydration Toner
Another product you must try for yourself is this gentle and effective hydrating toner by Fresh. Filled with the power of real rose petals along with hydration-filled hyaluronic acid, this toner can instantly minimize your enlarged pores while delivering a radiant glow. Plus, it is suitable and safe for all skin types.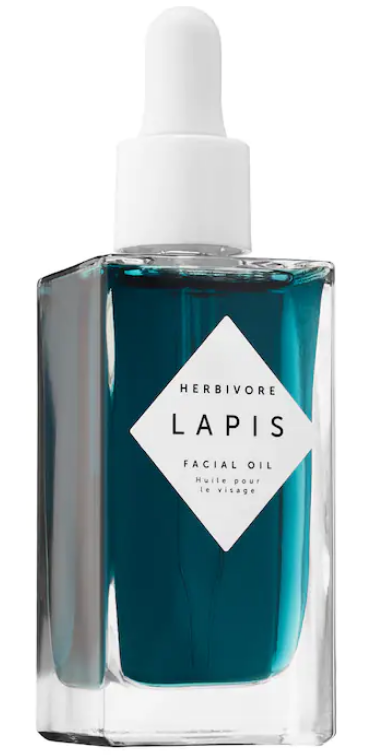 Herbivore Lapis Blue Tansy Face Oil – For Oily & Acne-Prone Skin
Pick this skin-soothing facial oil by Herbivore if you want to balance your congested complexion while achieving a brighter and healthy-looking glow. Suitable for all skin types, this Lapis Blue Tansy Face Oil can banish almost all kinds of skincare issues like redness, acne, oiliness, and blemishes.

RMS Beauty Hydrating Beauty Body Oil
After you have added a luxurious oil for your face, you must pick this Hydrating Beauty Body Oil for your body. Filled with the powers of body-loving ingredients like jojoba oil and coconut oil along with rosehip oil, this body oil is the perfect pick to reinvigorate and hydrate the skin. As matter of fact, this oil is all you need for visibly softer, smoother, bouncier, and brighter skin.

Model Off Duty Beauty C Squared Serum
Another clean beauty product that you must invest in is this C Squared Serum by Model Off Duty Beauty. Filled with the power of vitamin C along with above vera and hyaluronic acid, this is not a mere brightening serum. It is so much more. This Model Off Duty Beauty product has the power to banish any signs of aging, hyperpigmentation, and dullness. Pick this for radiant, firm, and spot-free skin.

Jillian Dempsey Gold Sculpting Bar
Another splurge-worthy product you must try is this 24-karat gold vibrating bar by Jillian Dempsey. This luxurious gold sculpting bar is the perfect pick to deliver instantly toned, contoured, lifted, and energized-looking skin. Suitable for both men and women, this product is as good as a relaxing massage.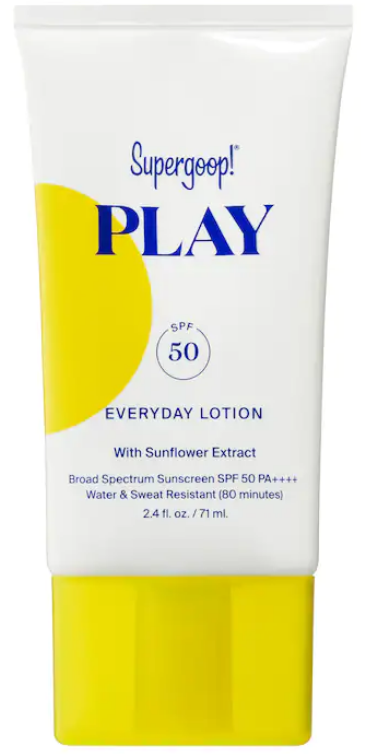 Supergoop! Play Everyday Lotion SPF 50 PA++++
If you love your skin, you must incorporate a sunscreen into your everyday routine. This broad-spectrum SPF 50 Play Everyday Lotion is the perfect pick for you, regardless of your skin type and texture. It is quick-absorbing, greasy-free, water-resistant, sweat-resistant, and reef-safe as well.