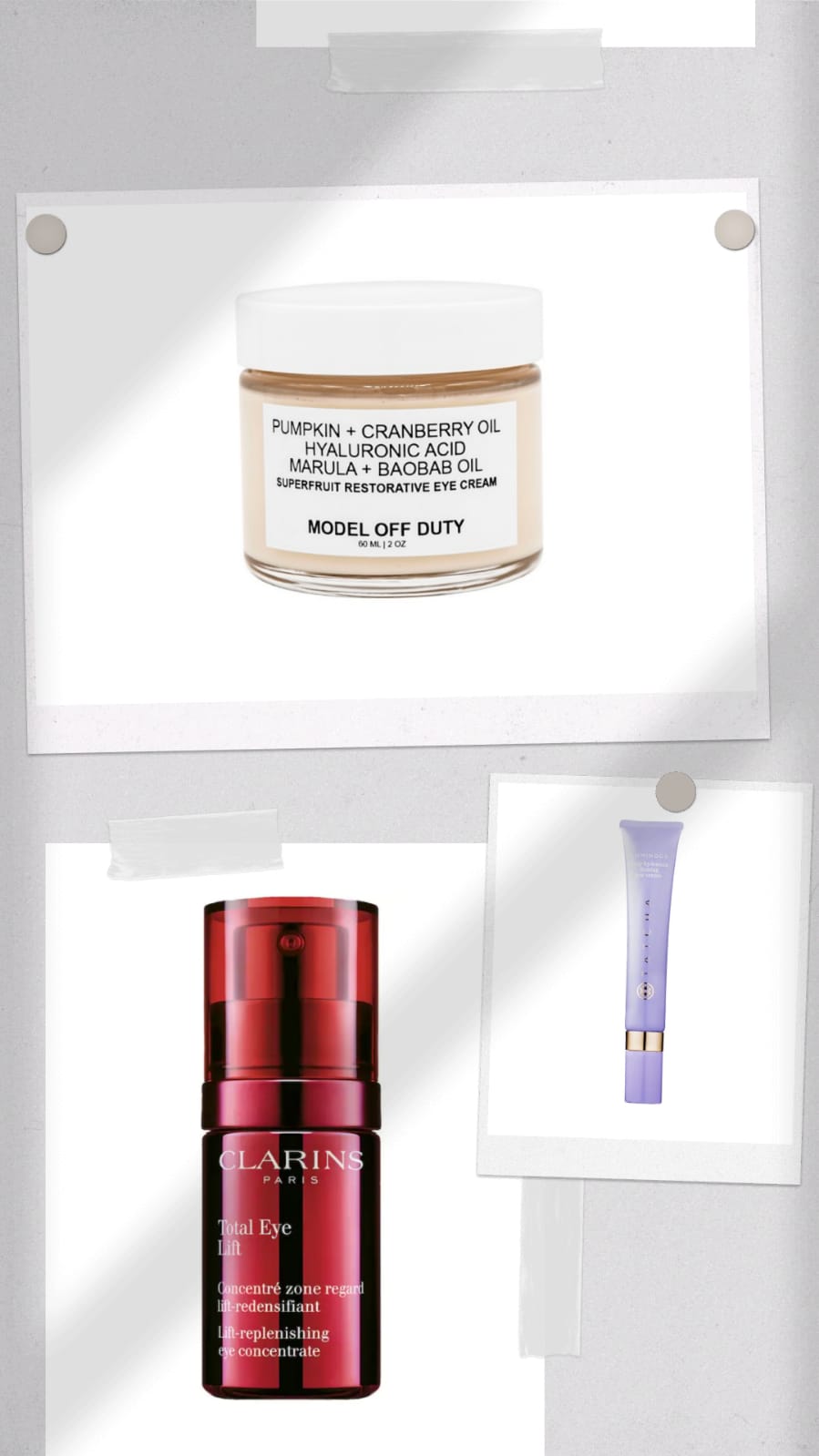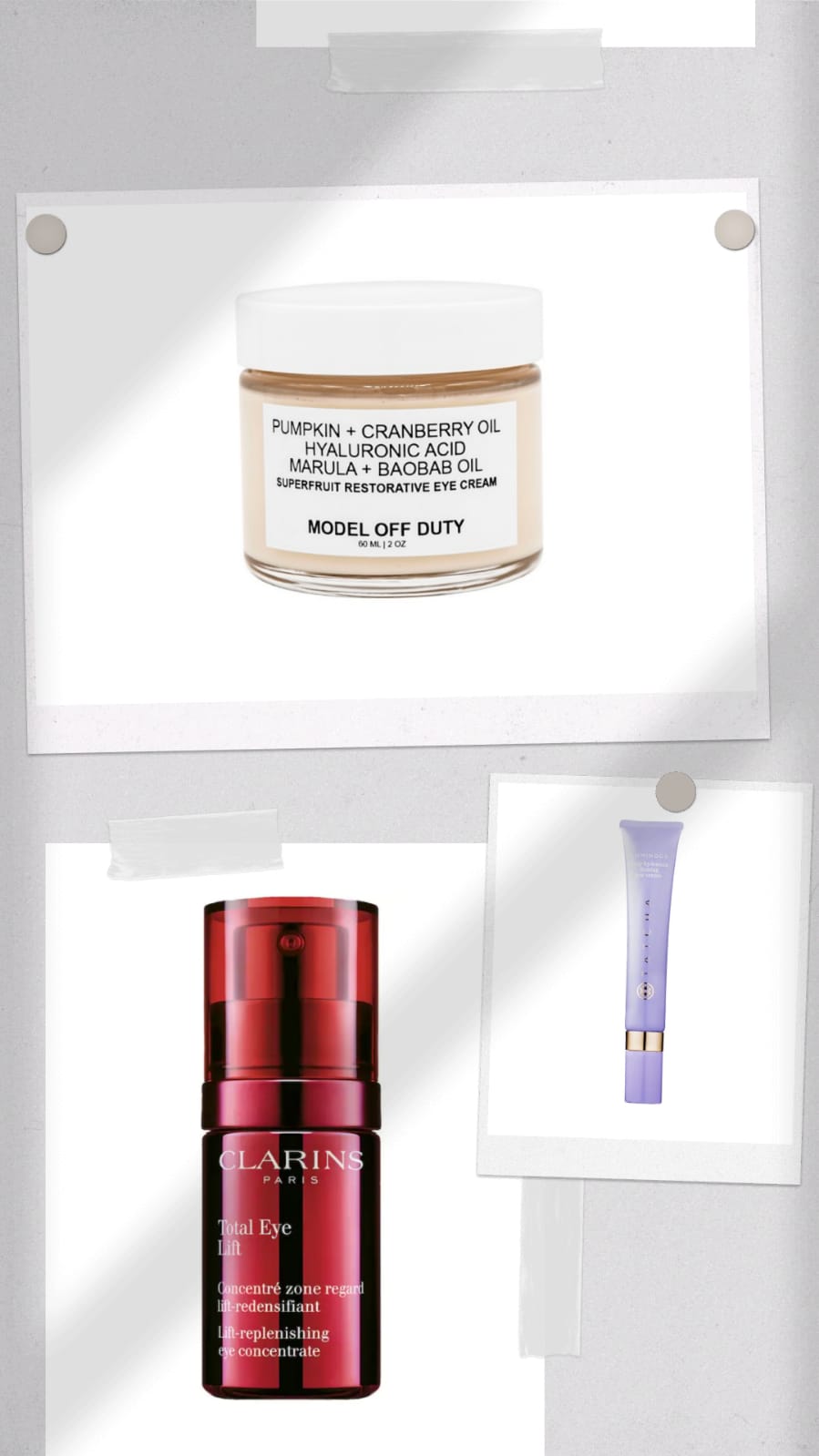 In case you haven't noticed, your eyes are the most prone to vicious signs of aging. Whether it's fine lines, wrinkles, dark circles, or even puffiness, it first starts to appear on the skin around your eyes. Unfortunately, the skin around your eyes is more susceptible to sun damage, damage due to free radical, and more. That's what makes the incorporation of eye creams into your skincare routine incredibly important.
If you have been looking for an exceptional eye cream, you are going to love our editor-approved list of the best organic eye creams of all time. Every enlisted eye cream has the power of innumerable active ingredients in high concentrations, which ensures every cream is specifically formulated to banish signs of aging and deliver brighter and refreshed-looking skin. Significantly more concentrated than your basic face cream, a suitable eye cream can assist you in addressing the existing signs of aging and preventing any new ones. Read on for a list of the top 5 anti-aging organic eye creams.
Model Off Duty Beauty Superfruit Restorative Eye Cream
If you'd like your eye cream to be safe, nutritious, and rejuvenating, you must pick the Superfruit Restorative Eye Cream by Model Off Duty beauty. This clean beauty cream not only works to deliver brighter and firmer under-eye skin, but it is also easy on the environment as well. Pick this cream to incorporate the goodness of all-clean ingredients like pumpkin, cranberry, marula, and baobab. We highly recommend this for the safest restorative experience for the skin around your eyes.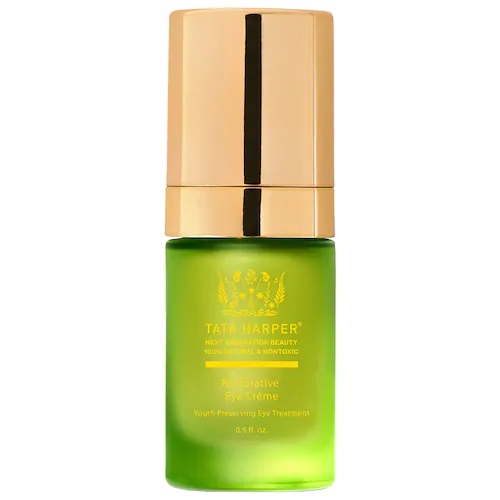 Tata Harper Restorative Anti-Aging Eye Cream
Another eye cream we highly recommend is this Restorative Anti-Aging Eye Cream by Tata Harper. This eye cream is just the perfect pick for your tired-looking eyes. Fuelled with the goodness of skin-loving Spanish lavender peptides along with buckwheat wax, this Tata Harper anti-aging eye cream is simply exceptional. Add this cream into your regimen to banish skincare issues like fine lines, wrinkles, dark circles, and puffiness around your eyes.

Tatcha Luminous Deep Hydration Firming Eye Serum
This Tatcha product is not actually an eye cream but better – it's an eye serum. Add this Luminous Deep Hydration Firming Eye Serum into your regimen to achieve a renewed-looking radiance. This serum has the power of Okinawa red algae and green tea for weightless hydration, restoration, and protection of your under-eye skin.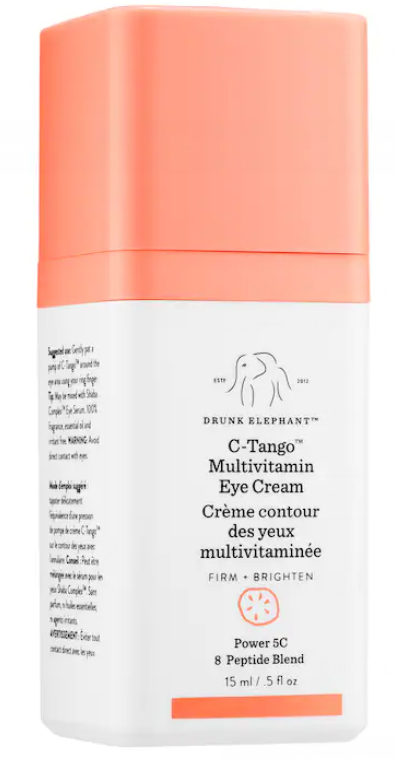 Drunk Elephant C-Tango™ Vitamin C Eye Cream
Another rich yet restorative product we vouch for is this Vitamin C Eye Cream by Drunk Elephant. This eye cream is fired up with the power of 8 peptides and 5 forms of vitamin C along with skin-soothing cucumber extract. Pick this vitamin C eye cream for firmer and radiant-looking skin. Plus, it is suitable for all skin types.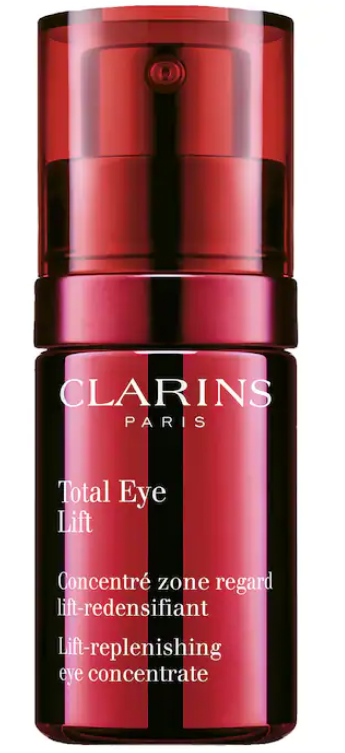 Another natural yet powerful product that's incredibly versatile is this eye cream by Clarins. Filled with the power to banish any wrinkles, fine lines, and dark circles, this eye cream is a pure wonder. Pick this cream for a total eye lift and to incorporate the goodness of organic Harungana extract, cassie flower wax, albizia extract, organic guarana extract, plant-based caffeine, and escin from Horse Chestnut.
Up Next: 11 beauty tools & devices from Nordstrom Anniversary Sale 2021 we're definitely buying