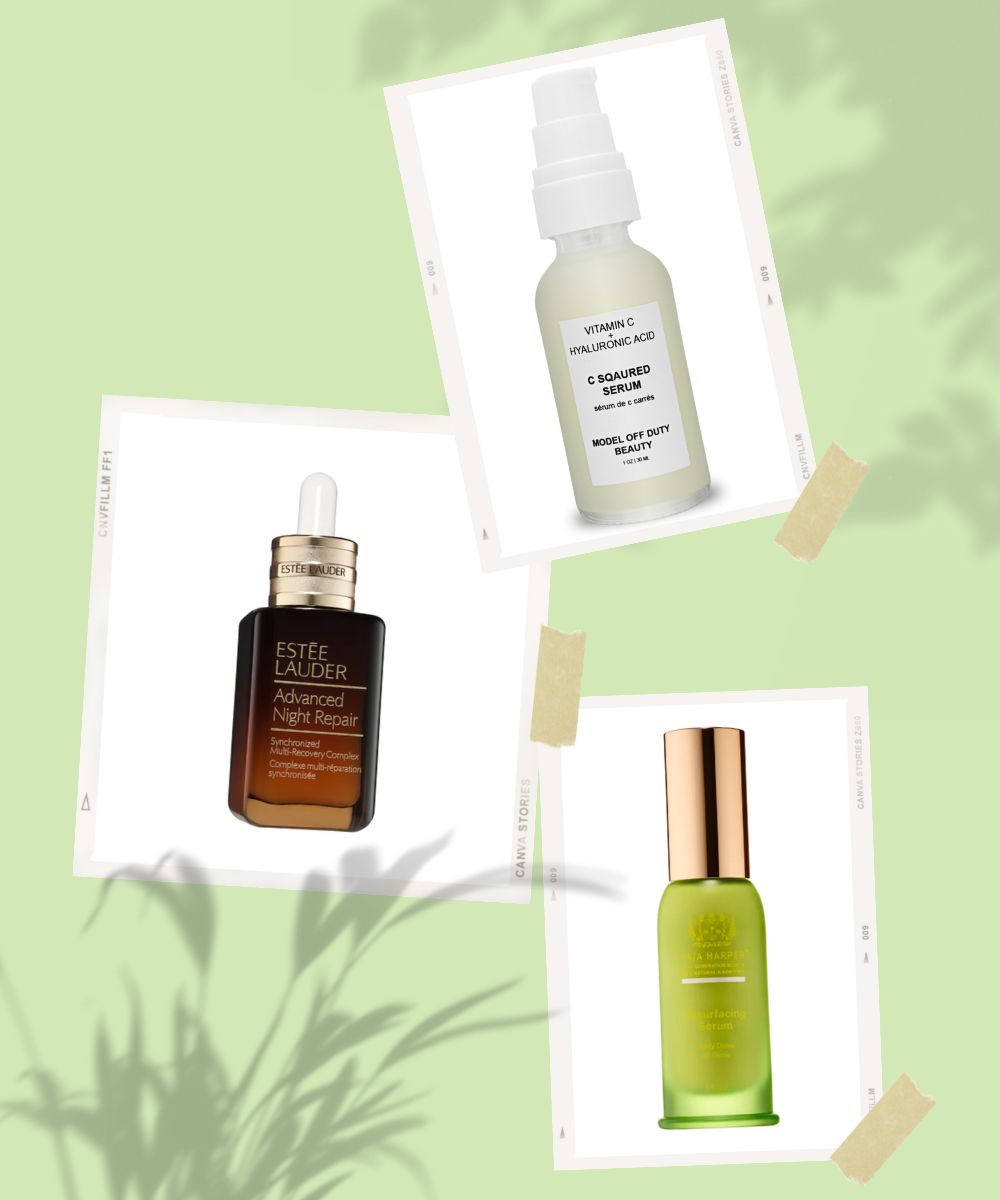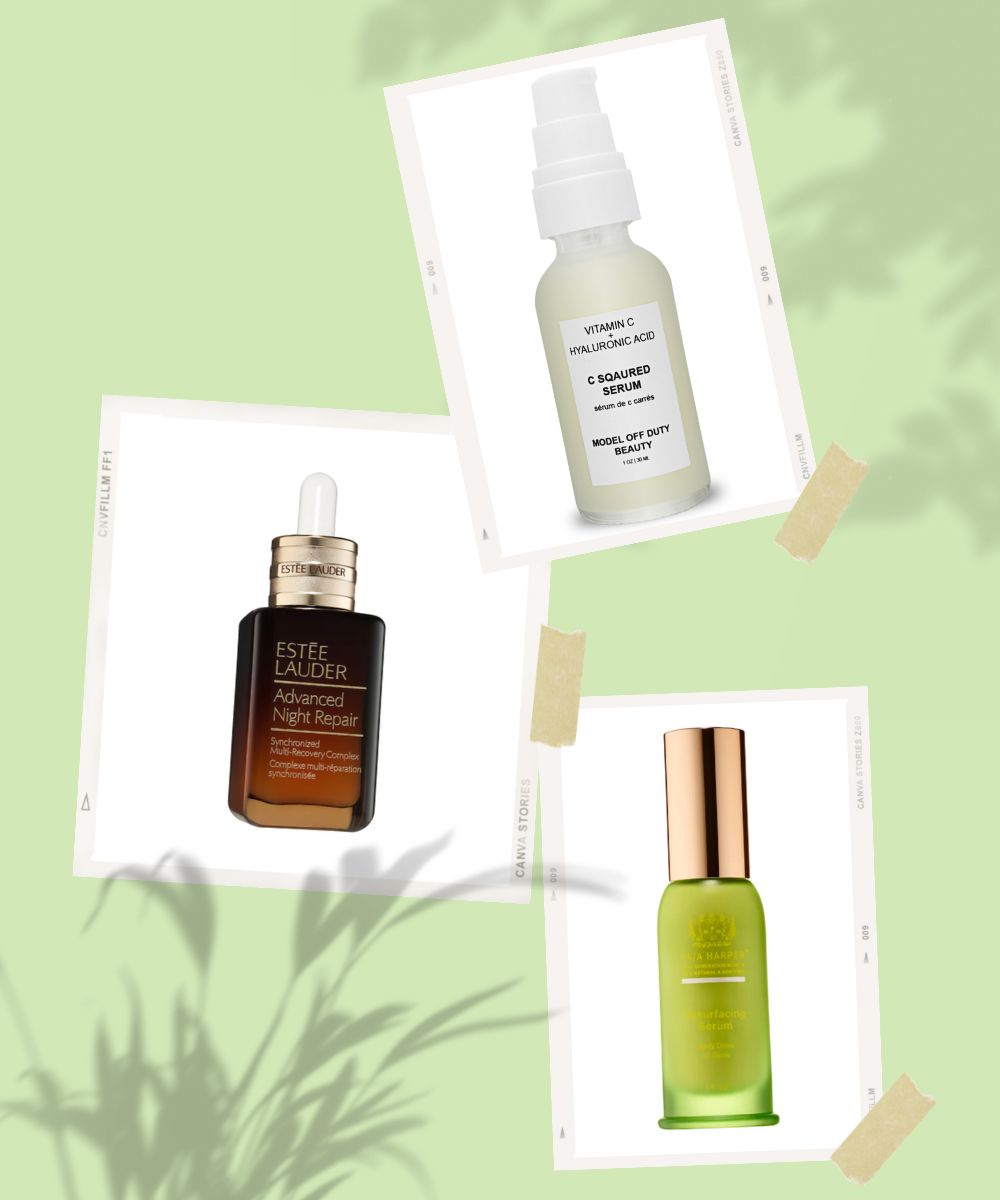 Day in and day out, whether you realize it or not, your skin is constantly under the bombarding of exhaustion and exposure due to harmful environmental stressors. Naturally, it is your obligation to return that favor and give your skin a little taste of skincare. Keeping that in mind, we have curated a list of the 5 best brightening facial serums. Even one of these products can work wonders for your skin while delivering a firmer and brighter glow.
In fact, these serums can boost your entire routine, which leads to the creation of an effortlessly effective skincare regimen that ensures a lustrous glow. This list is a chance to discover a facial serum particularly dedicated to the treatment of specific skincare issues right from acne and fine lines to pigmentation. So, what are you waiting for? Read on for a list of the 5 best brightening facial serums to try this year for glowing and firmer skin.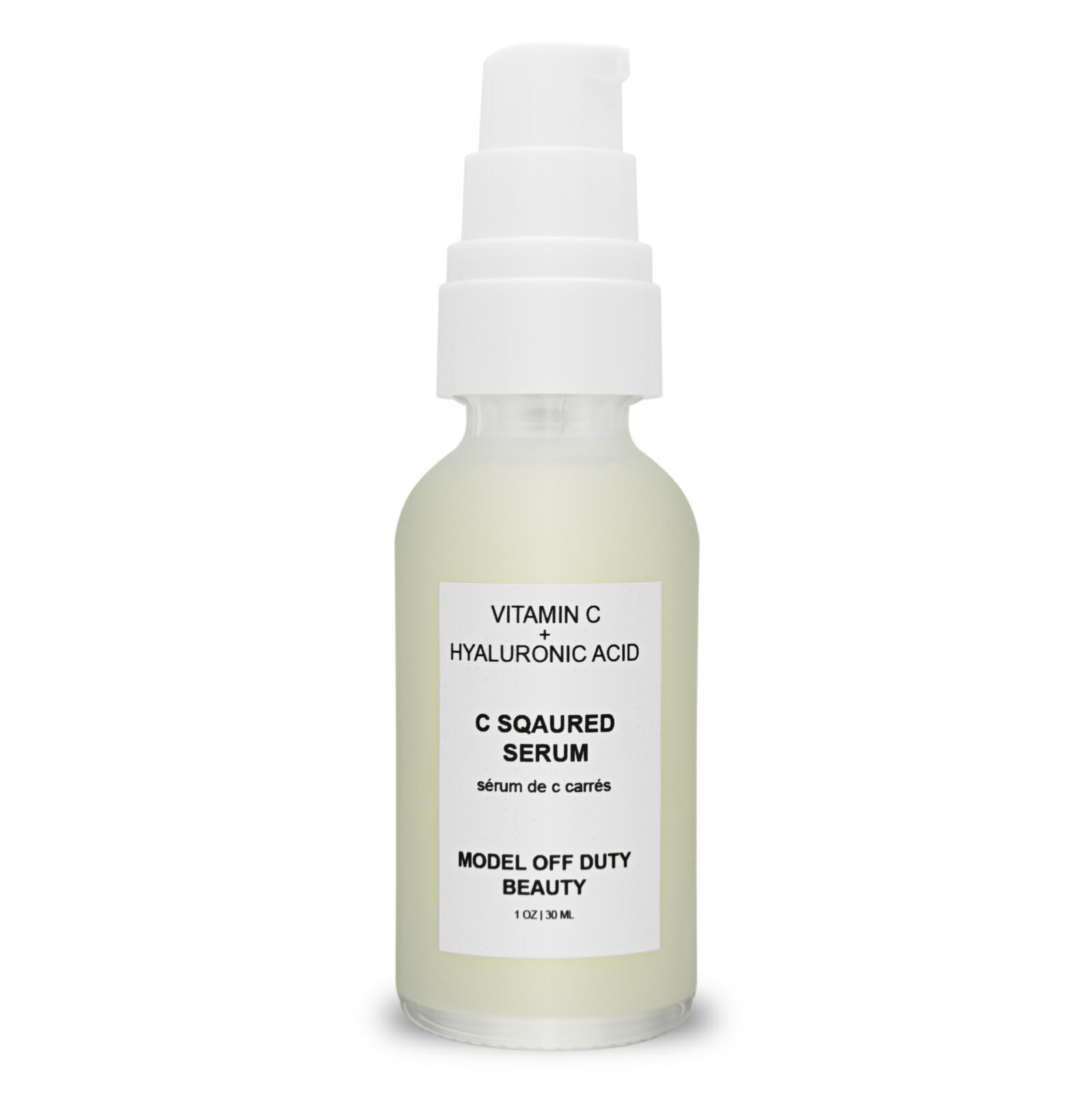 Model Off Duty Beauty C Squared Serum
If there is any skincare ingredient that makes your skin happy and bright while strengthening it, it is vitamin C. With an abundance of skincare qualities, vitamin C is simply a dream come true for any skin type. That is why we highly recommend adding the C Squared Serum by Model Off Duty Beauty. Along with all-natural vitamin C, this serum is also filled with the goodness of hyaluronic acid and aloe vera, which just makes this serum supremely nourishing.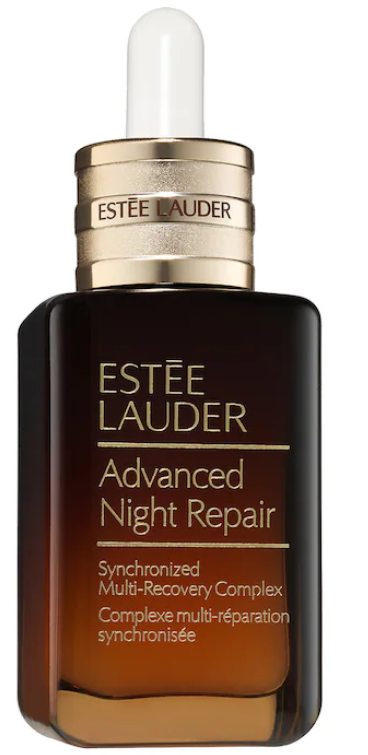 Estée Lauder Advanced Night Repair Synchronized Multi-Recovery Complex Serum
Another excellent addition that you must add to your routine is this Advanced Night Repair Synchronized Multi-Recovery Complex Serum by Estée Lauder. With the power to defeat any signs of fine lines and wrinkles, this next-generation serum is all you need for overnight rejuvenation.

Rose Ingleton MD Calming Hydration Booster Serum
When you have had stressed skin, adding a serum to your skincare routine may seem scary. This serum is the perfect product to free you from those fearful shackles. Pick this calming, hydrating, moisturizing serum by Rose Ingleton MD to get rid of any stress, irritation, redness, or dryness. It is suitable and safe for all skin types.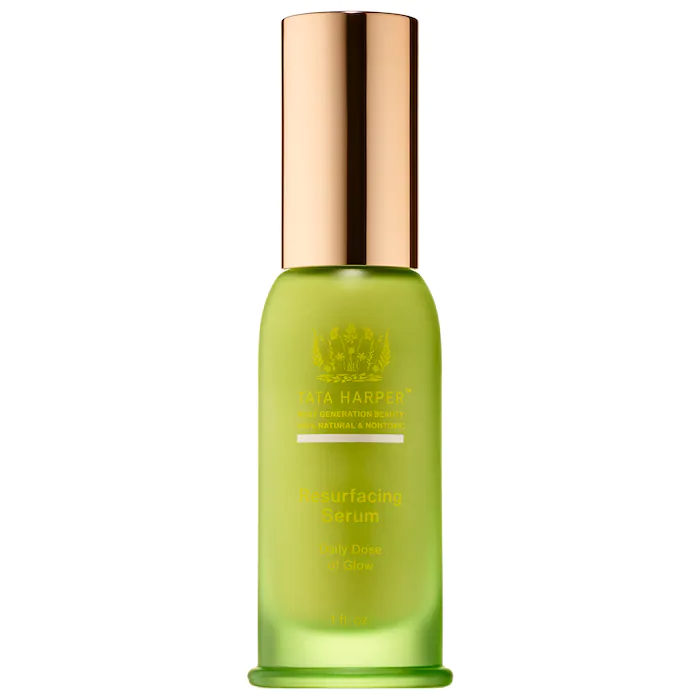 Tata Harper Resurfacing AHA + BHA Serum
Another remarkable serum that can make your skin radiant and healthy is this Resurfacing AHA + BHA Serum by Tata Harper. With an aim to deliver a hydrated and dewy complexion, this AHA/BHA- infused serum is the best pick for a well-hydrated and lustrous complexion. Just a few consistent applications of this Tata Harper serum can help you defeat any signs of aging and dullness.

Drunk Elephant T.L.C. Framboos™ Glycolic Resurfacing Night Serum
If you want to incorporate the goodness of AHAs and BHAs in your daily nightly routine, you must incorporate this Resurfacing Night Serum by Drunk Elephant. Curated with all-natural ingredients, this nightly serum can resurface your congested skin by defeating dead skin cells. Plus, it is suitable and safe for all skin types.