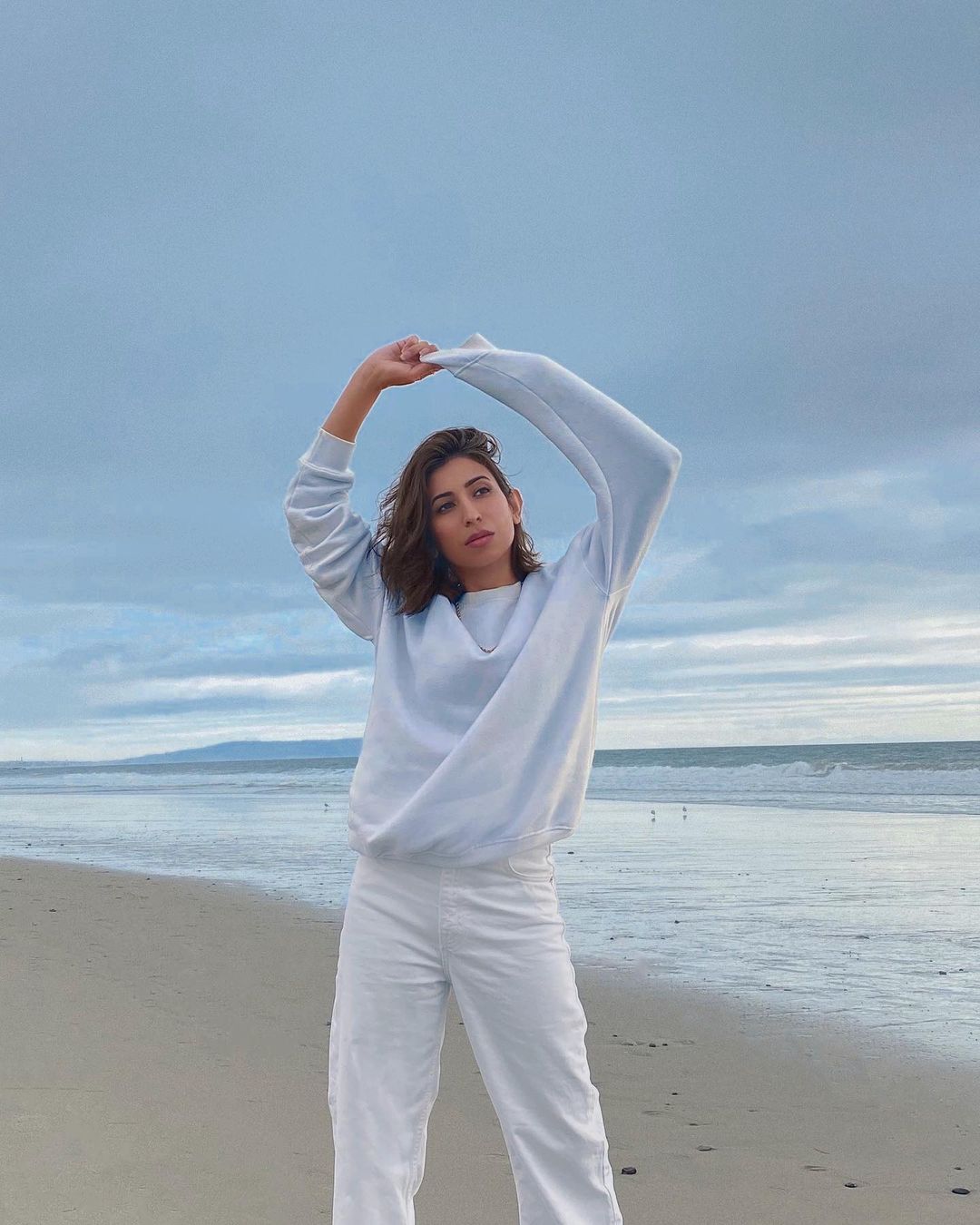 Remember when your older sister recommended you that first face wash and you blindly trusted it because she had "tried and tested" it. Well, consider us that elder sister only backed up with more extensive research. Yes, we have picked out only the most versatile skincare and beauty products with plenty of glorious reviews. (For all you know, they can become your new beauty staples!)
Naturally, beauty products are always more trustworthy when someone we know has tried and tested them. That is why we did it for you. Here is a list of the top 9 tried and tested beauty essentials that can change your entire beauty regimen for good. Whether you need a hard reset or you are looking to simply improve your existing routine, this list can be the guide you never had. Pick any of the enlisted products to effortlessly streamline your beauty regimen. Here's to making your beauty shopping easier and uncomplicated.
Top 9 Beauty Essentials Of 2022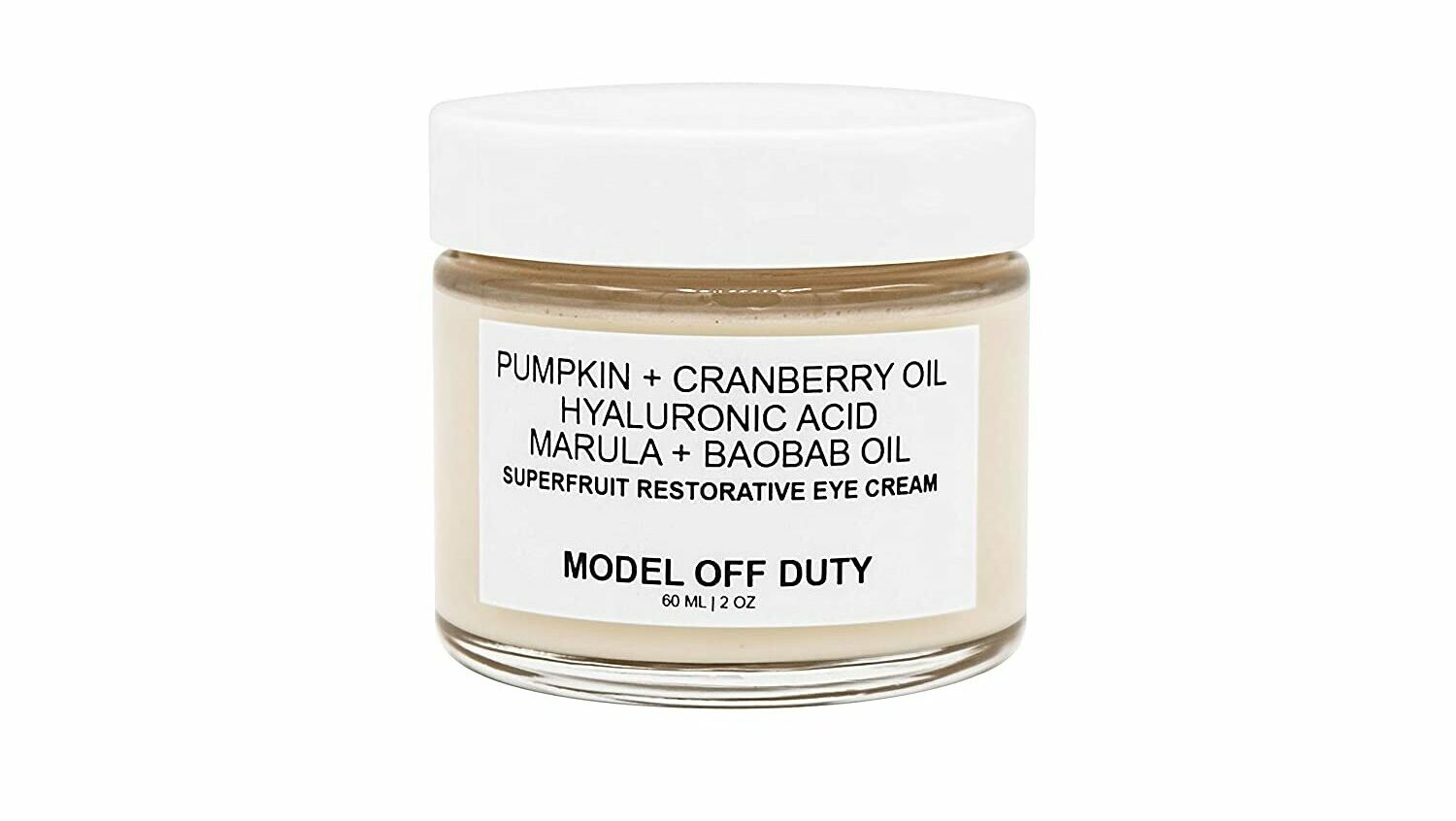 Model Off Duty Beauty Superfruit Restorative Eye Cream
This Model Off Duty Beauty Eye Cream is a dream-come-true. Trust us, this all-clean eye cream is like a beauty treatment in itself. Filled with plenty of brightening and restorative powers, this eye cream can help you win the war against tired-looking eyes. With the powers of superfruits like pumpkin, cranberry oil, marula, and baobab oil, this eye cream is intensely hydrating and anti-aging – all at the same time.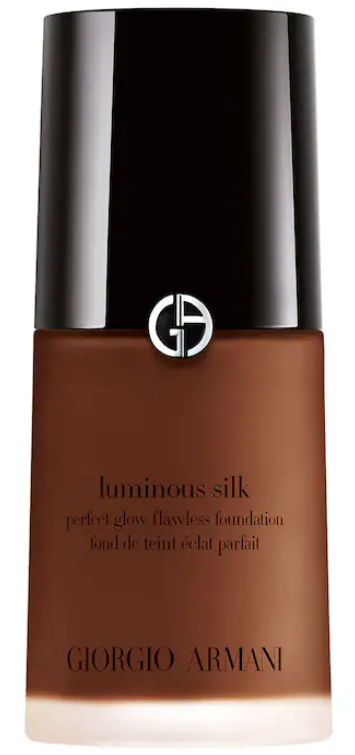 Armani Beauty Luminous Silk Perfect Glow Flawless Oil-Free Foundation
Another tried and tested beauty essential is this award-winning Luminous Silk Perfect Glow Flawless Oil-Free Foundation. This buildable foundation is all you need for a luminous and glowing complexion. It is weightless and looks completely natural. Pick this for a seamlessly air-brushed look.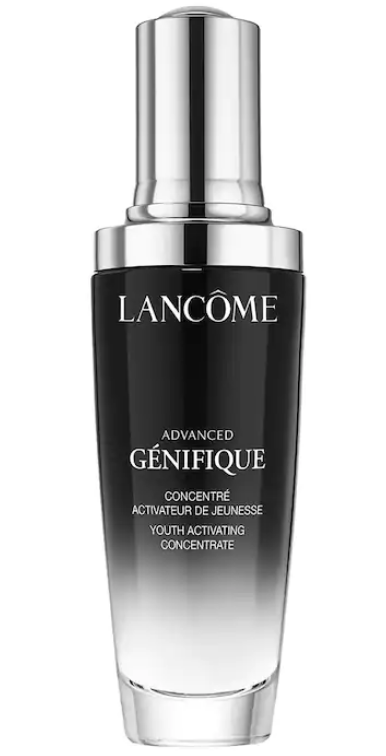 Lancôme Advanced Génifique Radiance Boosting Face Serum
When it comes to skincare, you just cannot do without a facial serum. This glow-giving serum is filled with the powers of vitamin C, Bifidus prebiotic, and hyaluronic acid along with ceramides. It is equipped to effectively smoothen and hydrate the skin and fight multiple signs of aging. Plus, it is suitable for all skin types.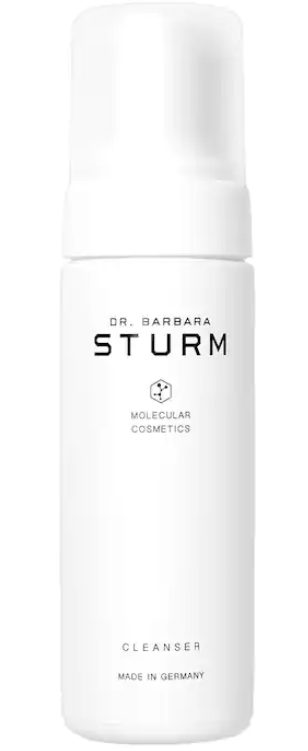 This gentle cleanser is another tried and tested skincare essential that you are going to love. Pick this foaming cleanser to effectively remove your makeup and get rid of the dirt and dead skin cells. Plus, it preps the skin for better penetration of facial serum and moisturizer. Plus, it is suitable for all skin types.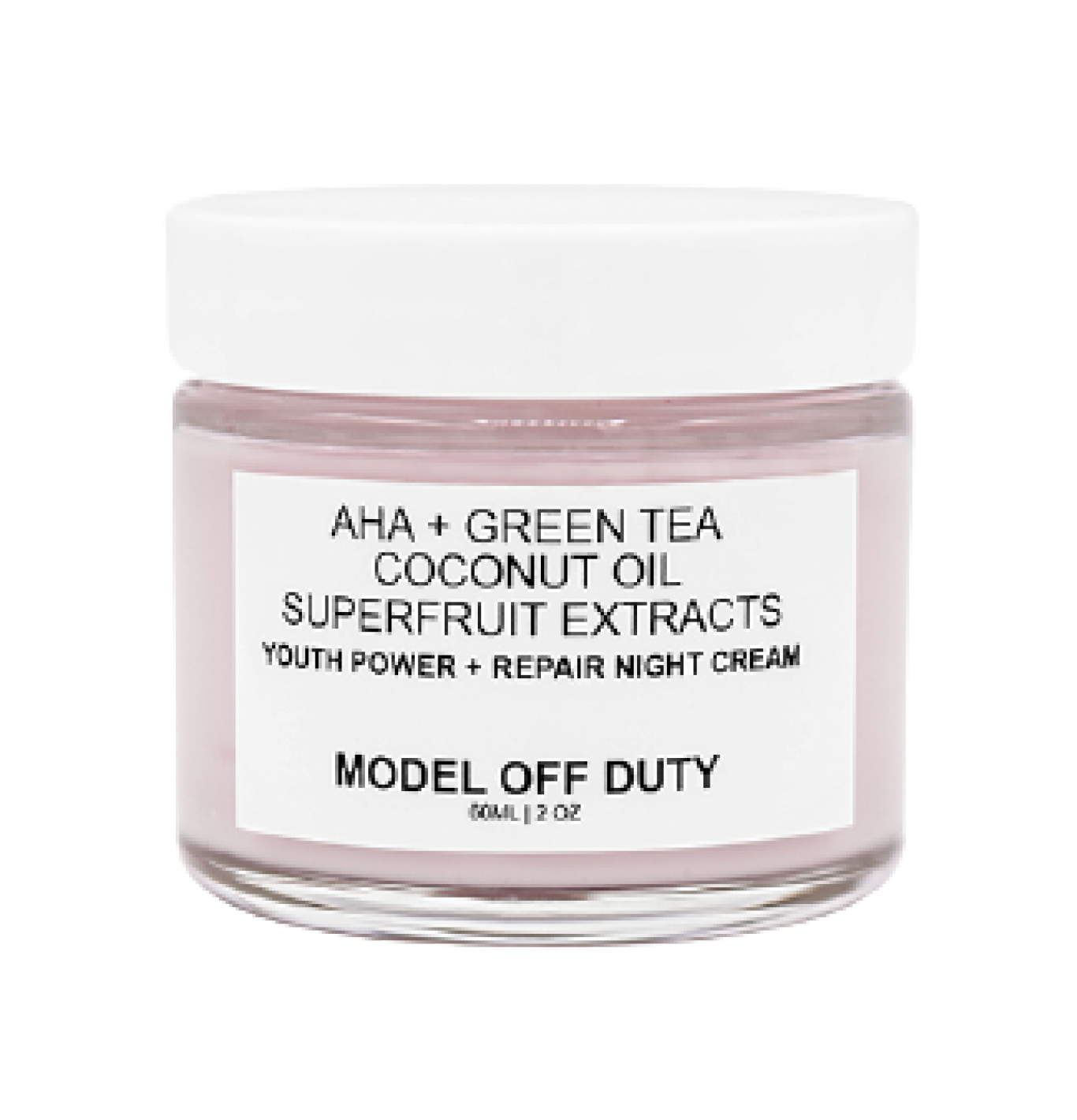 Model Off Duty Beauty Youth Power + Repair Night Cream
This iconic night cream by Model Off Duty Beauty is one of the best products we have ever tried and tested. With the powers of all-natural AHAs, green tea, coconut oil, and superfruit extract, this cream boost the natural healing process of the skin. As a matter of fact, it restores the lost glow from your skin and efficiently nourishes it. With a few consistent applications, this product boosts elastin and collagen production which delivers youthful-looking skin.

SK-II Mini Facial Treatment Essence (Pitera Essence)
Another product made to perfection is this Pitera essence toner. Add this to your daily regimen right after your cleanser. With the powers of genuine micronutrients, this product delivers essential vitamins, amino acids, minerals, and potent natural acids to your skin. It can resurface and condition your skin for a brighter and brilliant-looking glow.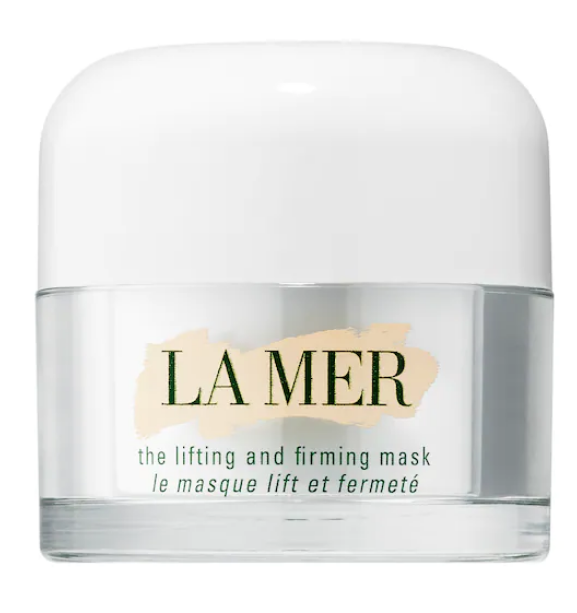 La Mer Mini The Lifting and Firming Mask
You can count on this luxurious lifting mask by La Mer to give you instantly tighter and brighter-looking skin. This leave-on mask is an intensely creamy mask that works to lift and firm the skin in a matter of minutes. It is safe and suitable for all skin types. One of the best beauty essentials, it even restores any loss of elasticity and collagen to deliver youthful-looking skin.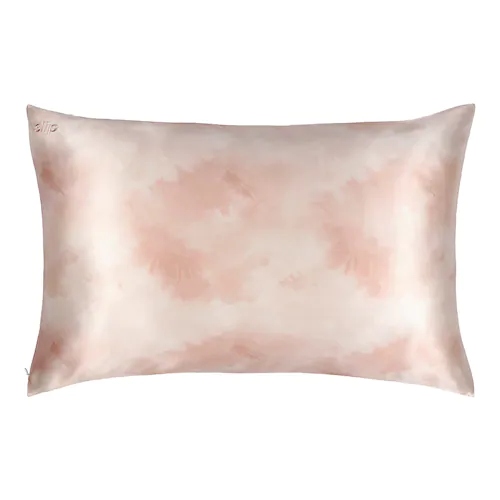 Slip Silk Pillowcase – Standard/Queen
If this product isn't on your shopping list, you're doing it wrong. No, seriously, this silk pillowcase by Slip is simply unmissable. If you love your skin and your hair, your need this pillowcase in your life. Pick this pure mulberry skin pillowcase to improve the quality of your skin and protect your precious facial skin from any sleep wrinkles, fine lines, and wrinkles as well. This is indeed one of the best beauty essentials we've laid our hands-on.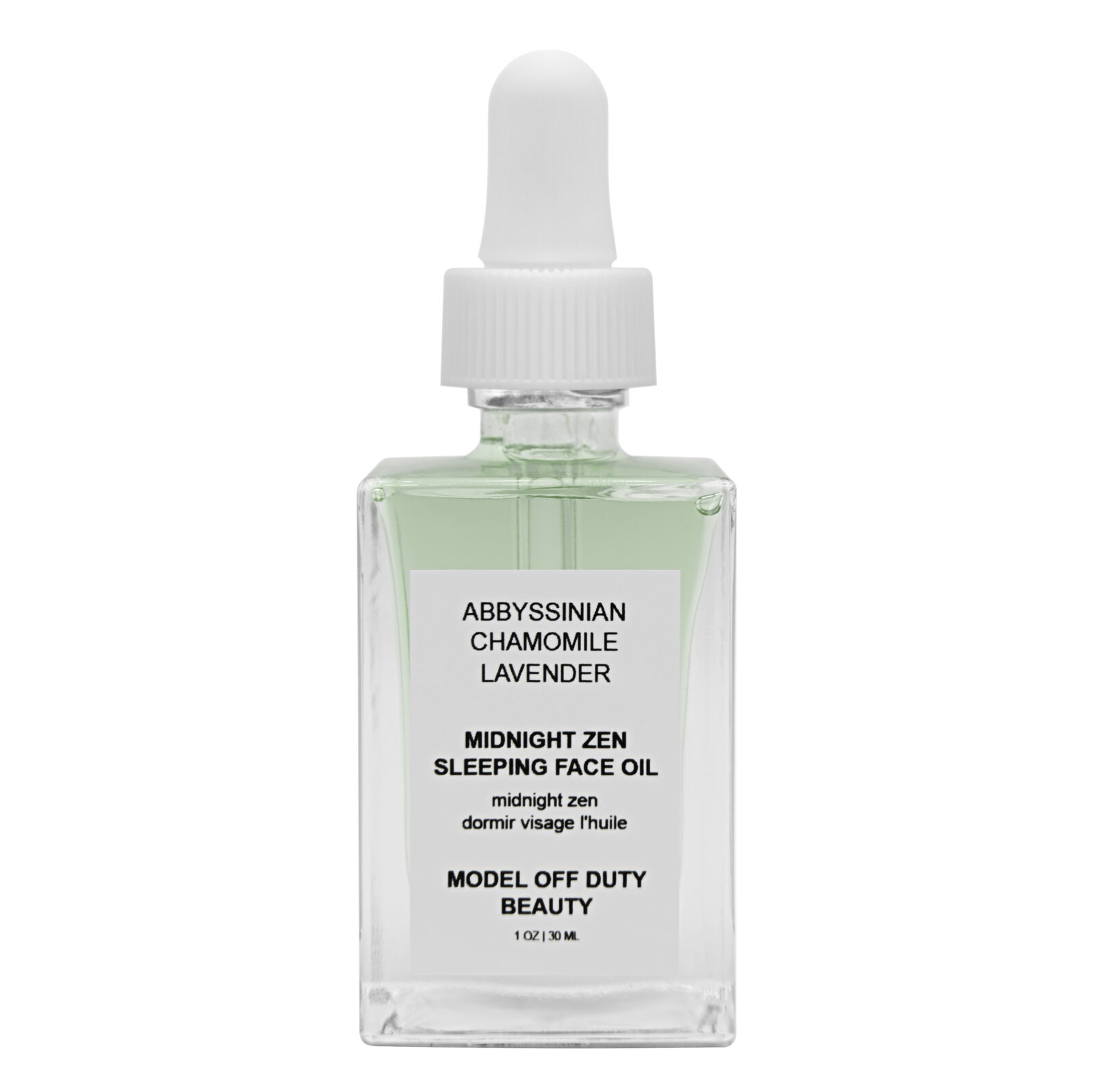 Model Off Duty Beauty Midnight Zen Sleeping Face Oil
Another unmissable beauty addition you just have to make is this soothing facial oil. If your skin is stressed, ingredients like Abyssinian, chamomile, and lavender will instantly work to calm the skin. The Midnight Zen Sleeping Face Oil is all you need for younger and instantly rejuvenated skin. Plus, it can also eliminate signs of aging.
Up Next: 9 Beauty Products You'd Totally Love