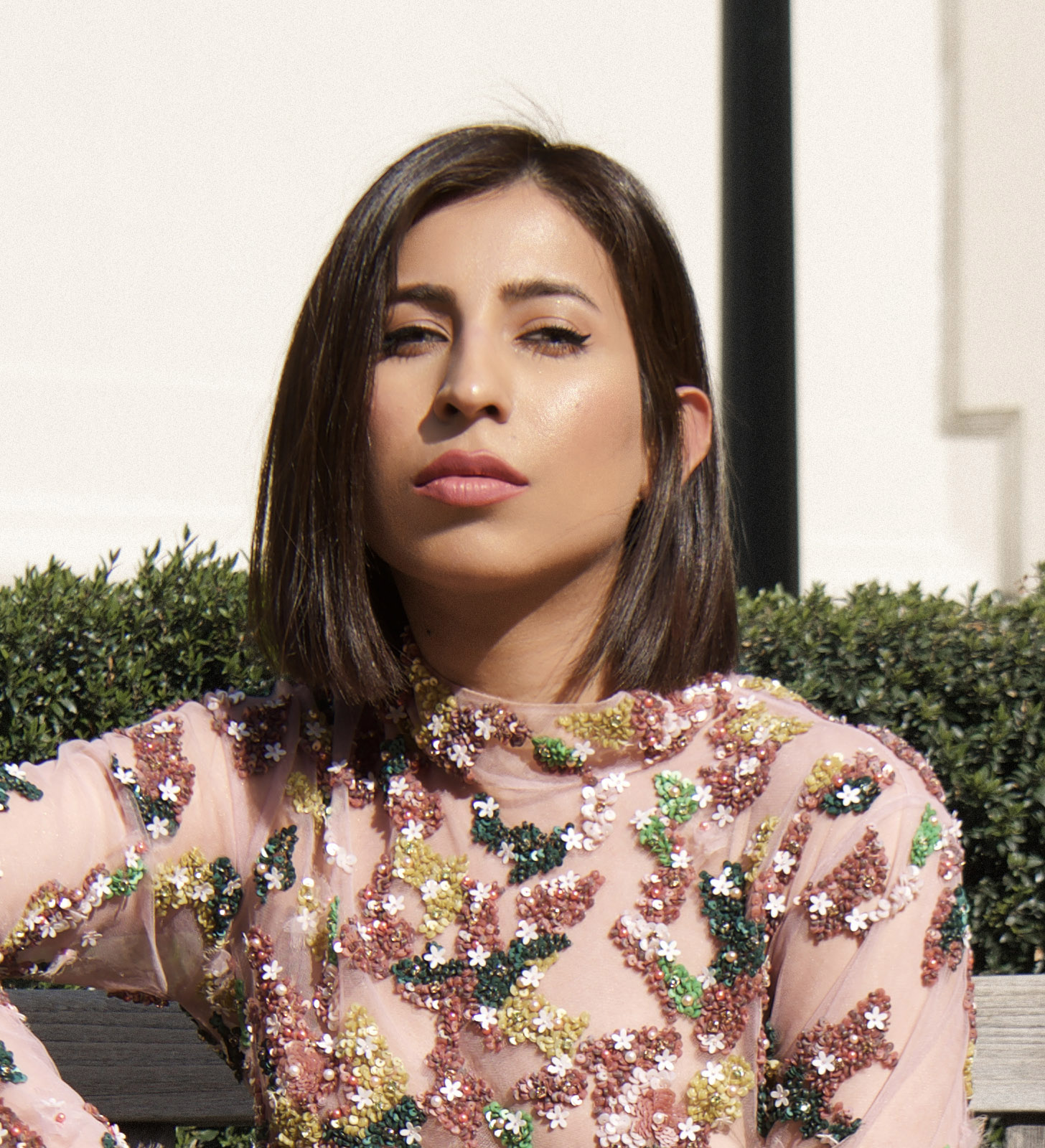 There's no denying that the route to the perfect skin is hard to figure out. But the one thing I am 100% sure of is that the key to kickstarting a skincare routine is incorporating an effective cleanser. Well, with this quick read, I am going to introduce you to the skin-saving vitamin C cleanser that literally changed my life. Go on! Read on to find out about the best vitamin C cleanser that has found a permanent spot in my skincare cabinet.
Whenever you are feeling confused or even overwhelmed when it comes to choosing the right skincare products, turn to this clean beauty cleanser because it is safe and suitable for all skin types. Trust me; I have been relying on this cleanser for years. Yes, I am talking about the Dewy Me Vitamin C Cleanser by Model Off Duty Beauty.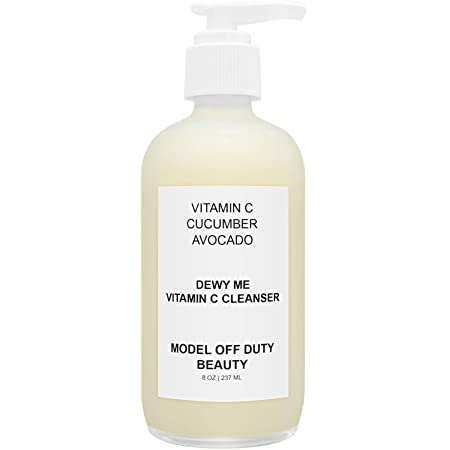 Model Off Duty Beauty Dewy Me Vitamin C Cleanser
While this cleanser has several unbeatable skin-friendly ingredients, the presence of vitamin C in this cleanser makes it an exceptional product. Ever since I started using this cleanser, my cleansing experience literally brings me joy. The gel-to-foam texture makes my skin feel at its best. Another reason I love this cleanser is that it deep cleanses the skin but without stealing the essential moisture. Also, every time I cleanse my face, I know I am feeding it with all-clean and naturally derived ingredients. This keeps my mind at ease. So what are these exceptional ingredients that go into this cleanser? Let's find out.
All-Clean & Naturally Derived Ingredients
Every ingredient in this cleanser is 100% natural, vegan, sustainable, and clean, but that's not it. Model Off Duty Beauty is committed to using only non-GMO, gluten-free, paraben-free, and phthalate-free ingredients.
The Star Ingredients
The star ingredients in this cleanser include:
Vitamin C – This cleanser is flooded with natural vitamin C that boosts natural collagen production. Plus, it is filled with brightening properties and anti-aging properties that eliminate any wrinkles and fine lines and give you an even tone.  
Vitamin B – With an abundance of vitamin B, this cleanser helps in hydrating your skin while locking the moisture for long-lasting hydration. It also adds skin-softening and healing properties to the cleanser. It focuses on eliminating any itching or inflammation.
Cucumber – Cucumber is fuelled with proteins, minerals, as well as lipids. It adds moisturizing, astringent, soothing, and emollient properties to the cleanser.
Avocado Oil – This cleanser is also filled with avocado oil which moisturizes the skin while adding an abundance of vitamin E, potassium, and lecithin to nourish the skin.