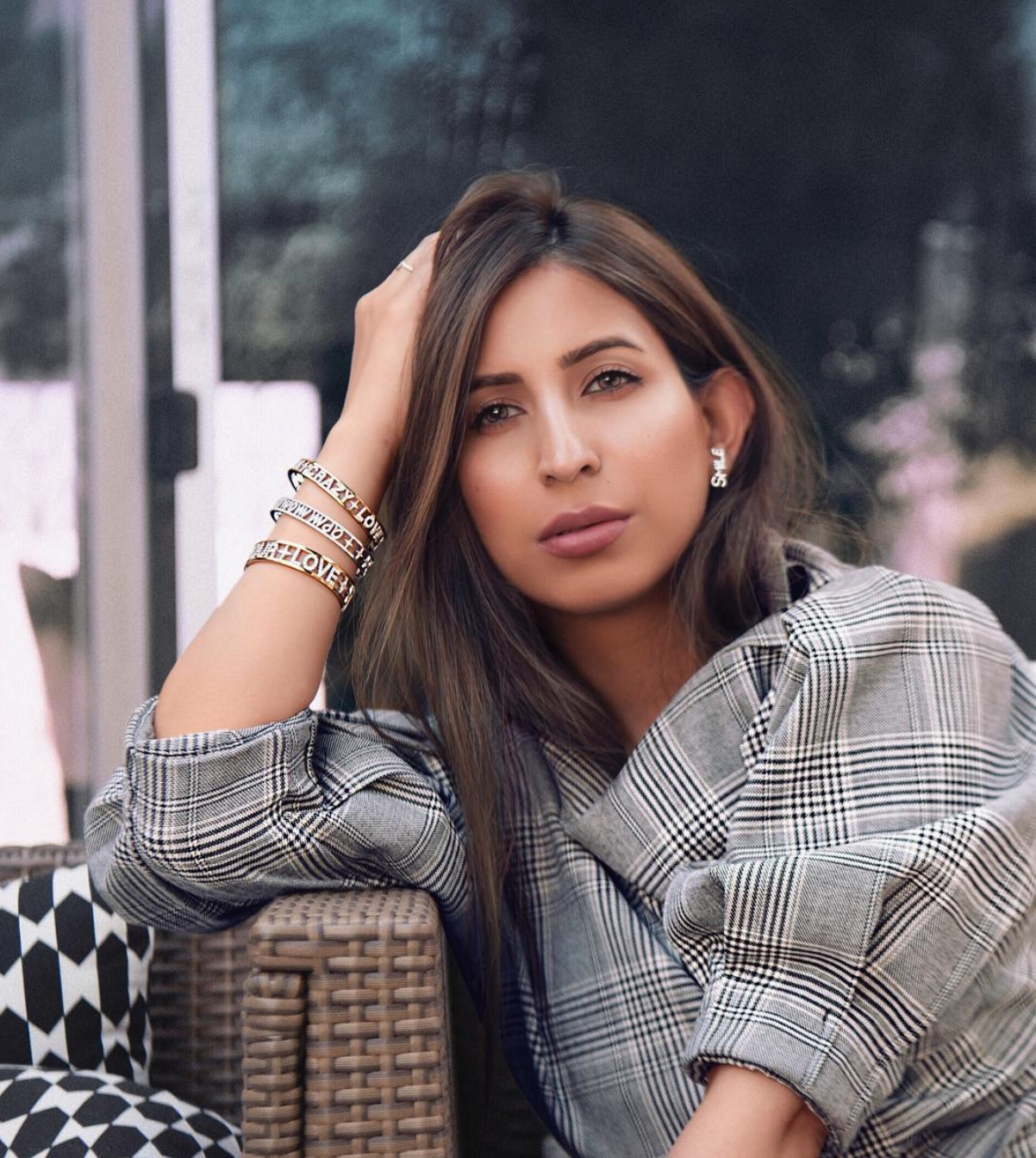 To all those who are suffering from uneven skin tone, dullness, and dark patches, here's your key to glowing skin. If you are a skincare enthusiast, you must be thinking that the key is hydration. Yes, hydrating your skin will definitely give it a glow, but the glow won't be visible if you don't exfoliate your skin and remove the dead skin cells. Hydration may well be your most-loved skincare tip, but without proper exfoliation, achieving that unparalleled glow is quite an impossible task, especially for people with sensitive skin.
If you have extremely sensitive skin, exfoliation may sound like a skincare nightmare. But, I found the best exfoliator for sensitive skin that exfoliates the skin without any harmful side effects. This skincare product is called That Bright Glow Face Polish by Model Off Duty Beauty. True to its name, this clean, vegan product delivers a bright glow that lasts. A sustainable, cruelty-free product, this face polish as good as it ought to be. Want to know more about this skincare gem? Read on!
Best Exfoliator For Sensitive Skin In 2021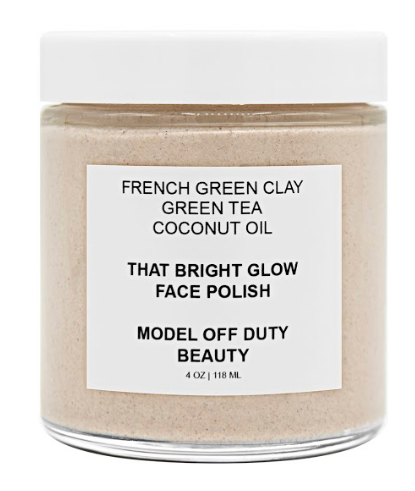 Model Off Duty Beauty's That Bright Glow Face Polish is tailored to tackle uneven skin tone to deliver a glow like never before. Not just that, this skincare product comes with really small particles that unclog your pores and target acne. Just exfoliate your skin with this face polish once a week and watch the miracle unfold. The texture of this product is obsession-worthy and the glow is simply irresistible. If you want to get an undefeated glow, then this MODB face polish is just unmissable.
Also, if you want a surreal exfoliation treatment that doesn't throw your skincare budget out of the window, this face polish is totally your pick. It's really simple to incorporate this skincare treatment into your routine – keep your routine constant and use this exfoliator once or twice a week, depending on your skin's needs. For exceptional results, use MODB's Face Polish with MODB's Glow Potion Exfoliating Toner, MODB's Vitamin C Squared Serum, and MODB's Dream Glow Moisture Cream.
What Is This Face Polish Made Up Of?
Green Tea: This face polish is enriched with green tea which is filled with an effective antioxidant called EGCG, which shields the skin from skincare concerns such as acne as well as inflammation. Green tea is the go-to ingredient if you want to target various aging signs such as fine lines or wrinkles. Green tea also comes with vitamin E and vitamin B to help nourish the skin to the optimum. 
French Green Clay: This unique skincare ingredient effortlessly draws away any kind of impurity from your face. Plus, it tightens the enlarged pores and exfoliates the skin in the best manner possible.
Coconut Oil: This exfoliating ingredient keeps the skin optimally hydrated as well as moisturized post the exfoliation session. Not just that, coconut oil improves the elasticity of the skin and boosts collagen production while targetting multiple aging signs at the same time.