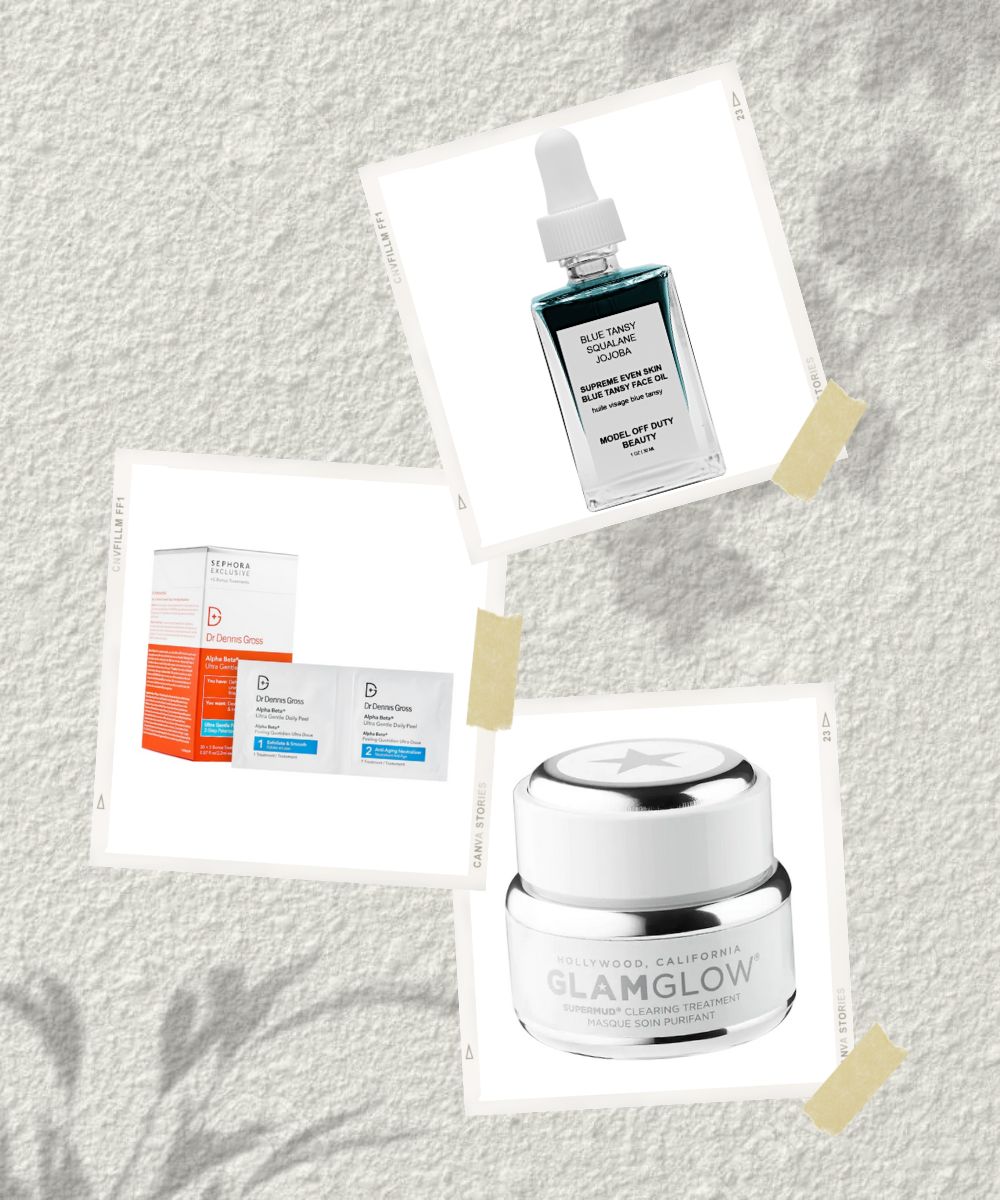 Believe it or not, having oily skin is equal to walking a tightrope with your everyday skincare. You need to be extremely careful while picking your products. While there are products that can make your skin squeaky clean, you don't want that. You need to be looking for skincare products that work for your skin without stripping it off its essential oil. Unfortunately, it is hard to find those weightless skincare products.
That is precisely why we have curated a list of non-greasy, weightless skincare products that aim to nurture your skin without ramping up your skin's oil production and causing breakouts. Every product in this list has the power to create a perfect balance while strengthening the skin. Read on for a range of 9 weightless skincare products that really balanced our oily complexion.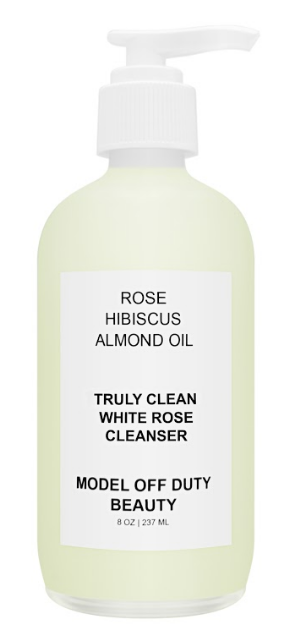 Model Off Duty Beauty Truly Clean White Rose Cleanser
Filled with the abundant skincare qualities of ingredients like real Damascena roses, organic rose water, almond oil, shea butter, and hibiscus, this Model Off Duty Beauty cleanser is the perfect cleansing pick. This cleanser is the ultimate nourishment your oily skin needs. It is filled with anti-aging, anti-inflammatory, hydrating, and skin-rejuvenating powers, which are all you need for a well-cleansed and balanced complexion.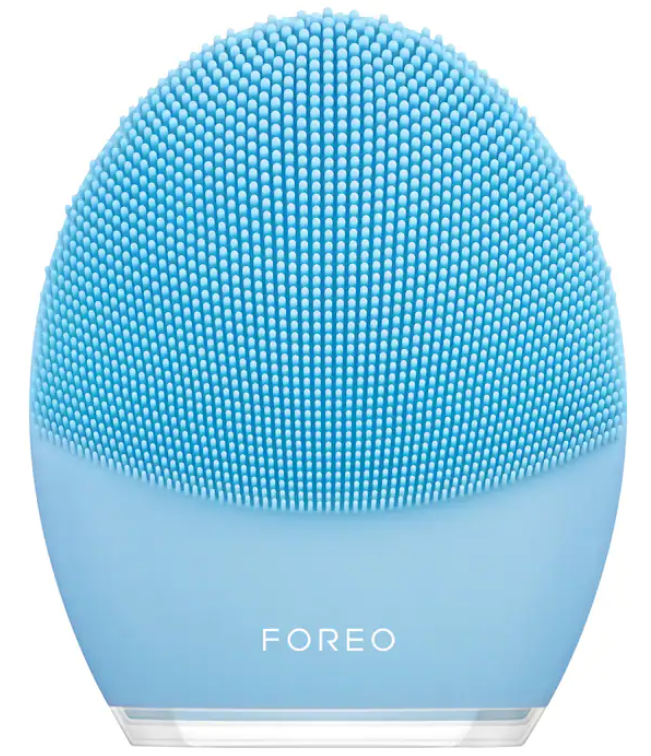 Foreo Luna™ 3 for Combination Skin
Another tool that is suitable for oily-combination skin is this cleansing tool by Foreo. This tool has the power to lift away any accumulated impurities and oil with an effortless 1-minute cleansing routine. It is all you need for targeted firming facial massage for a significantly smoother and younger-looking complexion.

Kiehl's Since 1851 Calendula Herbal Extract Alcohol-Free Toner
Another essential product for your oily complexion is this incredibly gentle, alcohol-free toner by Kiehl's. You must pick the Calendula Herbal Extract Alcohol-Free Toner for a significantly cleansed and soothed skin. Moreover, it can work to defeat skincare issues ranging from dullness, oiliness to unevenness as well.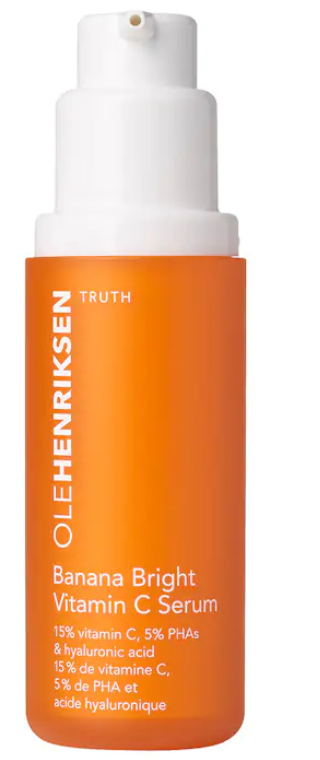 Olehenriksen Banana Bright 15% Vitamin C Serum
Another essential product to instantly improve your complexion is this skin-loving vitamin C serum. This age-defying facial serum is formulated with 15 percent vitamin C, along with 5 percent PHAs, and hyaluronic acid. Add this to your daily routine to achieve a brighter and plumper complexion.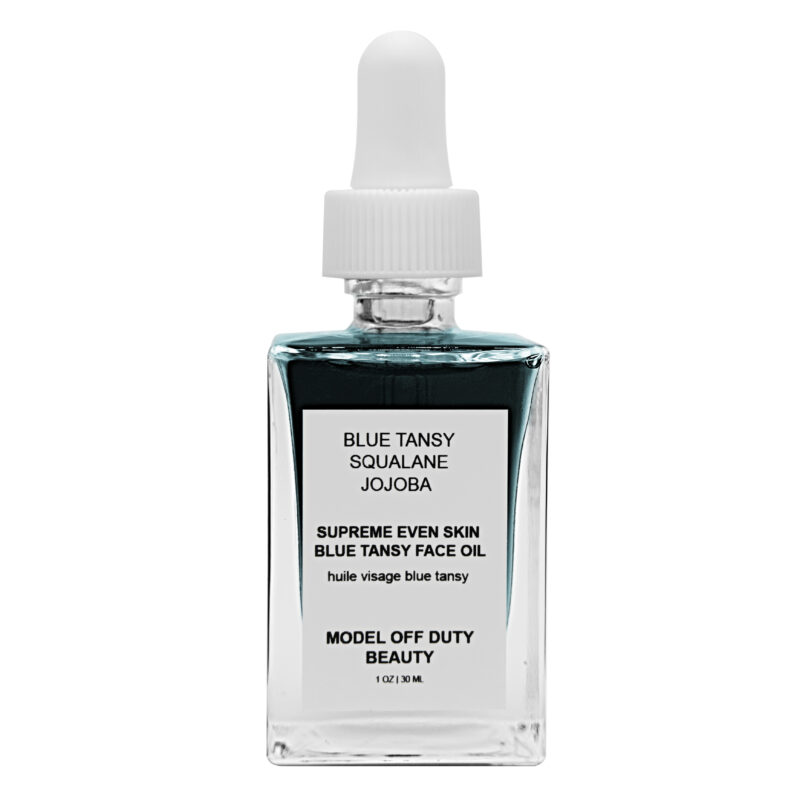 Model Off Duty Beauty Supreme Even Skin Blue Tansy Face Oil
Another product to balance your oily complexion is this lightweight facial oil by Model Off Duty Beauty. Rich in blue tansy, squalane, and jojoba, this facial oil has the power to treat any inflammation, skin irritation, and signs of aging. Not just that, it is capable of balancing the natural oil production while calming the skin inflicted with serious issues like eczema, psoriasis, dermatitis, and rosacea.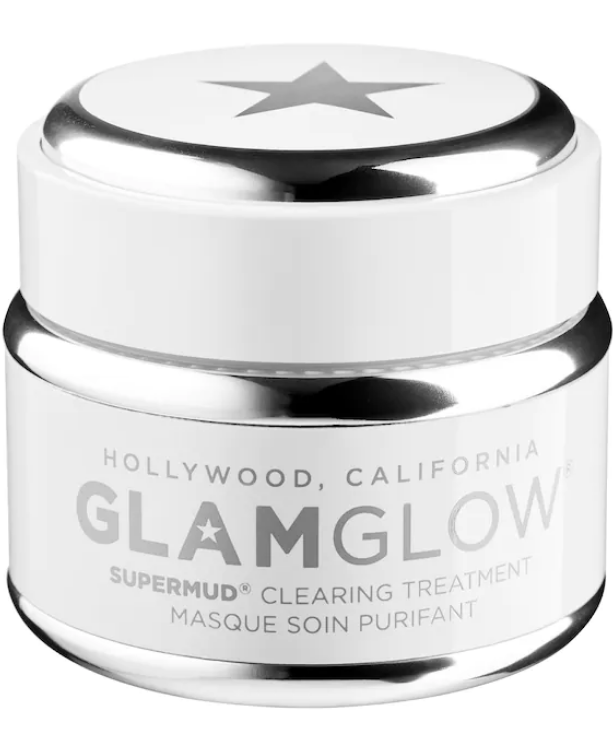 Glamglow Supermud Charcoal Instant Treatment Mask
Another product that's exceptionally effective to balance your oily complexion is this charcoal clarifying mask by Glamglow. Curated with the powers of 6 exfoliating acids along with skin-loving activated charcoal, this mask is all you need to clear your pores and improve your overall complexion.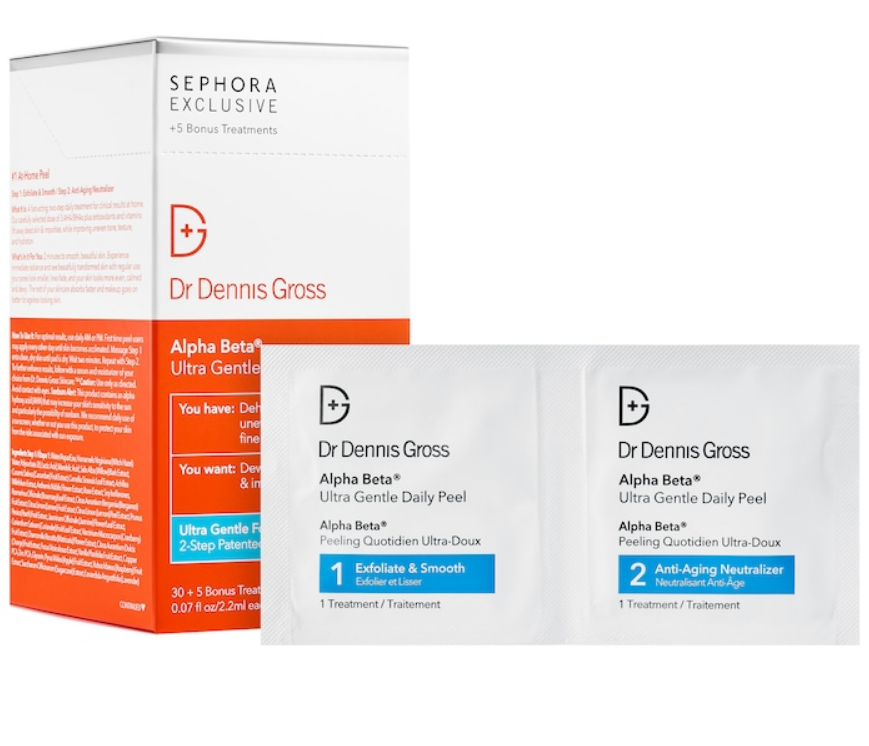 Dr. Dennis Gross Skincare Alpha Beta® Ultra Gentle Daily Peel for Sensitive Skin
Another product that you need to revive your oily skin is this dermatologist-approved gentle daily peel by Dr. Dennis Gross. This two-step product is specially made to deliver a well-rejuvenated and younger-looking complexion. Pick it for the goodness of skin-soothing ingredients for a well-nourished and radiant complexion.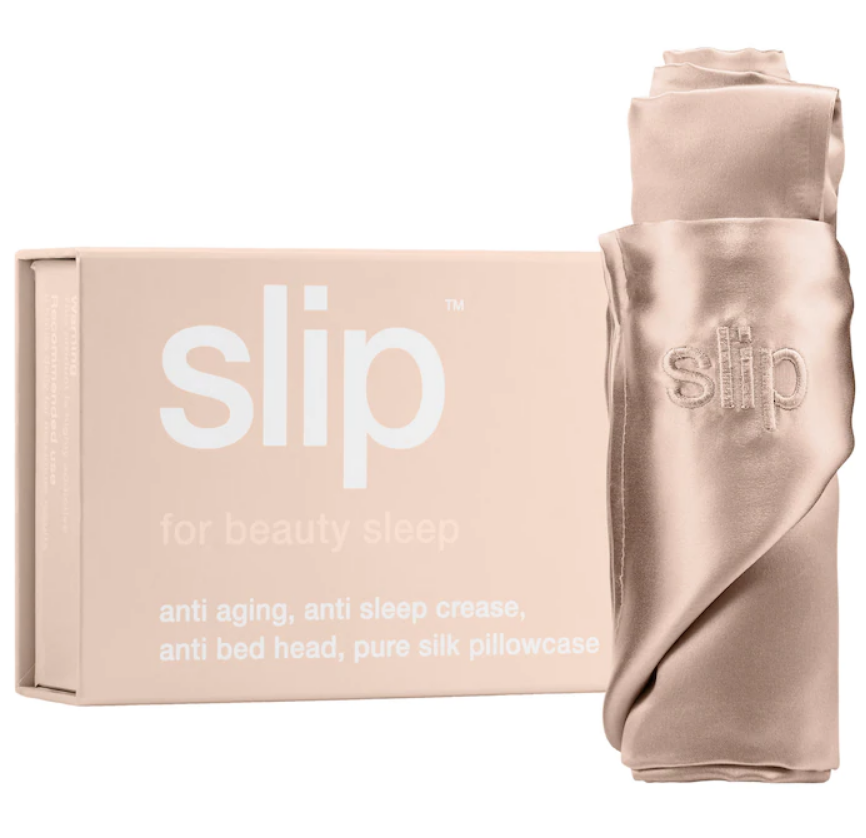 Every time you sleep on a harsh pillowcase, you risk making your oily skin angry. That is precisely why you must pick this slip pillowcase. Made up of supreme quality pure mulberry silk, this pillowcase can be a life-changing addition to your daily sleep routine. It can protect you from any signs of aging, sleep wrinkles, and hair damage as well. Plus, it never absorbs your skincare products.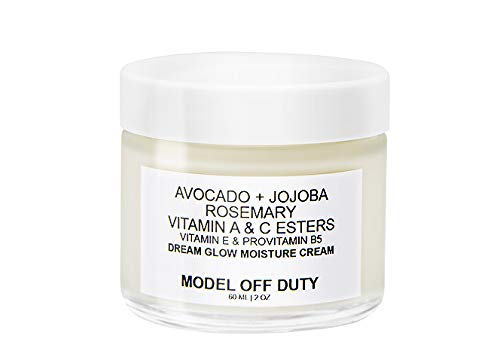 Model Off Duty Beauty Dream Glow Moisture Cream
Even if you have seriously oily skin, you need a moisturizer in your routine. The trick is to add a lightweight and quick-absorbing cream that never leaves any residue behind. One such cream for excessively oily skin is the Dream Glow Moisture Cream by Model Off Duty Beauty. With the power of nourishing ingredients like avocado, jojoba, rosemary leaf extract, and plenty of vitamins, this non-comedogenic cream is a dream come true for your oily skin.