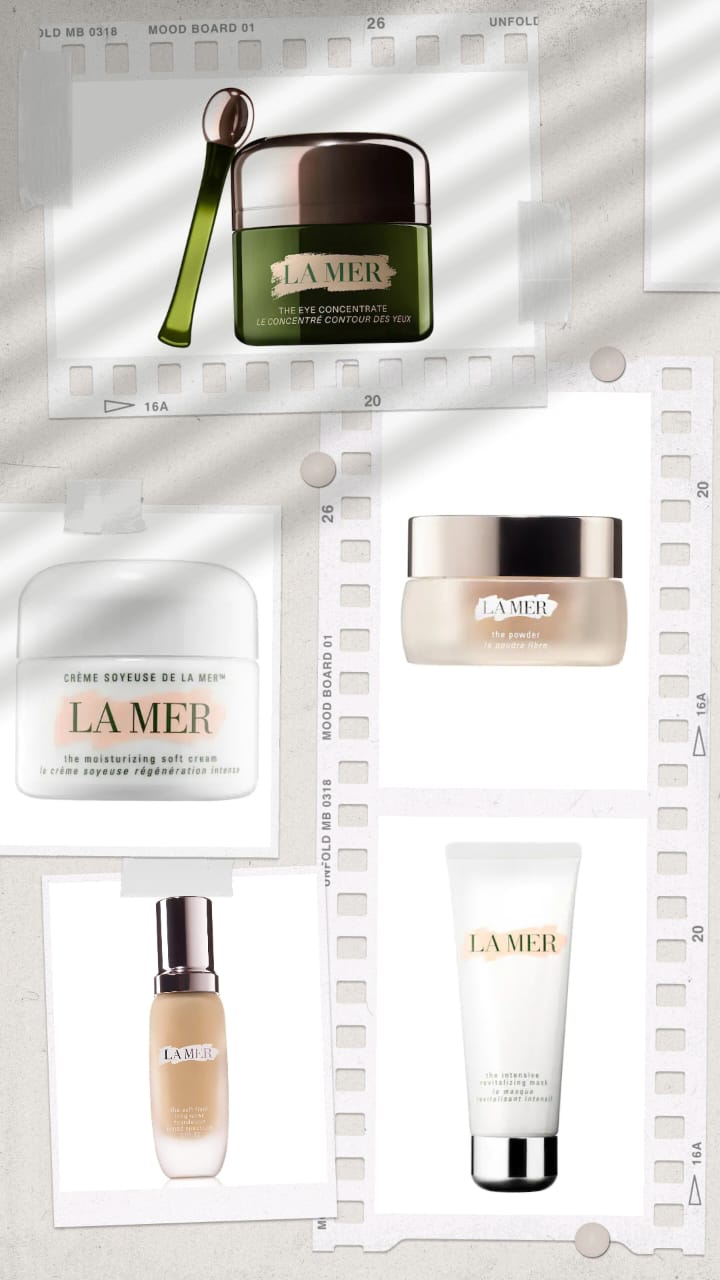 The market is full of brands offering a variety of beauty products and cosmetics, and one such brand is La Mer. We all have spotted an entire section full of La Mer products at the Sephora store. The products from La Mer are quite popular and appreciated by a lot of women. And we too, have a few of the best La Mer products that are a part of our skincare routine, and we love them.
Beauty has become an integral part of our lives, and having the right beauty products is even more essential. La Mer offers numerous beauty products, from face creams to face oils and lotions, along with other variations of each product. And we aren't lying, but La Mer offers some of the most premium and luxurious products that are absolute treats to your body.
We decided to curate a list of the best La Mer products that are luxurious on their own, so our readers don't miss out on an amazing brand out there. So here are the 9 best La Mer products that we don't want you to miss out on.
Best La Mer Products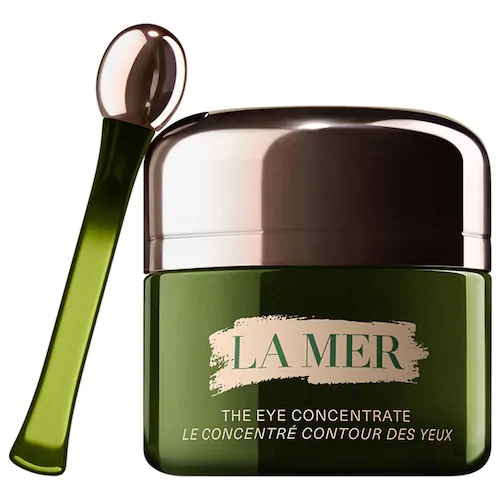 La Mer The Eye Concentrate Cream ($235)
This La Mer The Eye Concentrate Cream is an eye cream that hydrates, moisturizes and treats fine lines, wrinkles, and dark circles. It's a lightweight cream that spreads evenly and absorbs deep into the skin to avoid further damage. If you face a lot of under-eye issues, then this La Mer eye concentrate is your answer.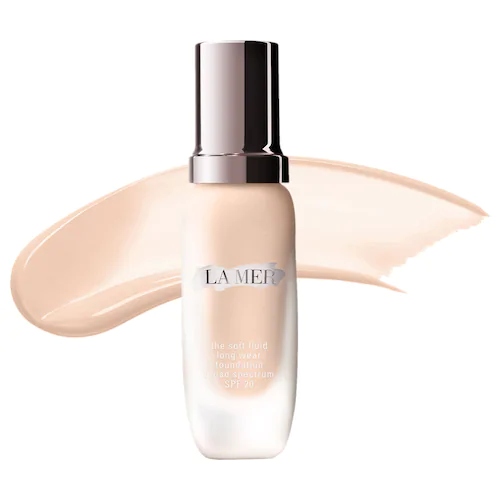 La Mer The Soft Fluid Long Wear Foundation SPF 20 ($125)
This lightweight and effortless foundation is silky and spreads evenly to give a complete coverage. It blends well into the skin covering all imperfections and creating a smooth base.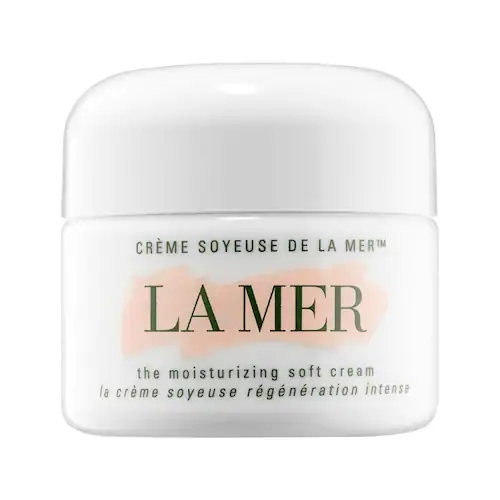 La Mer The Moisturizing Soft Cream Moisturizer ($190)
This soft and lightweight moisturizing cream from La Mer is one of the best moisturizers out there. It moisturizes the skin and hydrates it to make it naturally soft from within and give it a natural effortless glow without any makeup.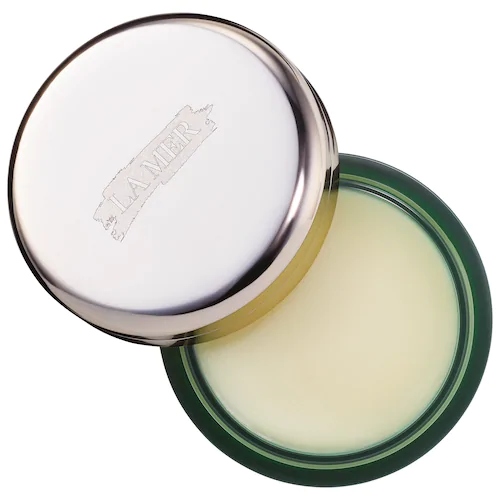 La Mer The Lip Balm ($70)
This super hydrating lip balm not only hydrates and moisturizes the lips but also provides deep conditioning and has a calming effect. It also restores the natural essence of the lips and helps prevent further damage. It also gives the lips a velvety finish.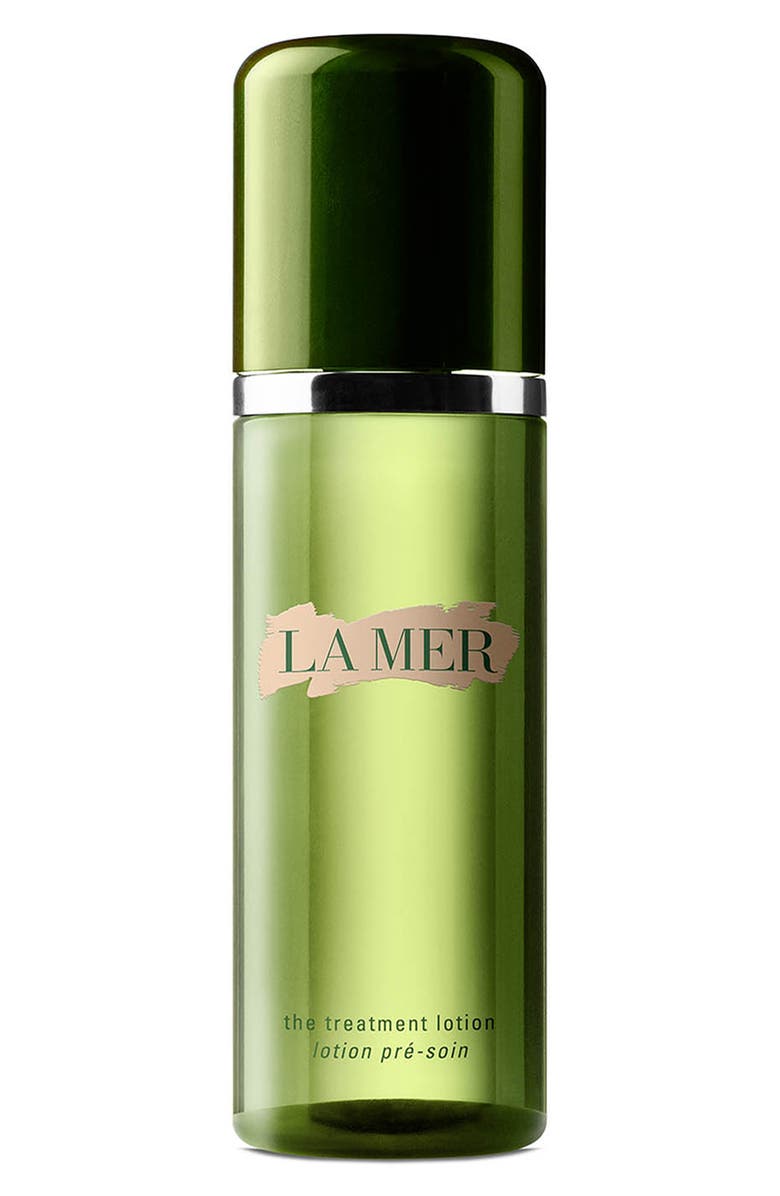 La Mer The Treatment Lotion ($165)
This La Mer The Treatment Lotion is a fast absorbent treatment lotion that instantly penetrates and heals wrinkles, fine lines, dry and dull skin, and uneven skin tone. It hydrates and nourishes the skin to give you a soft and improved skin texture.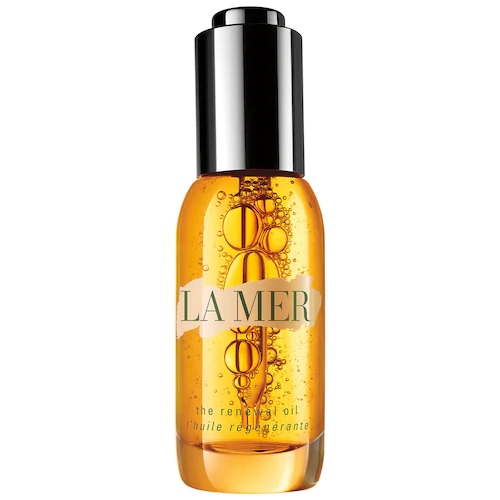 La Mer The Renewal Oil ($250)
This La Mer The Renewal Oil is a super multi-tasker. It hydrates, nourishes, softens, soothes, and also strengthens the skin. It the ultimate product for all your needs – fine, lines, wrinkles, uneven skin tone, dryness, dullness. Another reason we love this oil is because it's not restricted just to the face, it works miracles on the hands, nails, hair, body, anywhere it's applied.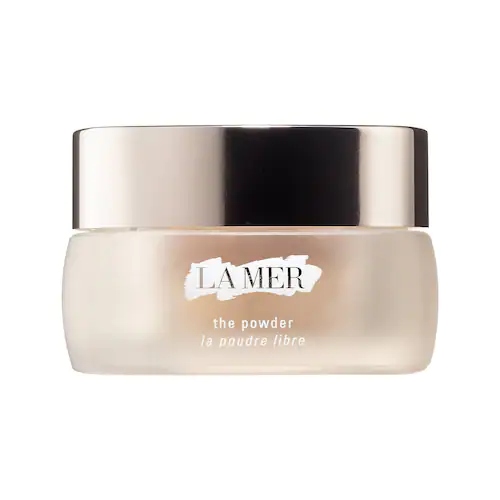 La Mer The Powder ($95)
This fine powder from La Mer is a must have. Its super lightweight and contains Miracle Broth™ formula. It spreads effortlessly on the skin to give a silky, soft and flawless texture and finish to the skin.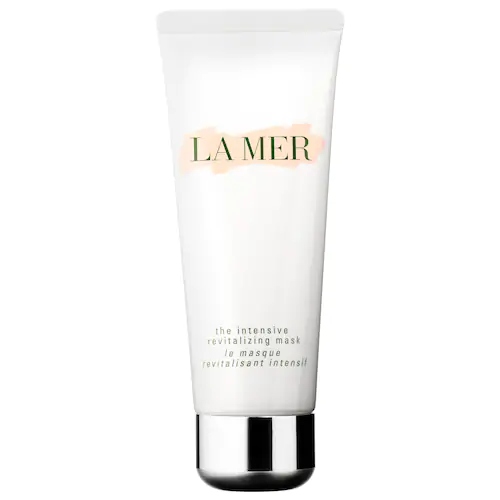 La Mer The Intensive Revitalizing Mask ($185)
This La Mer The Intensive Revitalizing Mask is a leave-on mask that does its work while you carry on with your activities. It hydrates and energizes your skin so you instantly get soft, plump, and smooth skin within minutes.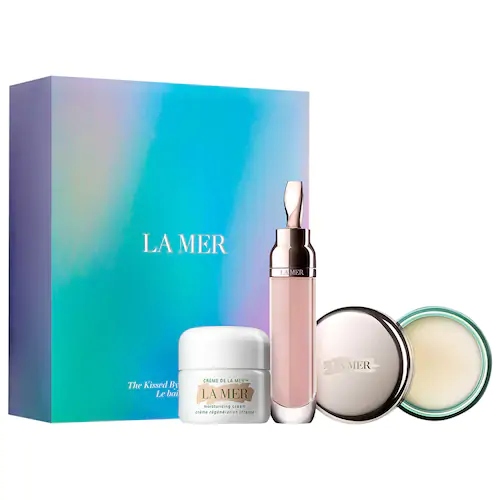 La Mer The Lip and Face Collection ($190)
This La Mer Gift set consisting of a lip volumizer, a lip balm and signature Crème de la Mer. This set of two lip treatments and a face cream makes sure to give a natural and flawless skin and lips. It's the perfect gifting solution for your loved one or yourself and show them you care.