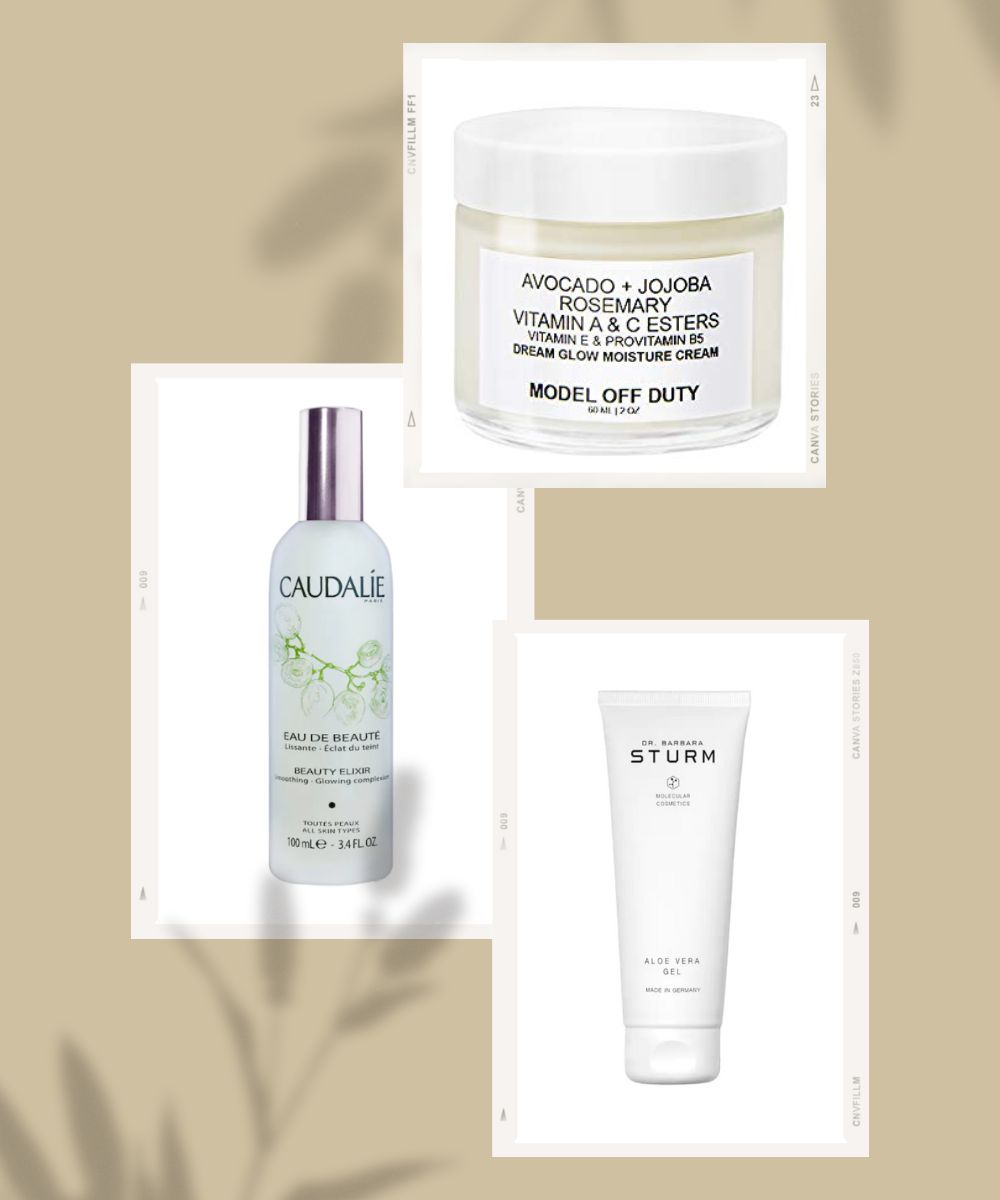 Did you know your morning skincare regimen has the power to transform your entire day? Don't believe us? Well, we have an entire list of the best skincare products to help you believe otherwise. This list is made up of the top 7 hand-selected products that have the power to help you rise and shine. Trust us, even one product from the list of the best skincare products below can add that extra boost to your day in a matter of seconds. Whether it's a mood-boosting face wash or a skin-soothing moisture cream, this list has it all.
We have used all our knowledge to create a perfect little assortment of all the best skincare products that can help wake up your skin and your senses. Trust us when we tell you, just one product can help you get moving, make you feel phenomenal, and help you crush it at work. So, what are you waiting for? Dig in! Find your favorite way to make all your mornings a good one!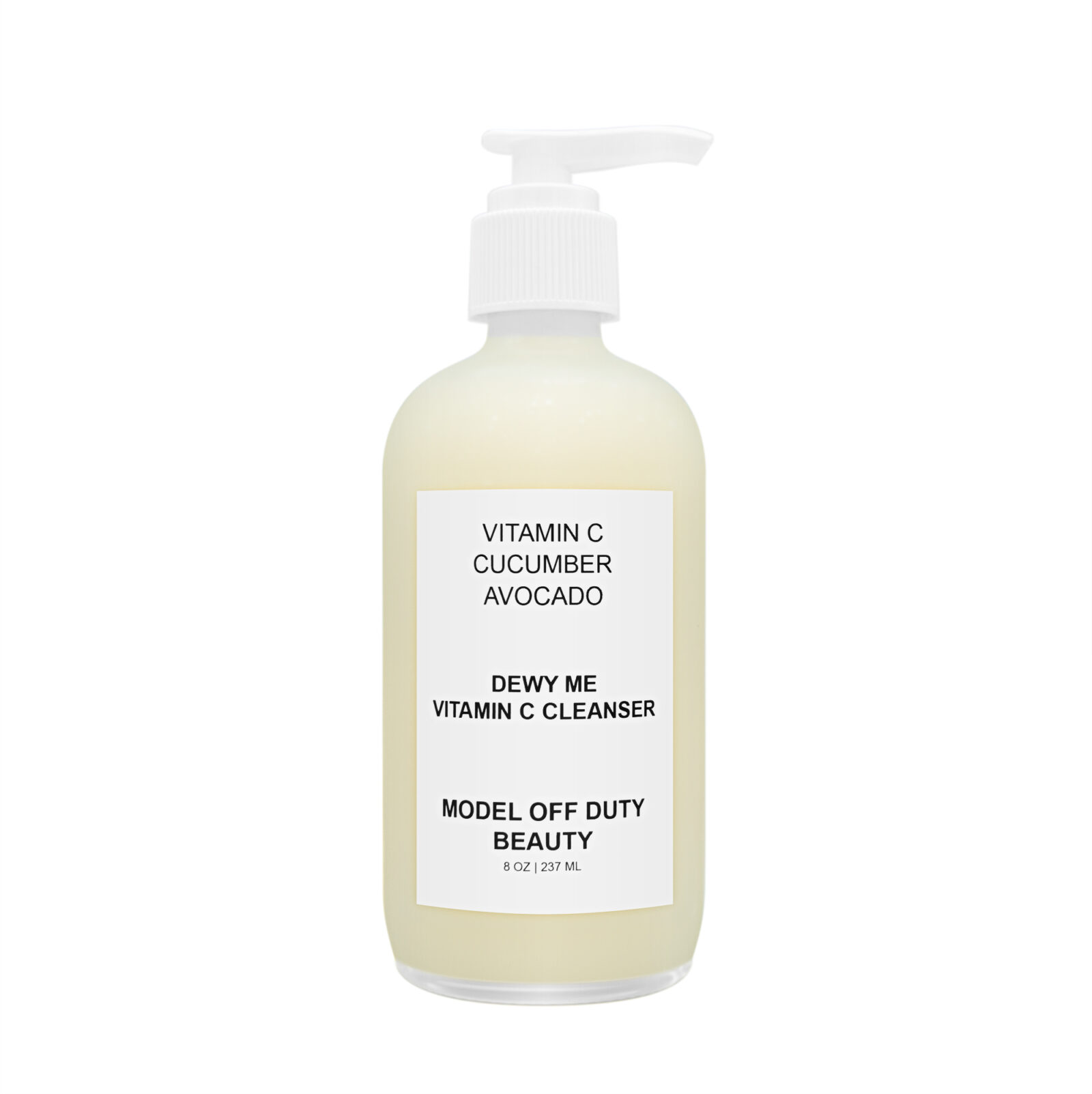 Model Off Duty Beauty Dewy Me Vitamin C Cleanser
If you had a rough night, you have got to kickstart your morning regimen with a bang. You need a refreshing facial cleanser, especially if you want to ditch the dullness. Pick this vitamin C cleanser by Model Off Duty Beauty to banish any signs of dullness and unevenness while eliminating all kinds of impurities from your skin. Along with vitamin C, it has the skin-loving qualities of cucumber extract and avocado as well.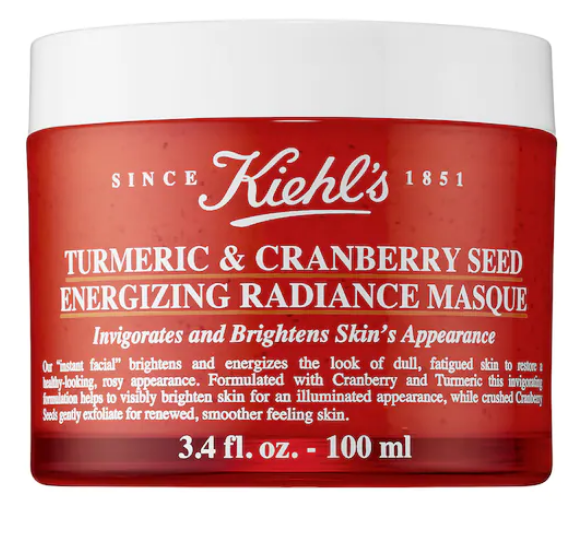 Kiehl's Since 1851 Turmeric & Cranberry Seed Energizing Radiance Mask
Another energizing product to unveil your radiance is this Turmeric & Cranberry Mask. In just a matter of seconds, the mask can brighten your dull and fatigued skin. Plus, it is filled with the antioxidant and anti-inflammatory properties of ingredients like turmeric and cranberry.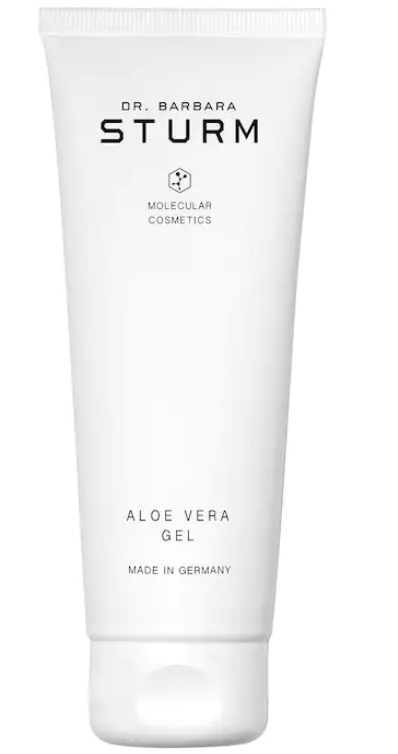 Dr. Barbara Sturm Aloe Vera Gel
Another skin-soothing product you will definitely want to apply every morning is this Aloe Vera gel by Dr. Barbara Sturm. Formulated with 90% natural aloe leaf juice, this product is just perfect for an intensively hydrating, soothing, and cooling experience for your precious skin.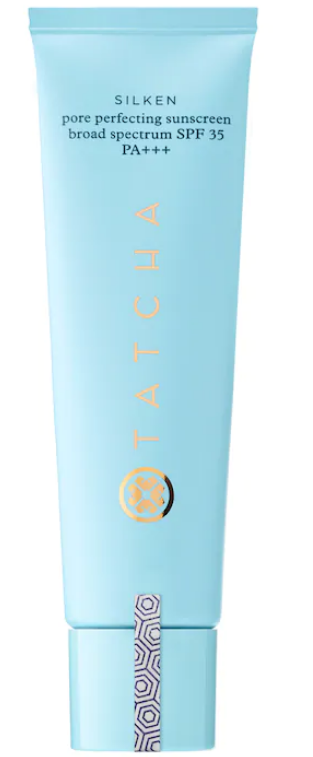 Tatcha Silken Pore Perfecting Sunscreen Broad Spectrum SPF 35 PA+++
Another vital product for your daily morning regimen is this weightless, anti-aging sunscreen fuelled with broad-spectrum SPF 35. Add this to your routine for an effortlessly lightweight and transparent primer that delivers a matte glow. Filled with the goodness of skin-loving ingredients like silk extracts, Japanese wild rose, as well as loquat leaf extract, this sunscreen is a must-have.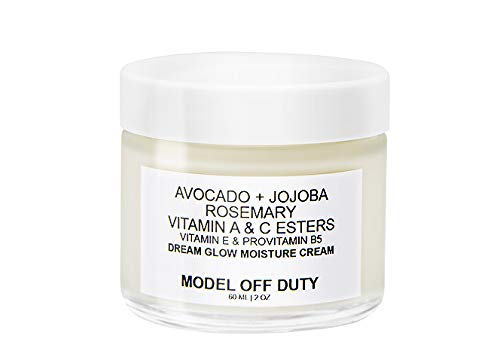 Model Off Duty Beauty Dream Glow Moisture Cream
Another must-have product for your morning routine has to be the Dream Glow Moisture Cream for an oil-free yet radiant glow. You need to pick this astonishingly clean beauty moisturizer for your daily gorgeous glow. This cream is specially curated with all-natural ingredients like avocado oil, jojoba oil, and rosemary leaf extract. This cream is just the right pick for younger, softer, smoother, stronger, well-moisturized, and well-protected skin.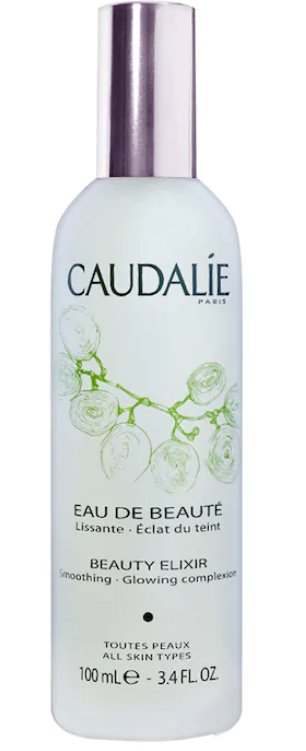 This Caudalie Beauty Elixir is definitely a global cult favorite among makeup artists and celebrities. You must pick this elixir to incorporate the goodness of essential oils and plant extracts with a mere spray. This invigorating product is like a refreshing pick-me-up product with a therapeutic scent derived from pure mint, rose, and rosemary.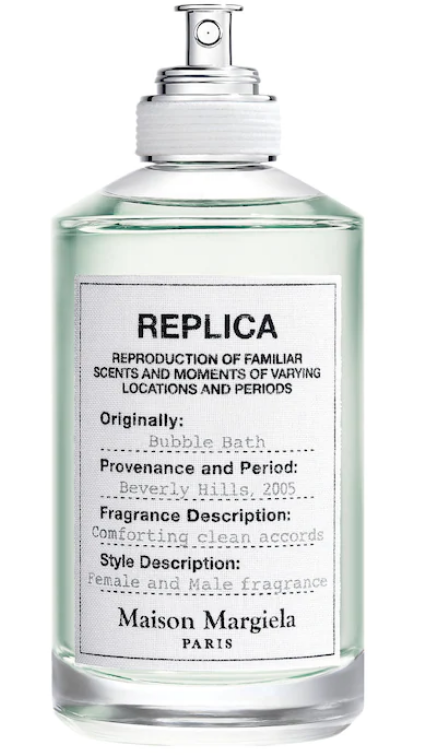 Maison Margiela 'REPLICA' Bubble Bath
Another incredibly refreshing fragrance you must pick is this Bubble Bath. Filled with a fragrance of fresh flowers, this aromatic musk perfume can definitely make your day a million times better.