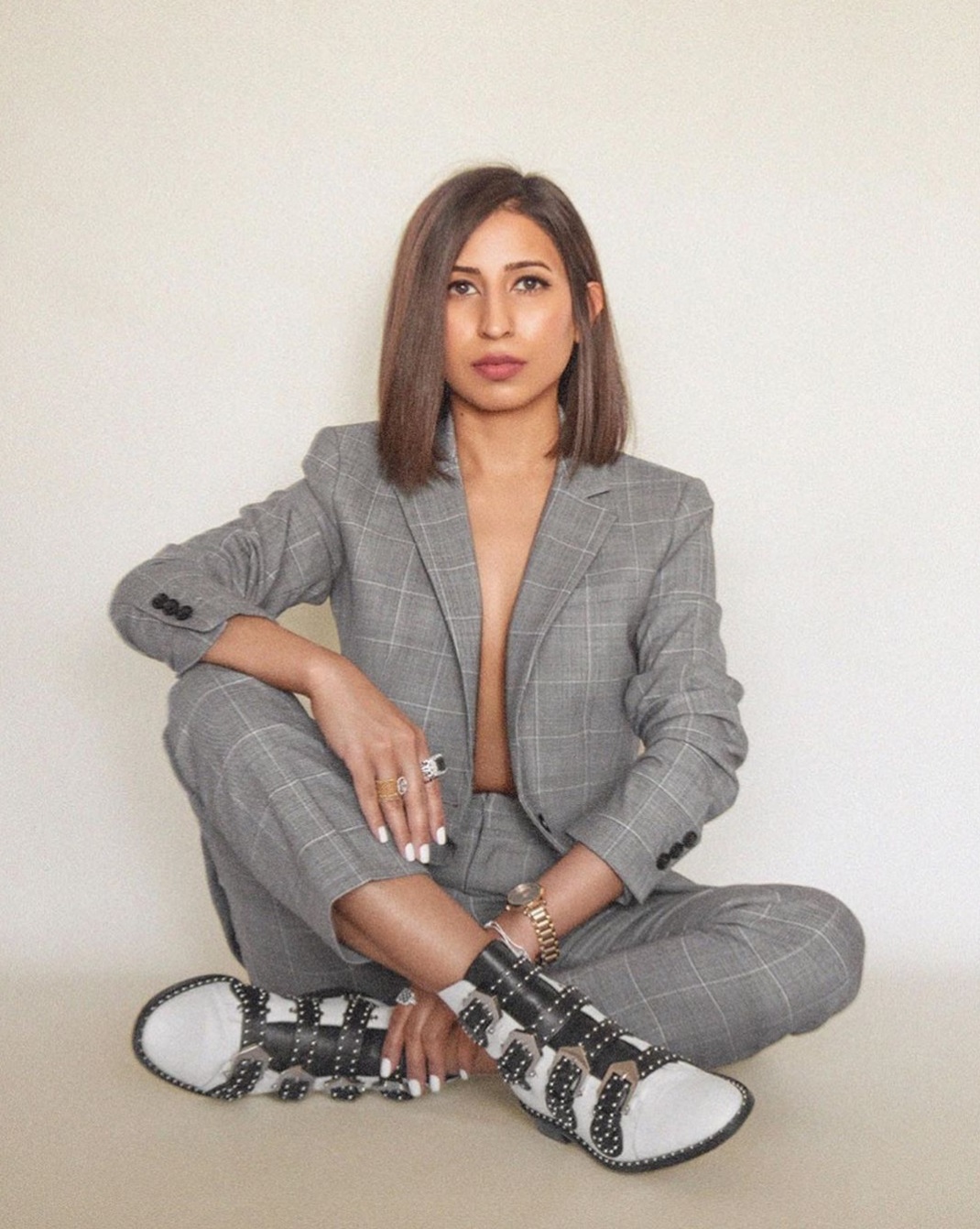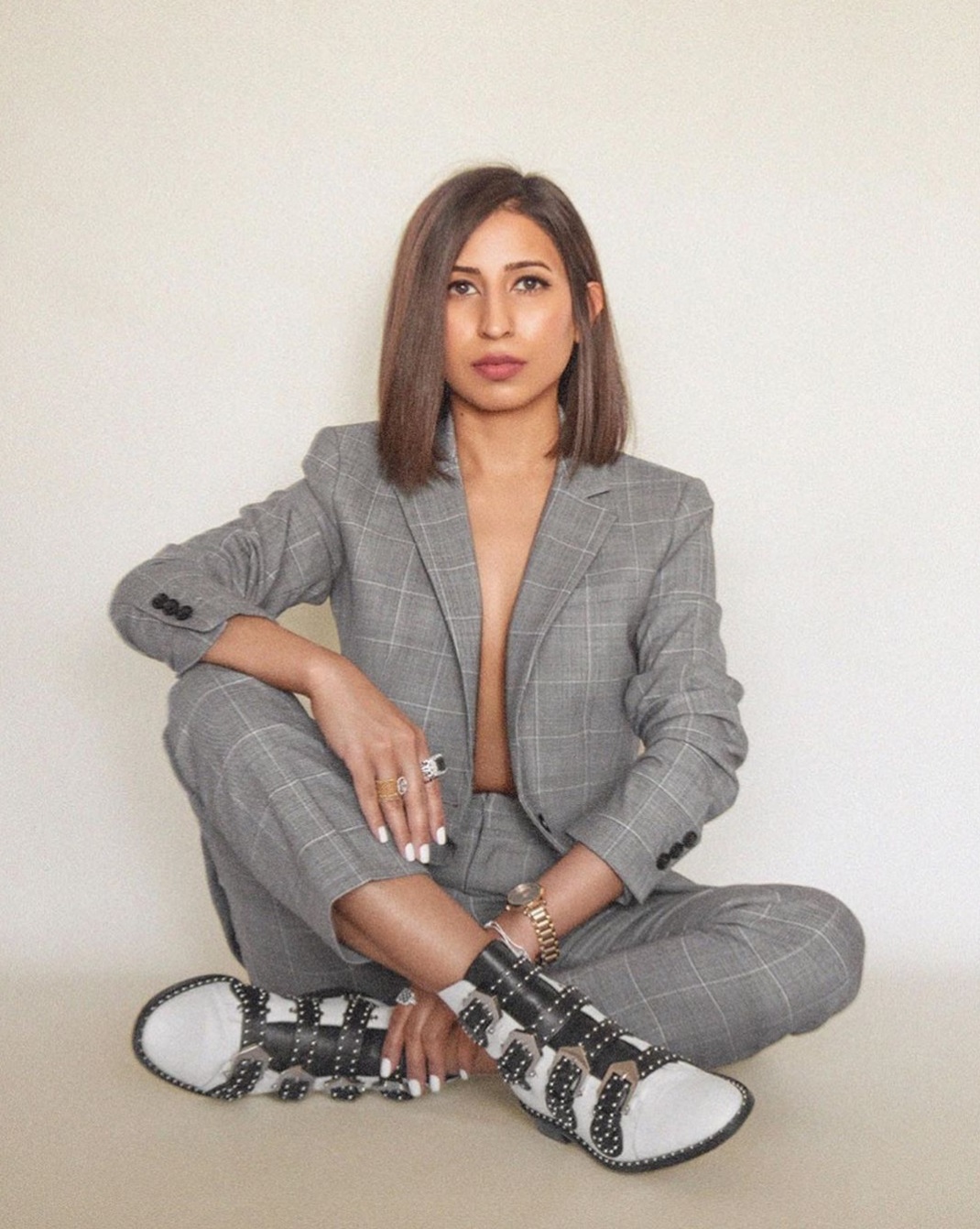 Facial serums are so underrated. This sensational product has skin-refining abilities that have made me fall deeply in love. After consistent use, it transformed uneven skin into flawless and smooth skin. To be honest, it's the secret to my radiant and glowy look. This miracle worker is called the C Squared Serum by the brand Model Off Duty Beauty. I will remain eternally grateful to the brand for saving me from all my skin concerns. The best part is, it's completely natural, clean, vegan, and cruelty-free.
This serum is a fan favorite and appreciated by several skincare enthusiasts, and I totally see why. I've read raving reviews about the product, and I figured out why it is so effective- The C Squared Serum has double the dose of vitamin C that is very potent. At first, I was cynical about adding a facial serum to my routine. But after seeing the amazing results it gave in just a few uses, I became a true fan. It gave a natural rosy look to my cheeks and brightened my complexion. This magical product reduces dark spots and makes the skin look even-toned. So it's safe to say that I'm in it for the long haul with Model Off Duty Beauty.
All products featured on Fancy Correctitude are selected based on what our editors truly love. If you end up purchasing through our links, we may earn a small affiliate commission.
A Little Bottle Of Self-care
Is this serum worth your time and dime? Yes! A million times, yes! I am still on cloud nine over the compliments I have been receiving. The C Squared Serum gave me my dream skin and taught me to be confident in my skin. I found my little bottle of self-love in the form of this wonderful serum and I highly suggest you hop on to it.
What Is In The C Squared Serum?
The C Square Serum has a skin-altering effect that I wouldn't trade for the world. It's my holy grail product. But, what is this serum formulated with? It is composed of entirely pure ingredients. In fact, every ingredient is 100% clean, natural, and sustainable. Here's a brief description of how these miracle ingredients work in this ultimate facial serum.
Vitamin C
This serum is jam-packed with the power of naturally sourced vitamin C. It effectively promotes the generation of collagen molecules that makes the skin firm and supple. It is also excellent for anti-aging and brightening. It gives you naturally glowing skin in an instant.
Hyaluronic Acid
This serum also consists the goodness of hyaluronic acid. It nourishes and locks in hydration into your skin. It also boosts natural collagen production of the skin. The addion of hyaluronic acid makes this MODB serum a soothing yet strong product to achieve skin that looks young and glowing all day long.
Aloe Vera
Another excellent ingredient in this Model Off Duty Beauty serum is aloe vera. Aloe vera has the ability to create a shielding layer on your skin that protects the skin and keeps it hydrated all day long. Plus, it is remarkably calming and restorative which reduces any breakouts or inflammation while simultaneously healing your skin.
100% NATURAL & SAFE INGREDIENTS
However, the best part about this serum is how safe it is. In fact, every product from the brand is as safe as it can get. It's completely natural, vegan, paraben-free, gluten-free, non-GMO, and phthalate-free, sustainable, cruelty-free, and non-toxic as well.
Up Next: Eliminate These 5 Moisturizing Mistakes For A Better Skincare Routine