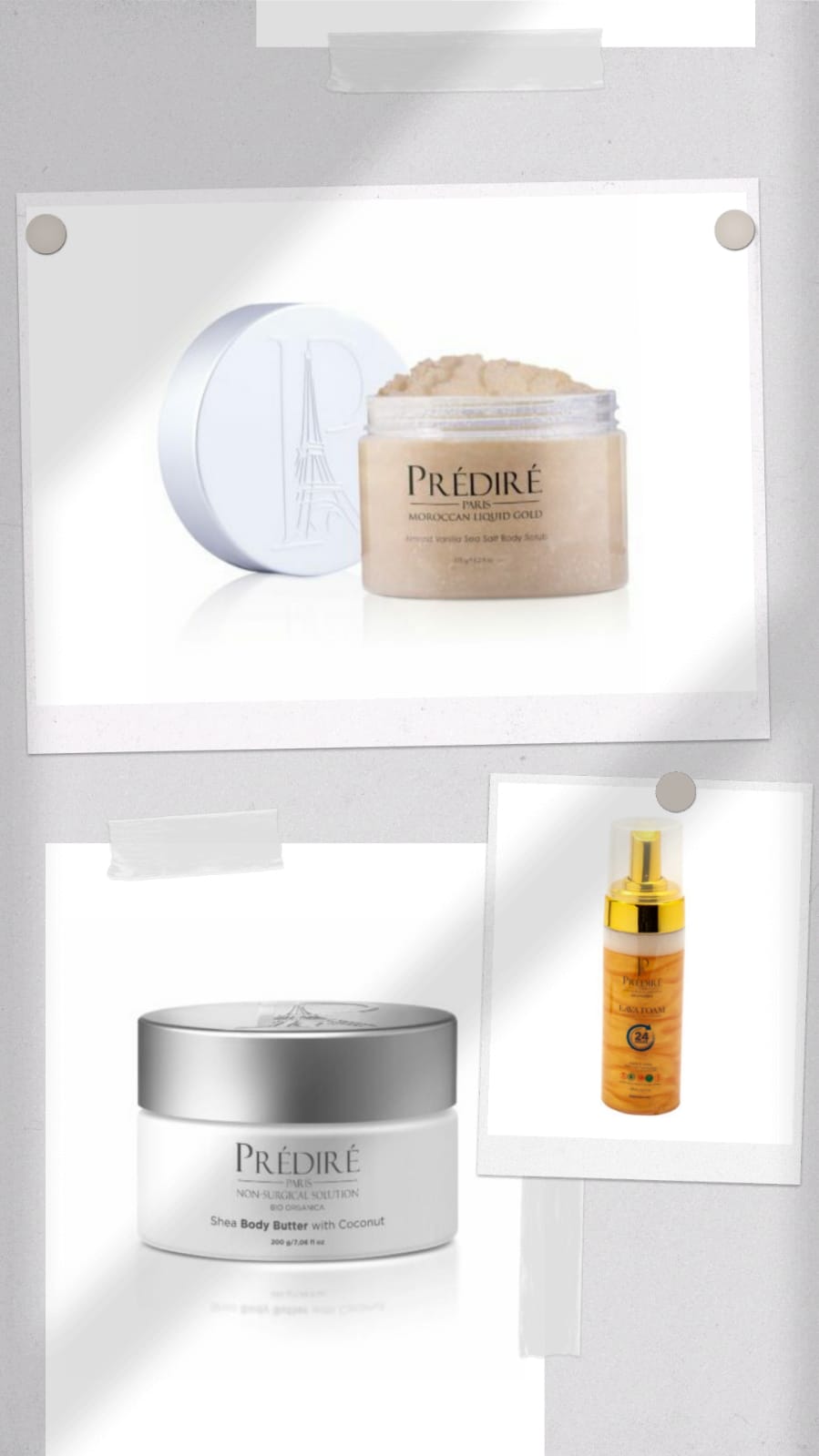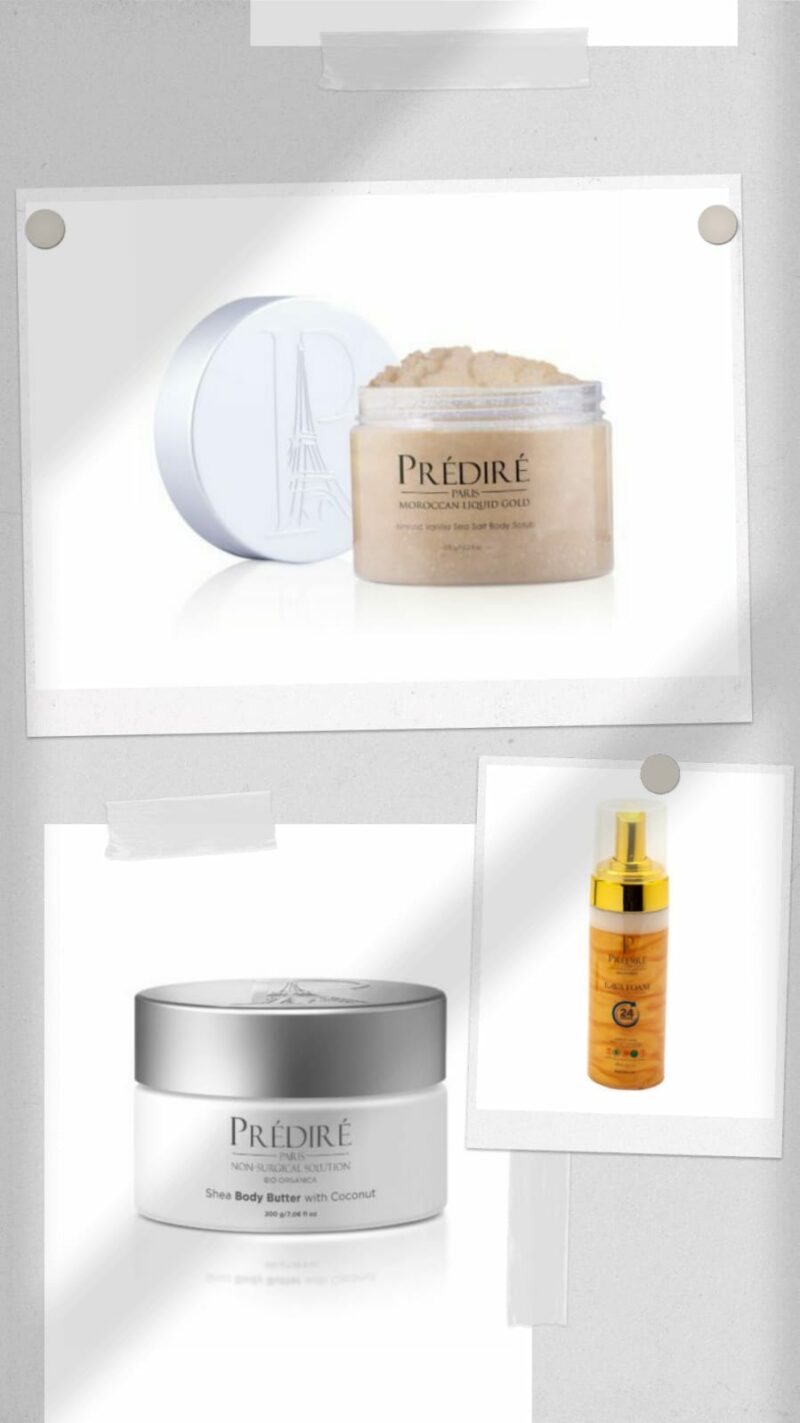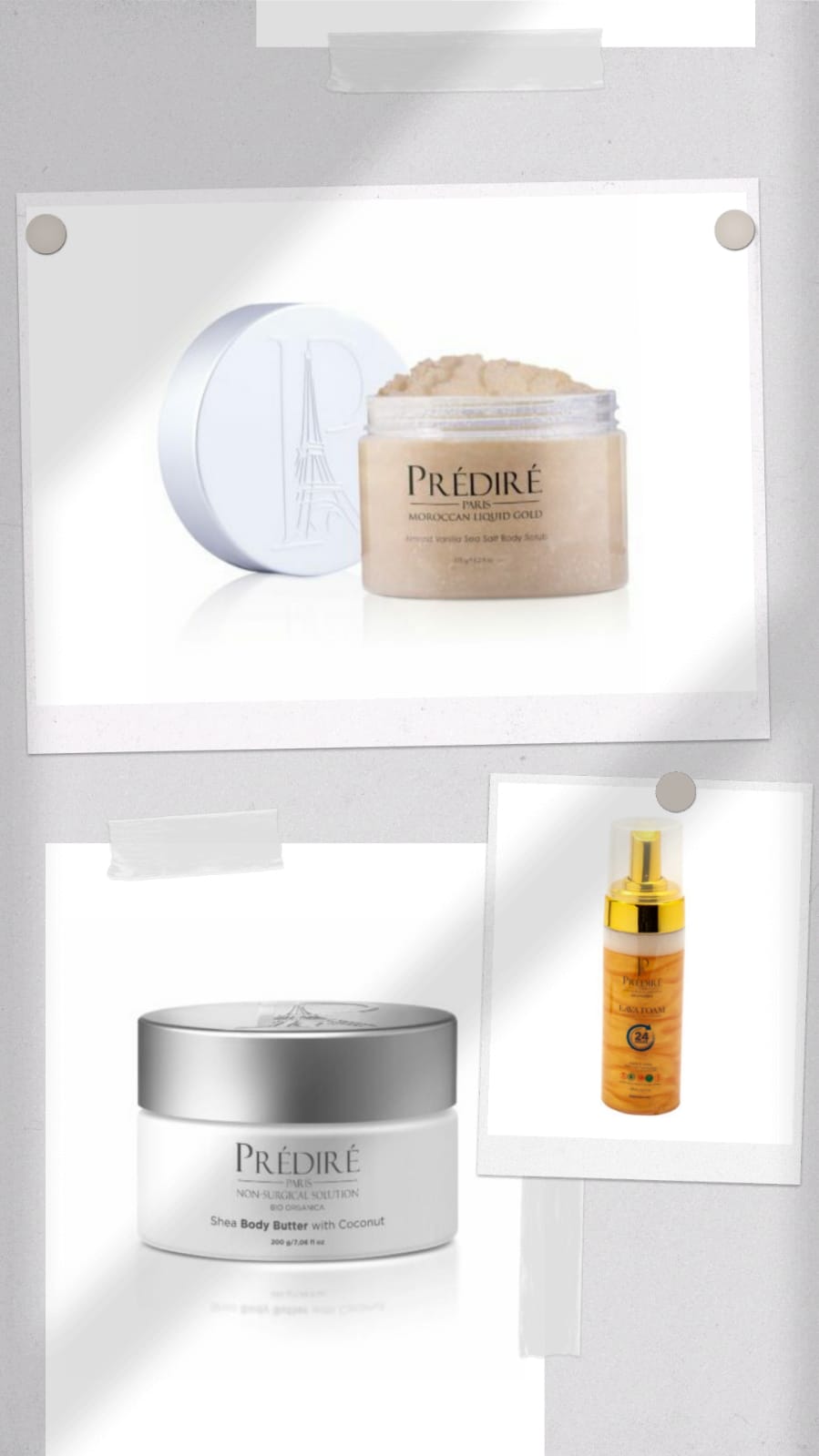 Founded about 20 years ago by Shahar Shabat, Prédiré Paris is a luxury skincare brand. Till date, the brand lives up to its name as a non-surgical solution to flawless skin. The idea of the brand is to use stem cell-like technology to boost the skin's natural process of healing. Prédiré Paris uses only the most exotic ingredients and formulas to individually craft these luxury products.
Yes, Prédiré Paris products are definitely a little overpriced. But are they overpriced for the right reasons? Should you try the brand's products instead of opting for a surgical solution? Are there other brands out there that offer the same results at a better price? We'll try to answer your questions by reviewing the 5 best skincare products from Prédiré Paris. Check out our Prédiré Paris reviews to see what we have to say about the 5 best products of one of the most extravagant skincare brands in the world.
Prédiré Paris Reviews – Check Out We Think About The 5 Best Prédiré Paris Products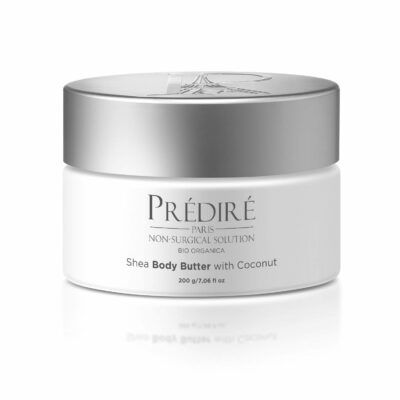 Prédiré Paris Shea Body Butter with Coconut, Argan Oil & Vitamin E ($125.00)
Infused with Prédiré Paris Moroccan argan oil, this body butter helps to soothe and nourish dehydrated skin.
Key ingredients include Argania Spinosa kernel oil, squalane, propylene glycol, apple seed oil, and jojoba seed oil
Prédiré Paris Shea Body Butter is creamy, thick, and absorbs quickly into the skin.
The product is crafted to revive, soothe, and nourish your skin from head to toe.
Can be used daily.
Prédiré Paris Daily Hydrating Moisturizer ($300.00)
A daily moisturizer that provides all day long hydration and replenishment.
Key ingredients include propylene glycol, Argania Spinosa kernel oil, shea butter, and grape seed oil.
The cream also includes argan oil (Prédiré Paris Moroccan liquid gold).
The product is nutrient rich, healing, and hydrating for the skin.
The cream should be applied in the morning for all-day coverage and a younger and more youthful glow.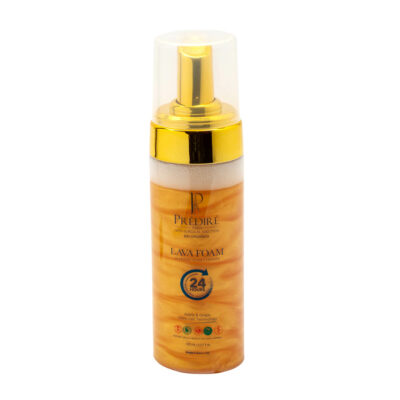 Prédiré Paris Hydrating Lava Foam Facial Cleanser ($145.00)
A cleanser that gently removes dirt, excess oil, and dead skin cells to reveal a clean, fresh face.
Key ingredients include glycerin, willow flower extract, gold, Argania Spinosa kernel oil, and cucumber fruit extract.
The product is a foaming cleanser with a non-irritating formula to maintain a healthy moisture balance.
This cleanser is gentle, nutrient rich in vitamin E and C, and eliminates excess shine and oil.
Should be used daily on pre-cleansed dry skin.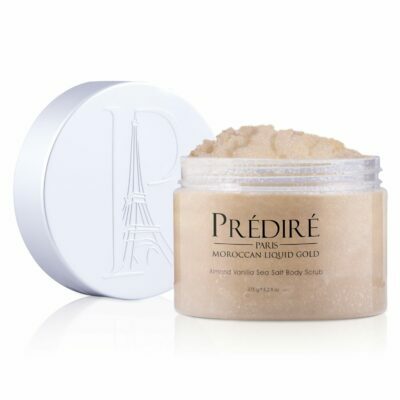 Prédiré Paris Almond Vanilla Sea Salt Body Scrub ($115.00)
A luxury body scrub to exfoliate, smooth, soften, and hydrate the skin.
Key Ingredients include sea salt, squalane,almonds, grape fruit cell extract, and Moroccan argan oil.
Almonds present in the product contain high levels of antioxidants to clean and eliminate toxins from the skin.
The body scrub is particularly rich in vitamin B to help improve skin tone.
Should be applied on wet skin in a circular motion. Rinse with warm water and apply Prédiré Body Butter after the scrub for ultra-soft skin.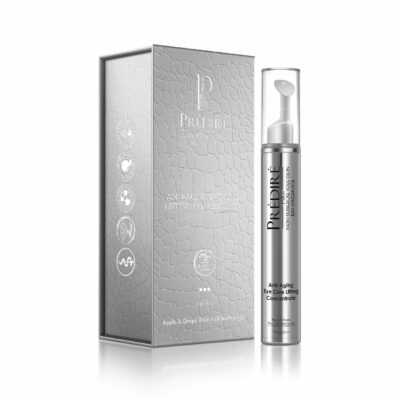 Prédiré Paris Intensive Rapid Renewal Eye Care Anti-Aging Night Serum ($300.00)
A night serum that rebuilds skin and smooths fine lines and wrinkles at night.
Key ingredients include cyclomethicone, glycerin, butylene glycol, and retinol.
Rapid Renewal Serum absorbs quickly and penetrates deep to infuse the skin with vitamins and all-natural argan oil.
The product has a revitalizing and soothing effect on skin.
The serum should be applied on clean skin at night in soft circular movements under the eyes until absorbed. 
After we've thoroughly examined some of the most recommended Prédiré Paris products, we can say for sure that you will not find any other products in the market that match the quality and natural blend of ingredients that this brand has to offer. Yes, the price of the products may lean a bit on the expensive side, but that's exactly the point of having luxury products. Something that isn't easily accessible to everyone. If you're searching for a hassle-free, effective method to improve your skin without going under the knife, Prédiré Paris is a brand to consider.
Up Next: Why I am sold over this gentle yet effective face polish exfoliator