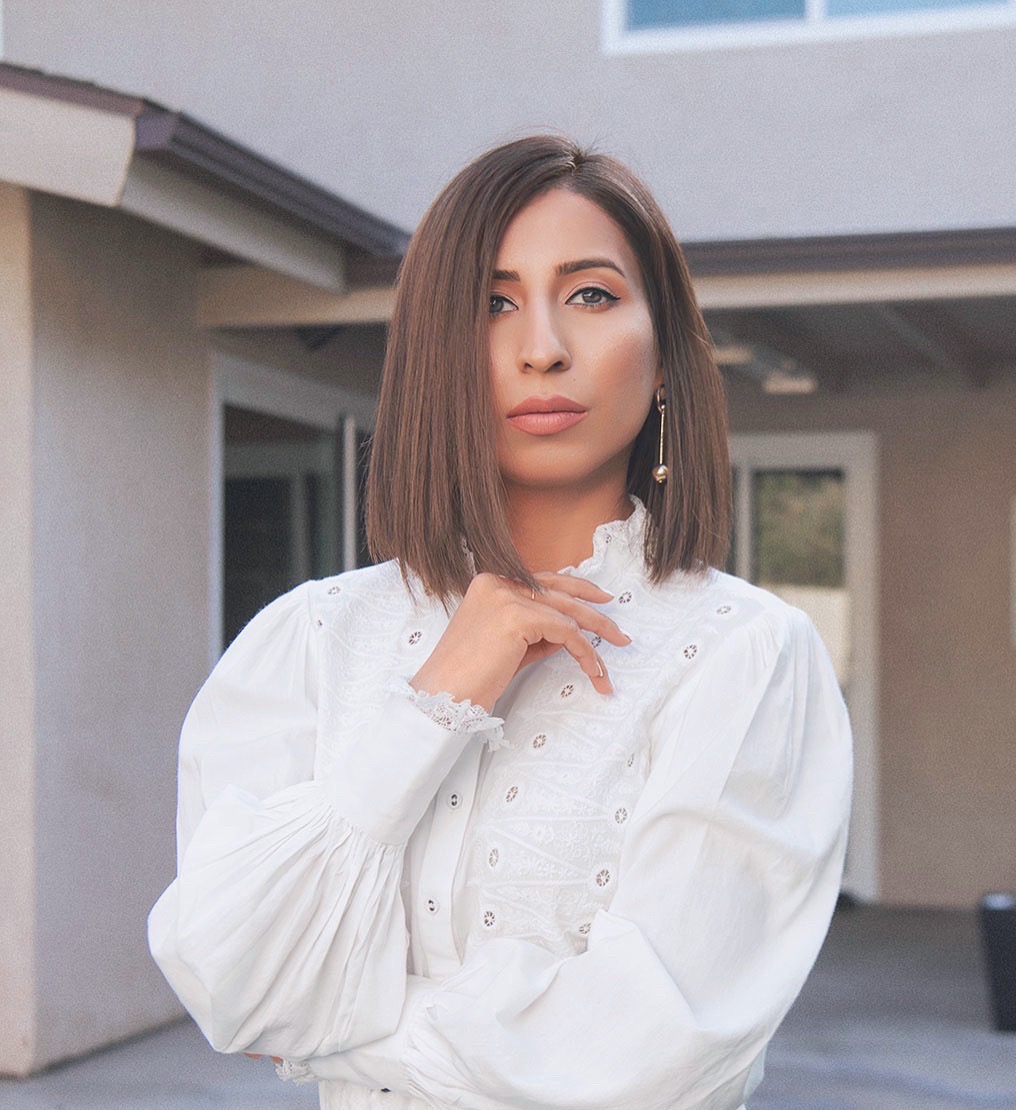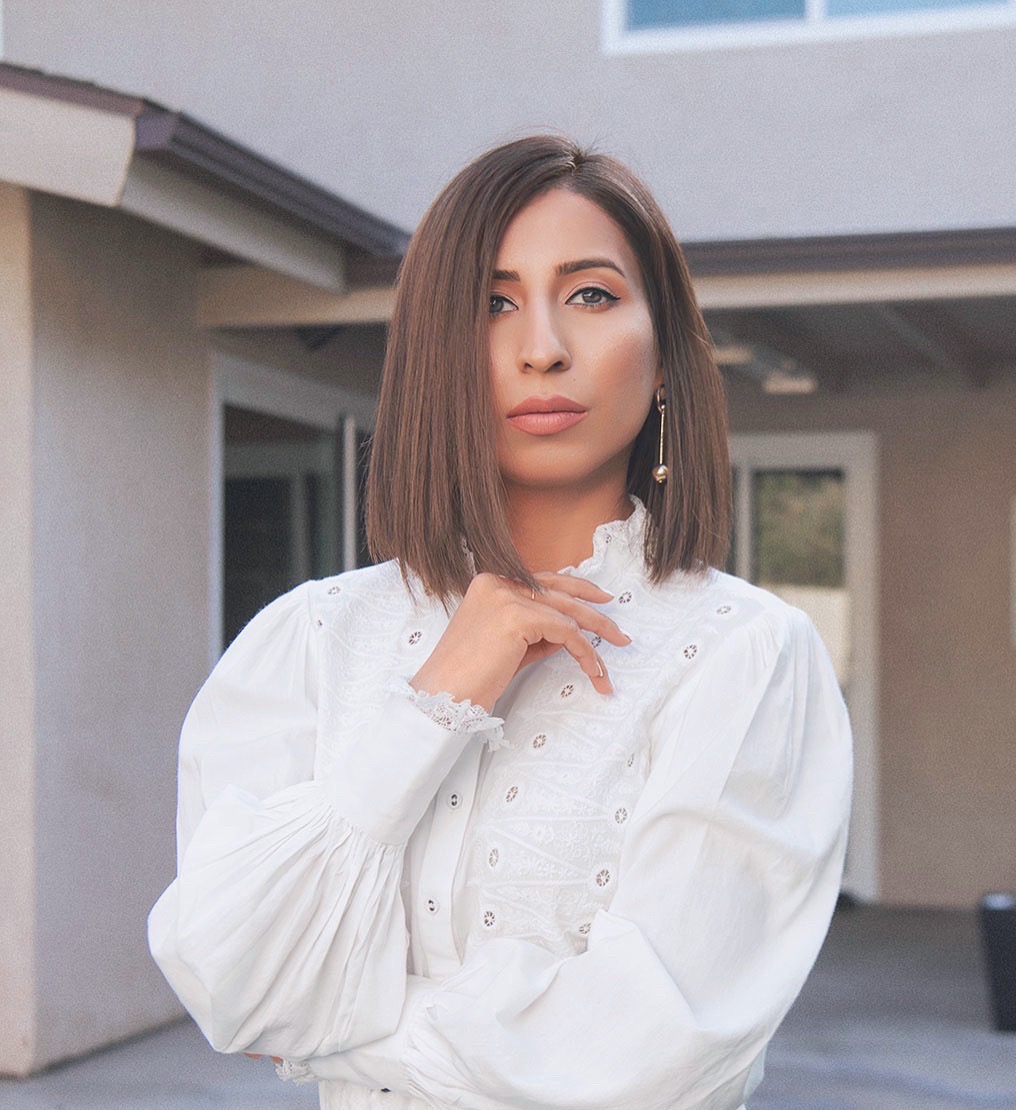 My skin and I haven't been the best of friends pretty much all my life. That is why picking out products for my skin well takes a lot. No, seriously, I spend hours researching products only to get my heart broken. In fact, last year, I almost gave up on the idea of skincare altogether, and that's when I came across a brand called Model Off Duty Beauty. It introduced me to the concept of clean and safe beauty, and my relationship with my skin revolutionized. The first product that I used was The Dream Glow Moisture cream, and it was pretty much the only product I could commit to. So, one day, it just struck me, it was time to step up my clean beauty regimen. This led to the discovery of AM – PM Glow Skincare Set.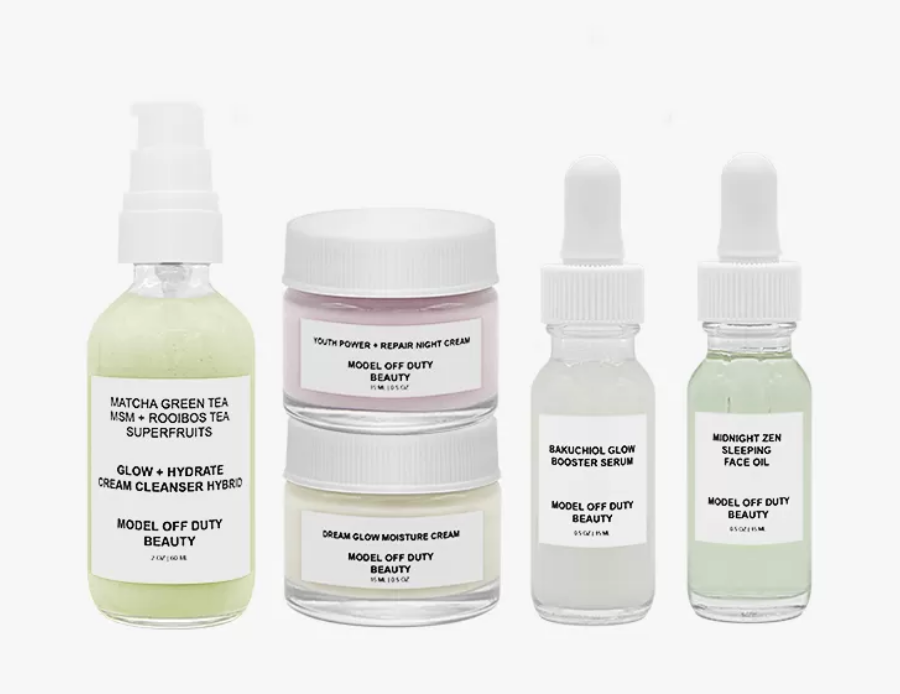 Model Off Duty Beauty AM – PM Glow Skincare Set
This Model Off Duty Beauty set contains five fabulous clean beauty products for a complete AM and PM routine. It is worth mentioning that every product in this set has been nothing but kind to my skin. To be honest, if you are someone like me, who simply cannot place your trust, you must go for skincare sets like this one simply because it lets you test a number of products without breaking your bank.
The Complete Skincare Set
If you like to use only a few products as I do, these products can be your go-to picks. From day cream to night cream, this set is pretty much a complete skincare set. Here is a list of all the products in the AM – PM Glow Skincare Set by Model Off Duty Beauty
The Final Verdict
Clearly, I am obsessed with the set. As a matter of fact, I am planning to purchase all the full-sized products. The set is perfect if you want to try creating a clean beauty regimen for yourself. Honestly, if you even remotely want your skin to glow without any side effects, you are going to love this set and even repurchase it.
Up Next: Pump Your Beauty Regimen With These Nutrition Boosters