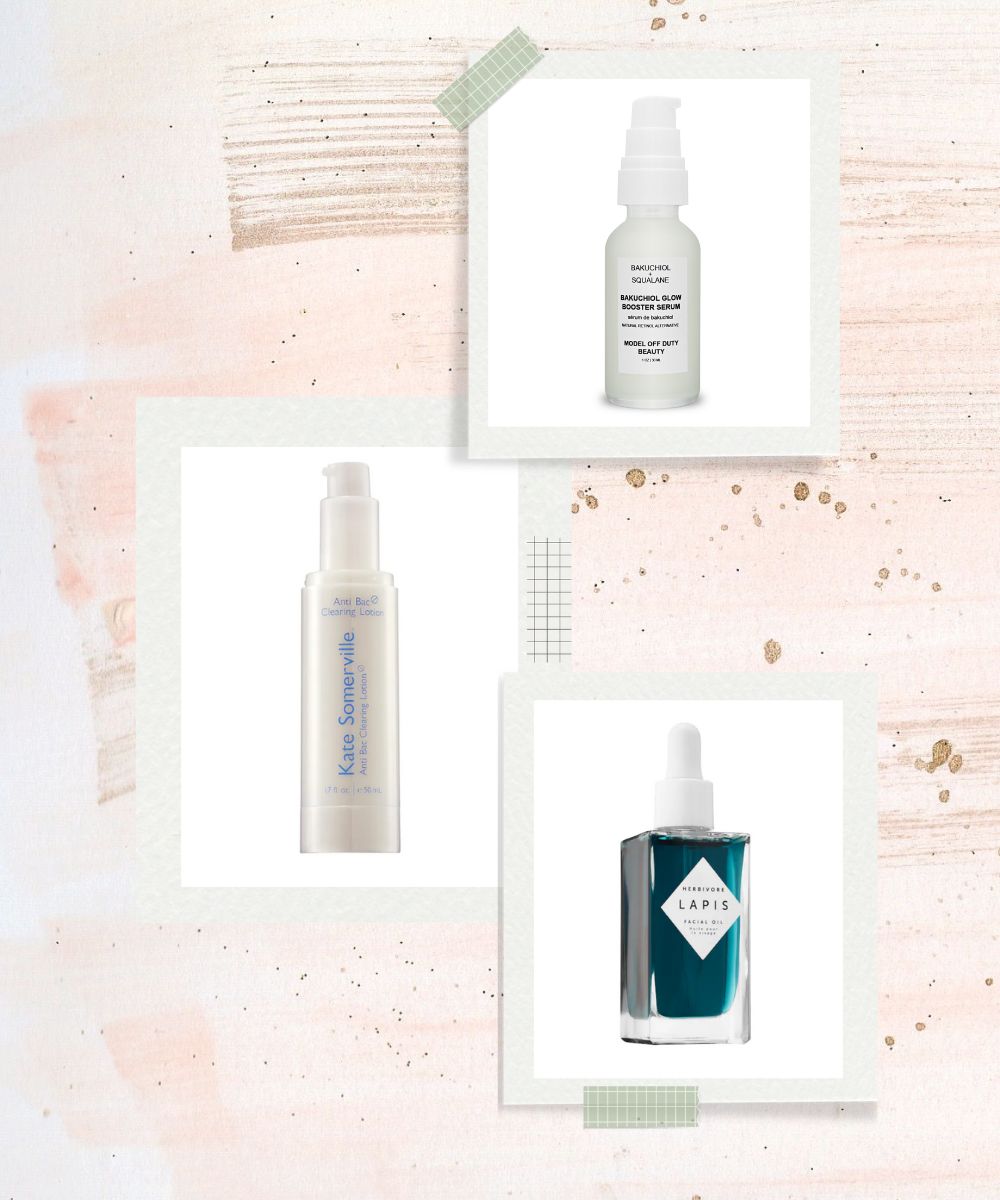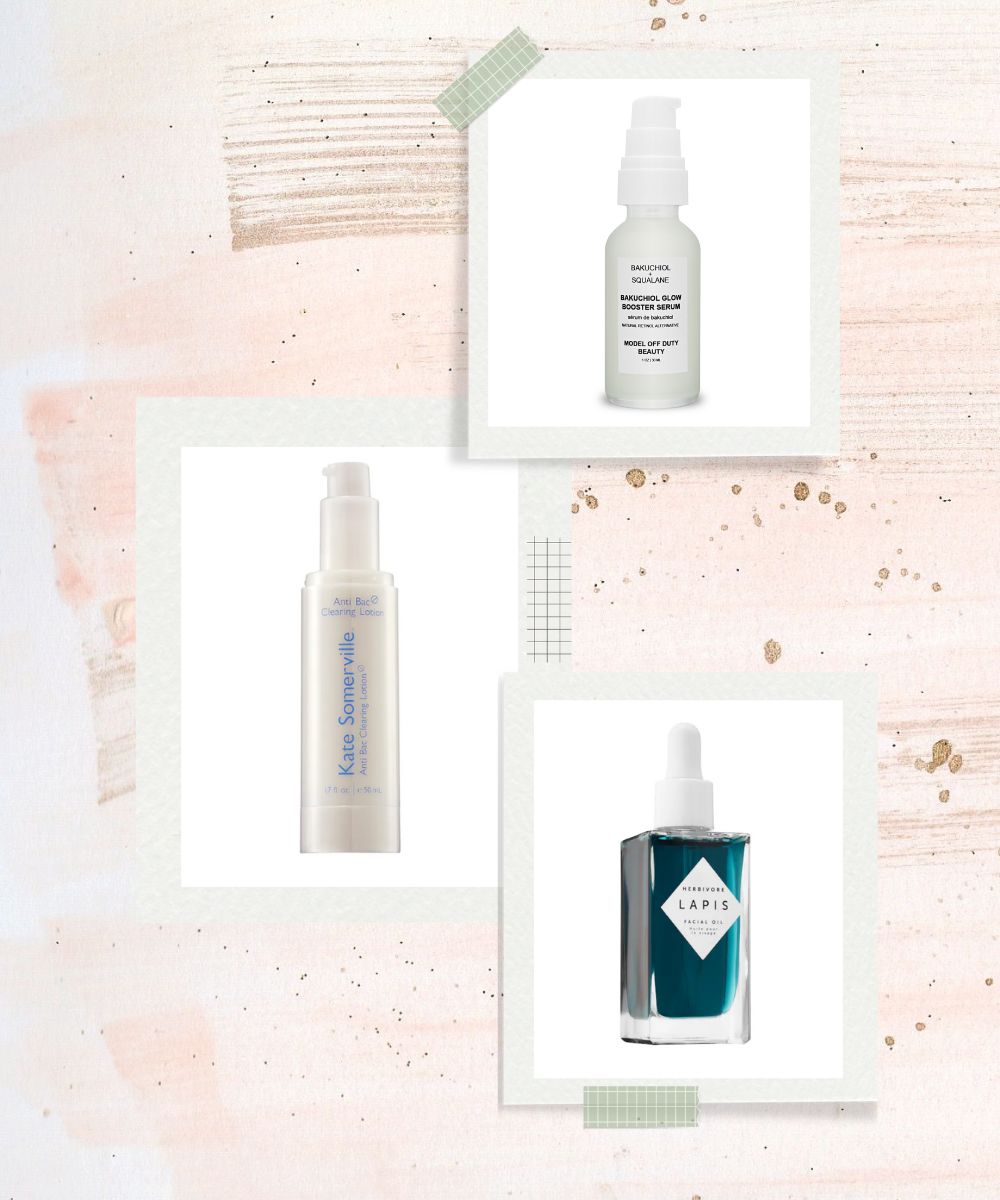 You know, we have made peace with the fact that breakouts are completely natural. However, making peace with it is one thing, but learning to manage that acne-prone skin is another story. With increasing stress and all the potential maskne (acne due to masks), the last few years have been a tough time for anyone with acne-prone skin. Whether it's due to the stress hormones, or excess oil production, or a wrong product; you need a product to address your acne right away. This is precisely why we have curated a list of the 5 best products for face acne.
All the products listed below has the power to treat your existing face acne and prepare your skin to defeat any new zits that may come your way. Read on for a list of highly effective products to heal and target breakouts without any side effects.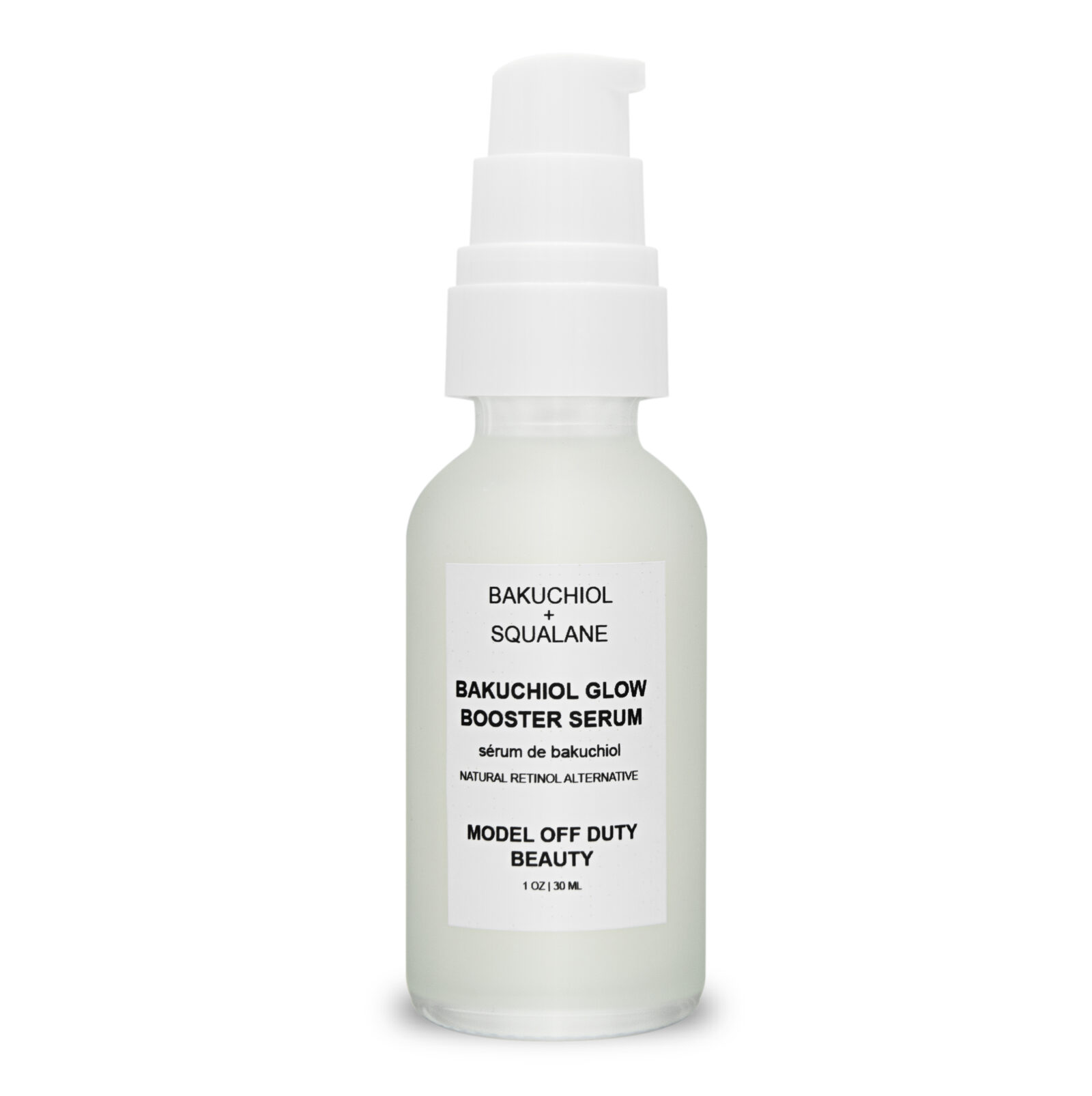 Model Off Duty Beauty Bakuchiol Glow Booster Serum
If retinol has been your go-to pick for acne-free skin; let us stop you right there. Why? Because retinol is full of side effects. You need to switch to something natural, and what's better than a natural retinol alternative? Yes, you need to switch to bakuchiol. Pick this Bakuchiol Glow Booster Serum by Model Off Duty Beauty for acne-free and younger-looking skin. The best part is, it is formulated with 100% clean and natural ingredients like bakuchiol, squalane, and hyaluronic acid. If you have always been looking for kinder products for your skin, this is it.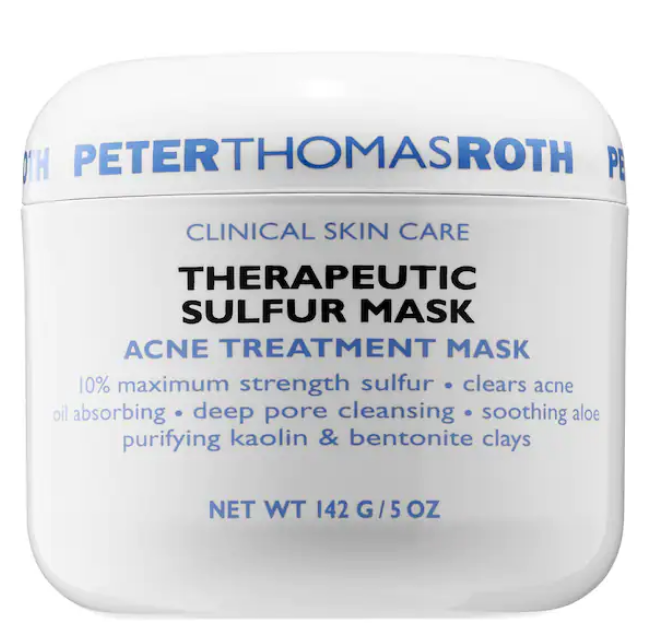 Peter Thomas Roth Therapeutic Sulfur Acne Treatment Mask
This Therapeutic Sulfur Acne Treatment Mask by Peter Thomas Roth is another skincare product you must pick to defeat your acne. Fuelled with the powers of ingredients like potent sulfur along with purifying kaolin clay and bentonite clay, this mask is therapeutic. Pick this product to clear your exit blemishes and prevent any new ones.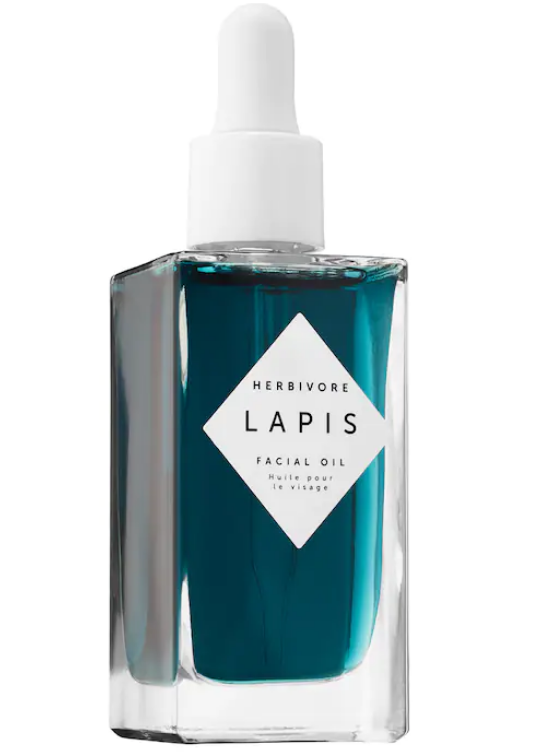 Herbivore Lapis Blue Tansy Face Oil – For Oily & Acne-Prone Skin
Another excellent product for soothing acne-prone skin is this blue tansy face oil by Herbivore. This product is the perfect pick to balance your acne-prone congested complexion. As a matter of fact, it also has the power to smoothen and soften your skin; all that while delivering a gorgeous glow.

Kate Somerville Anti Bac Acne Clearing Lotion
This product by Kate Somerville is an exceptional acne clearing lotion. Power-packed with 5% benzoyl-peroxide, this lotion is a complete treatment. Pick this lotion to target skincare issues like acne, pores, blemishes, and blackheads as well. Formulated to absorb all the excess oil, this lotion is a game-changer.

Foreo Espada Blue Light Acne Treatment
This acne-treatment device has the power to harness the powers of laser-focused blue LED light along with T-Sonic pulsations to instantly target acne-causing bacteria. Pick this Espada Blue Light Acne Treatment by Foreo to painlessly get rid of your acne in just 30 seconds.