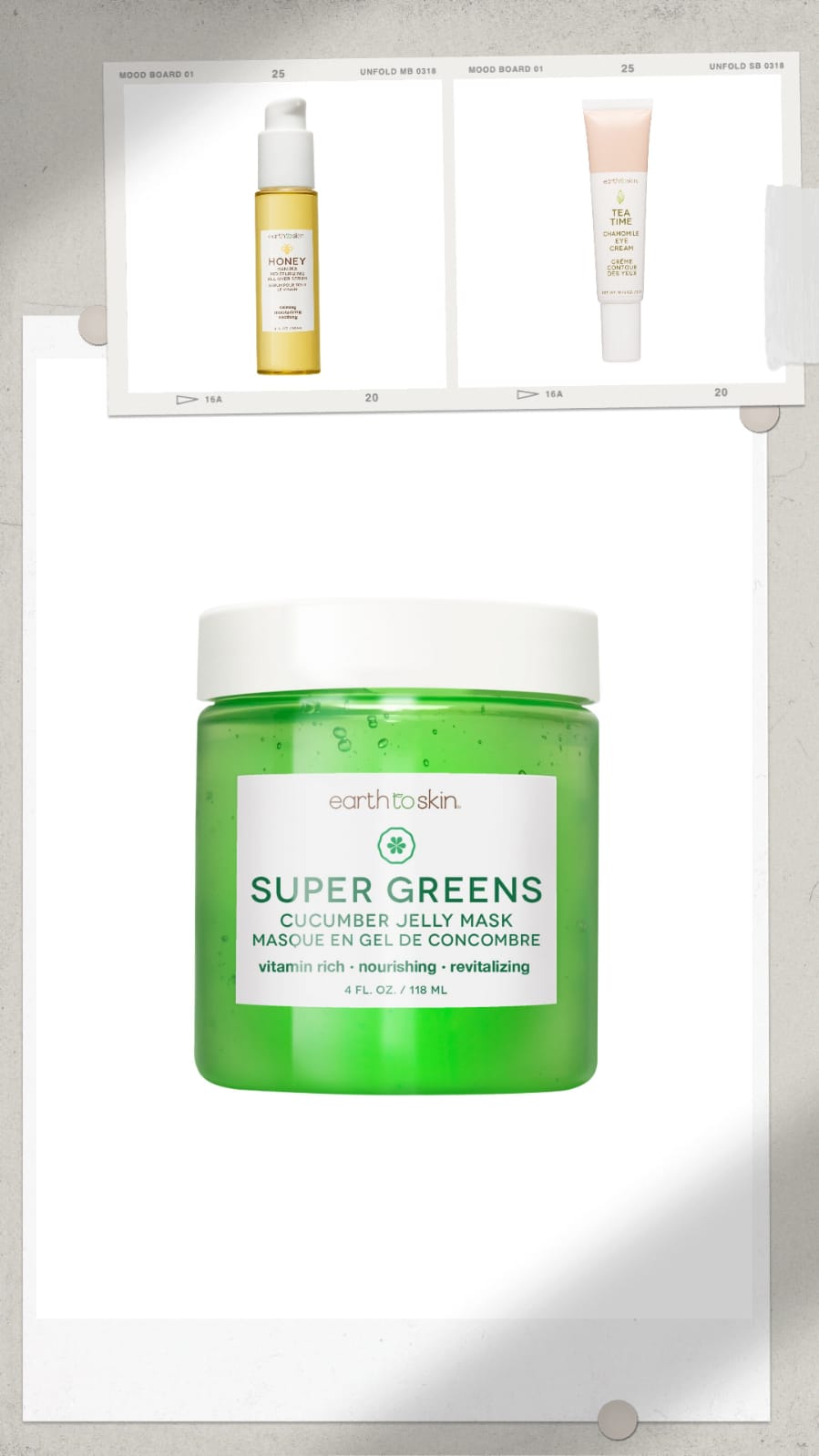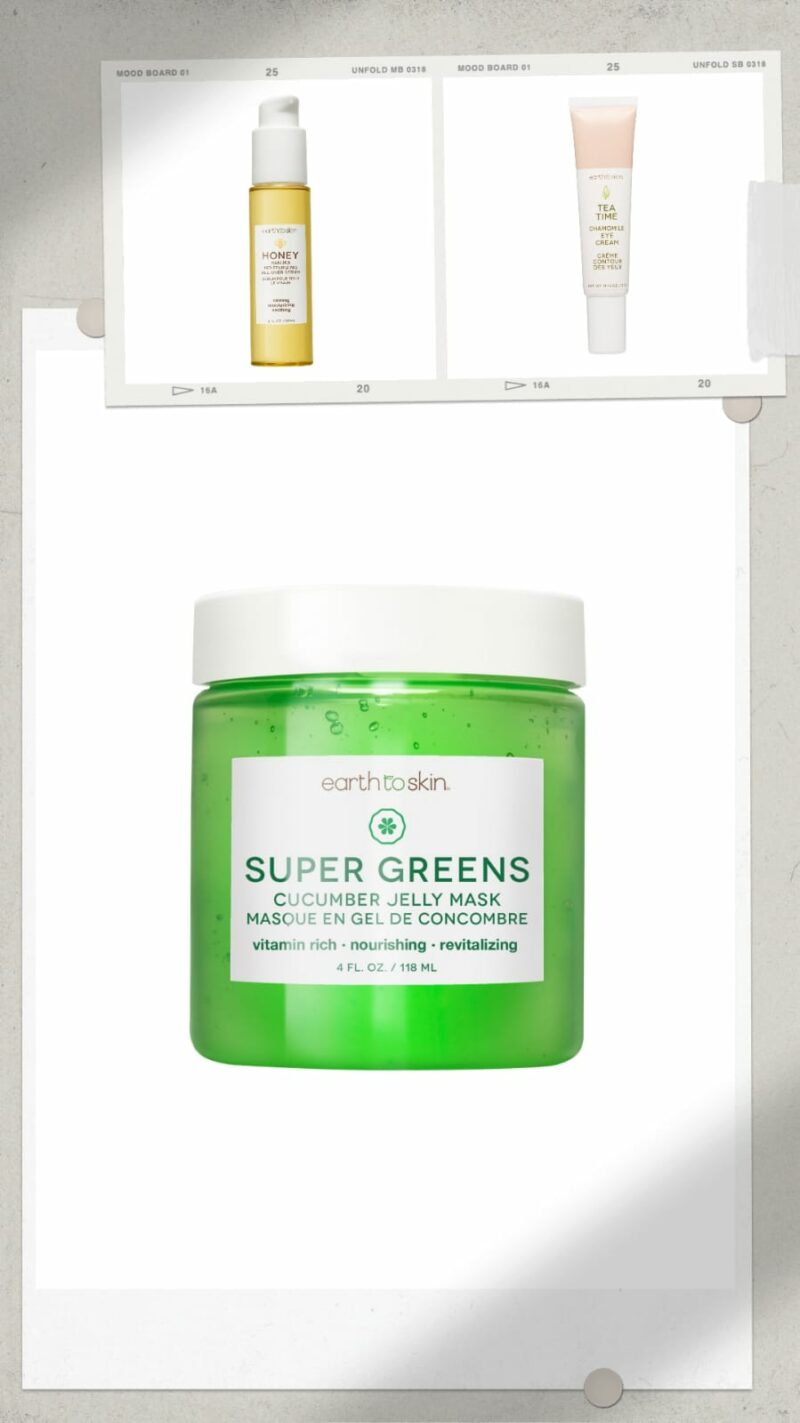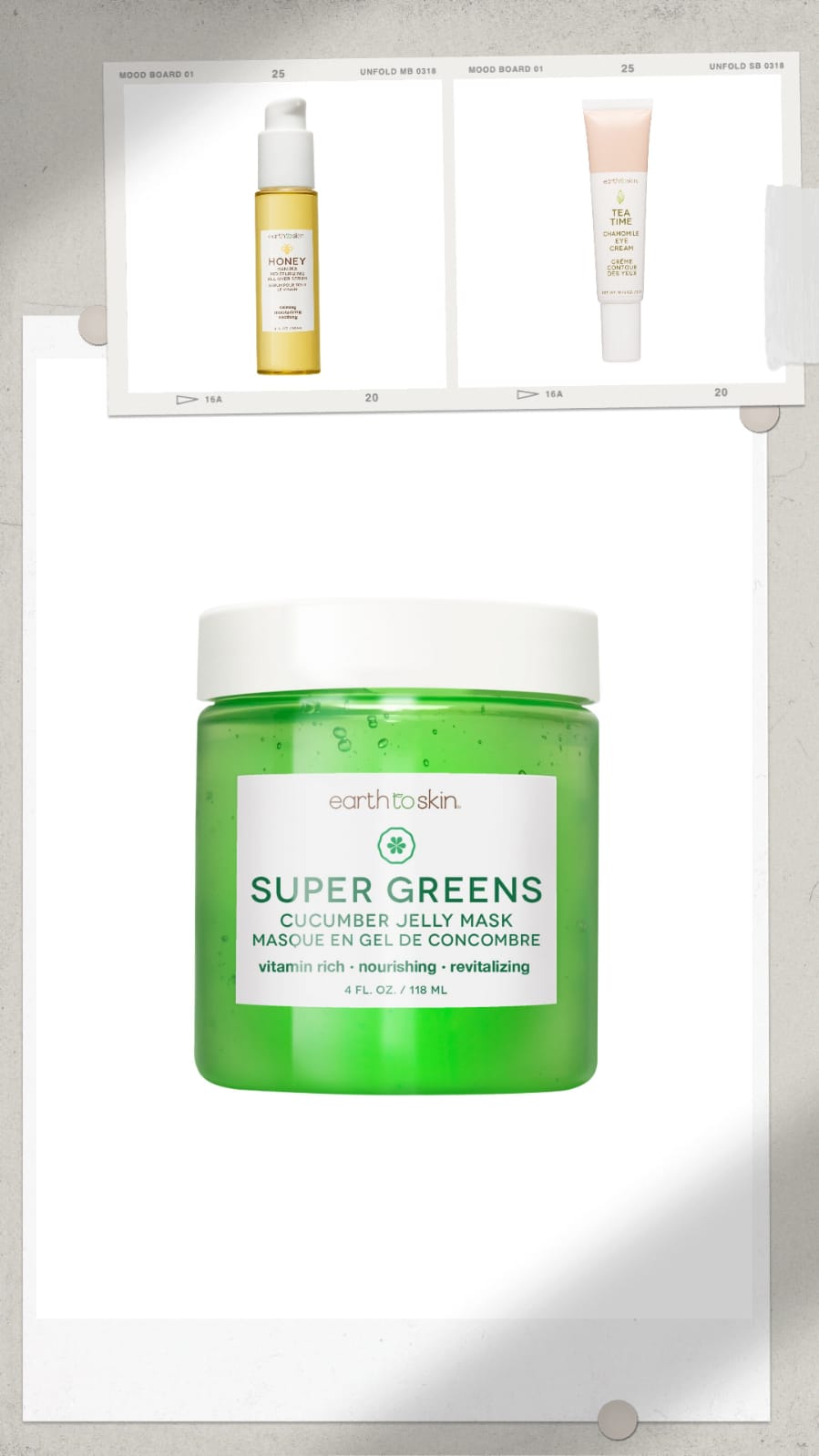 Walmart has launched its very own line of skincare products called Earth To Skin. According to countless Earth To Skin reviews, Earth To Skin products are formulated with all-natural ingredients to nourish, hydrate, and fortify skin. Always customer-centric, Walmart has definitely outdone itself this time, bringing in a range of skincare products that feel like a warm hug from mother nature herself. Right from the shelf to your home, Earth To Skin products are sure to make their way into your list of skincare staples once you try them out.
However, we understand it is important to try and test a product first before buying it. We have picked 8 best-selling Earth to Skin products to review today. Right from cleansers to serums, and moisturizers to hand sanitizers, we're gonna try to simplify the decision-making process for you by laying out the facts and the effects of some of the brand's most recommended products. Keep scrolling to find out all the products that catch your eye and best suit your skin requirements.
Earth To Skin Reviews – The 8 Best-Selling Products By Earth To Skin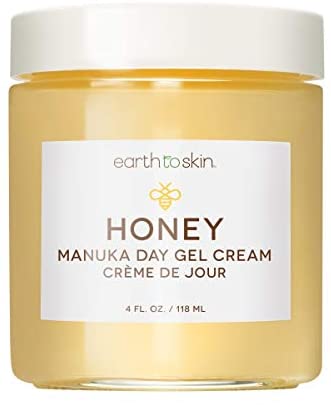 Earth To Skin Manuka Day Gel Cream ($8.94)
Manuka Day Gel Cream is known to draw in water, replenish, and retain moisture by creating a protective skin barrier.
Key ingredients include Manuka honey extract, glycerin, caramel, and hyaluronic acid.
The product actively provides you with firm, soft, and pump skin, making your skin more radiant.
Within a few weeks of use, you'll see your fine lines and wrinkles slowly diminish, creating a more youthful appearance.
Use the product everyday for the best results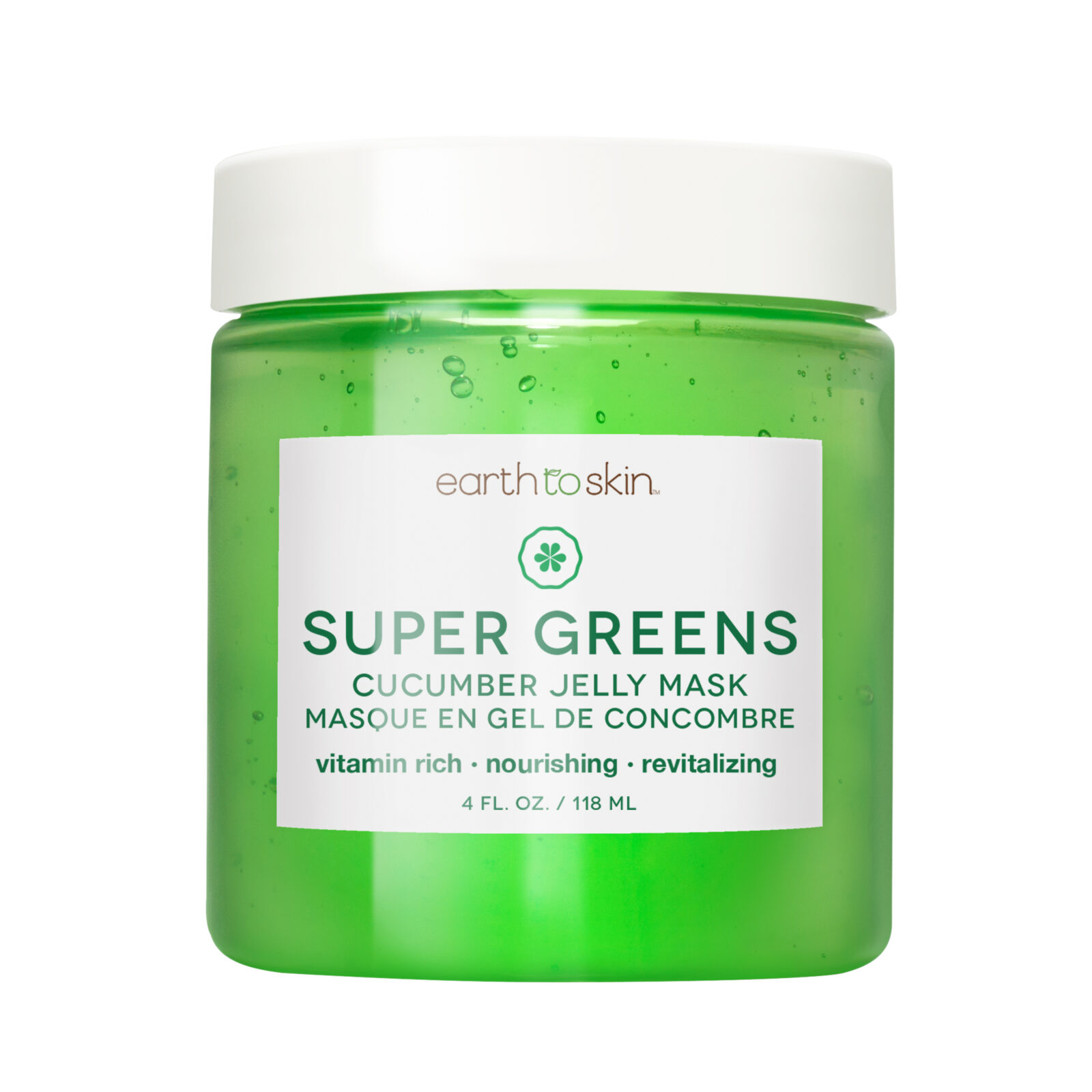 Earth To Skin Super Greens Cucumber Jelly Mask ($8.00)
Cucumber Jelly Mask is an ultra-moisturizing facial mask to give you healthy and hydrated skin throughout the day.
Key ingredients include glycerin, cucumber fruit water, hydrogenated castor oil, and radish root ferment filtrate.
The Cucumber Fruit Water mask supports a healthy PH balance, offering calming anti-inflammatory benefits to the skin.
The product helps the skin look and feel revitalized, refreshed, and more youthful.
The mask is to be applied evenly on clean dry skin. Leave it for 10-15 minutes. Rinse thoroughly with water.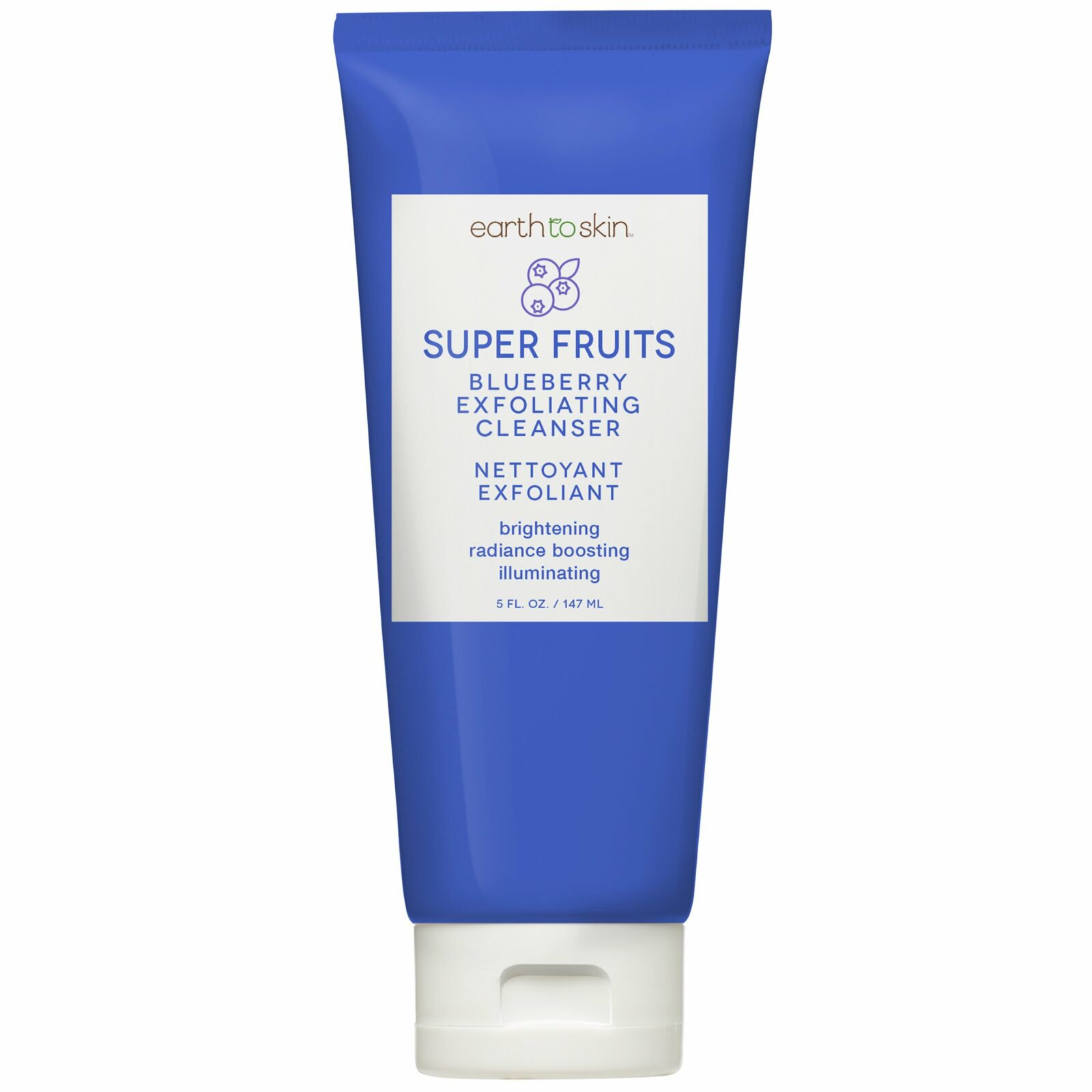 Earth To Skin Blueberry Exfoliating Cleanser ($12.83)
Blueberry Exfoliating Cleanser delivers the antioxidant protection of blueberry fruit extract and the rejuvenation of vitamin C.
Key ingredients include blueberry fruit extract, glycerin, and citric acid.
The product helps hydrate, brighten, and boost the skin's total radiance.
This sugar-based formula offers a rich and creamy lather, and is safe for all types of skin.
Apply on wet skin. Rub till light lather is formed, and massage onto the skin. For best results, use with Earth To Skin Manuka Day Gel Cream. Use two to three times per week.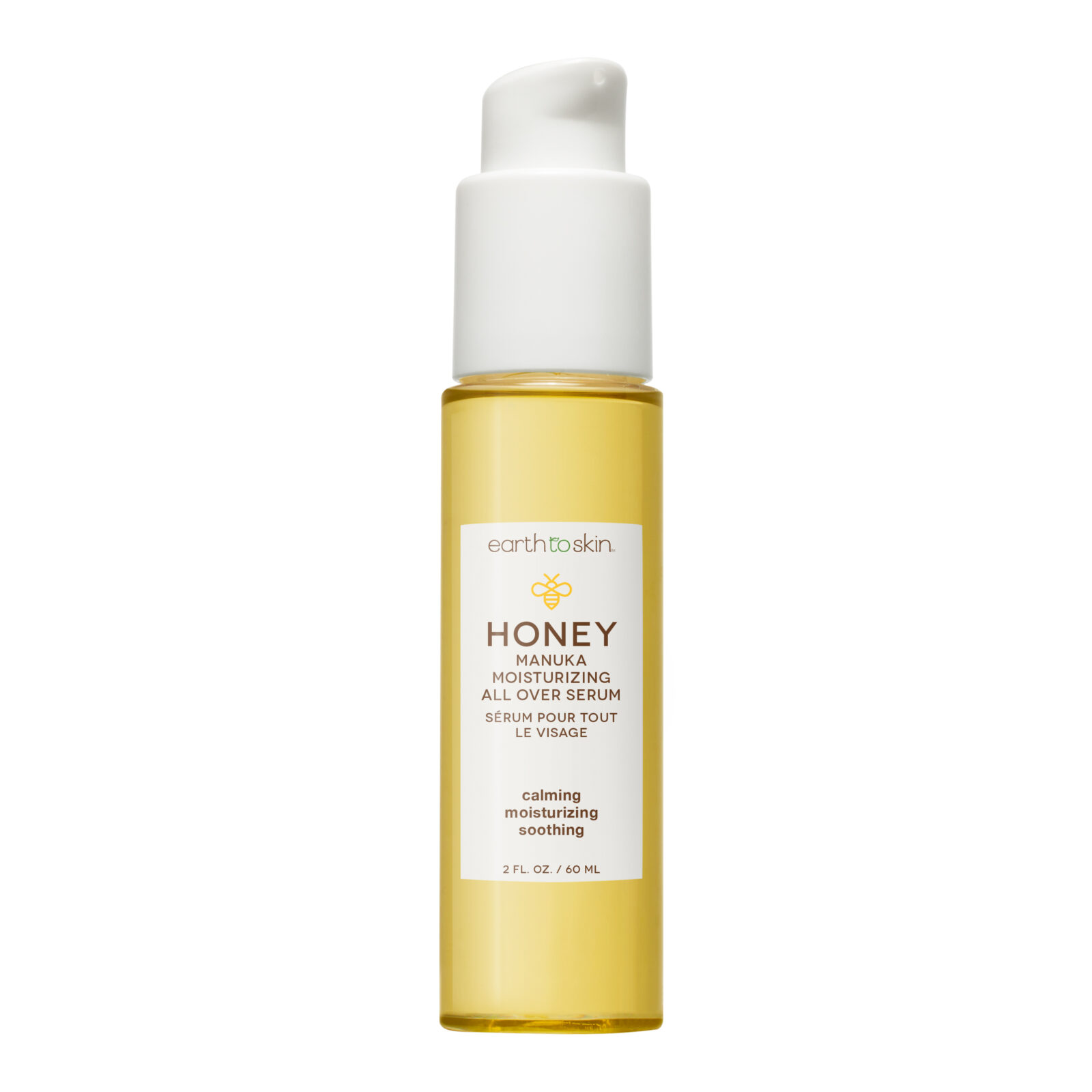 Earth To Skin Honey Manuka All Over Serum ($8.94)
Honey Manuka All Over Serum is a rich blend of Manuka honey extract and glycerin to help replenish and retain the skin's moisture.
Key ingredients include honey extract, glycerin, hydrogenated castor oil, and citric acid.
Rich panthenol helps to condition and soothe face, neck, and eye area throughout the day.
The product also helps reduce the appearance of fine lines and wrinkles.
Apply a few drops on cleansed skin. For best results, use before your favorite Earth To Skin Moisturizer.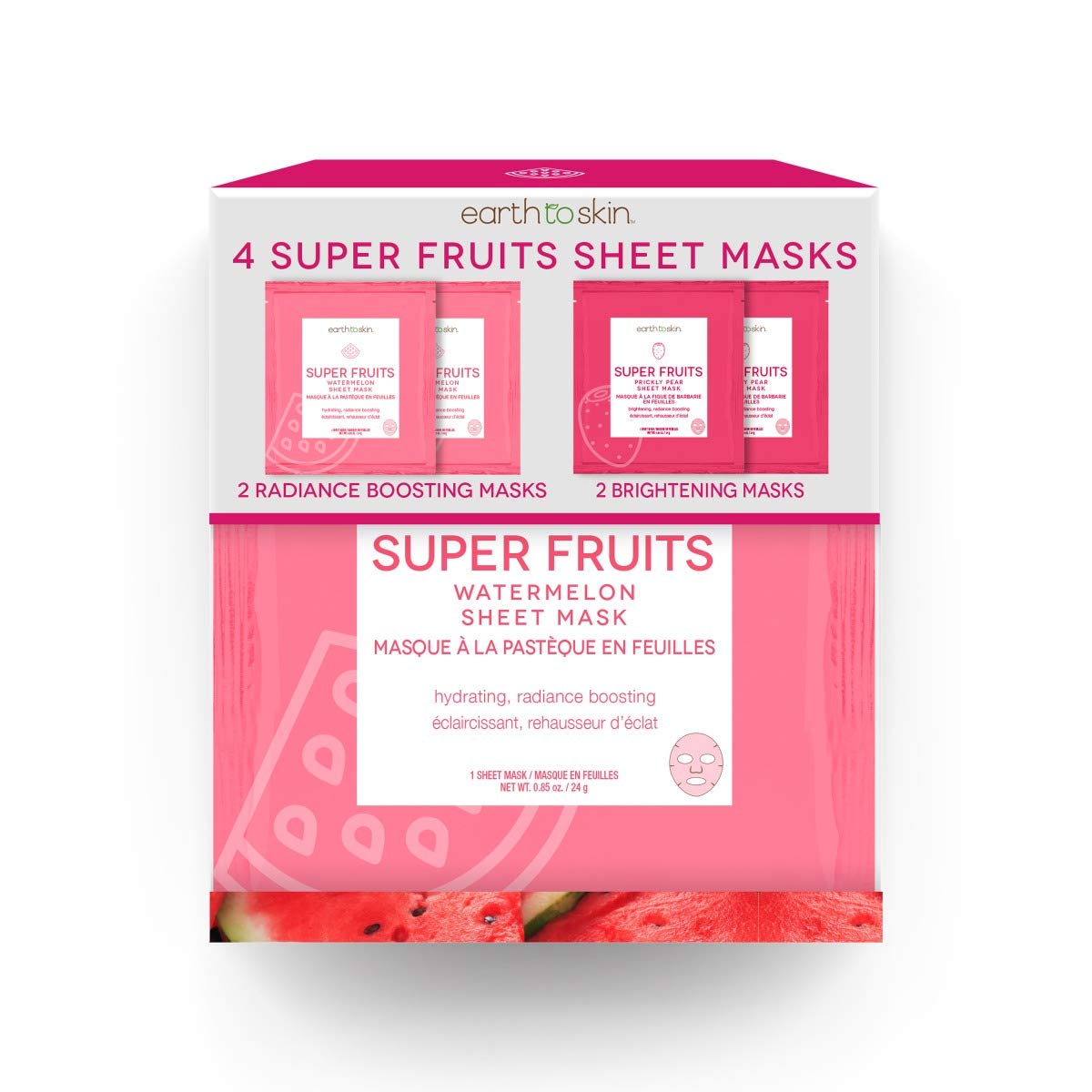 Earth To Skin Super Fruits Watermelon Sheet Masks ($4.96)
Watermelon Sheet Masks are a quick and easy way to deliver long-lasting moisture to the skin.
Key ingredients include prickly pear sheet mask, watermelon fruit extract, glycerin, and caffeine.
The mask leaves your skin feeling hydrated, plump, tight, and firm.
Refreshing, antioxidant-rich formulas help to boost the skin's radiance, reduce dark spots and illuminate dull, tired skin.
Use the mask once a week to achieve fresh, flawless, glowing skin.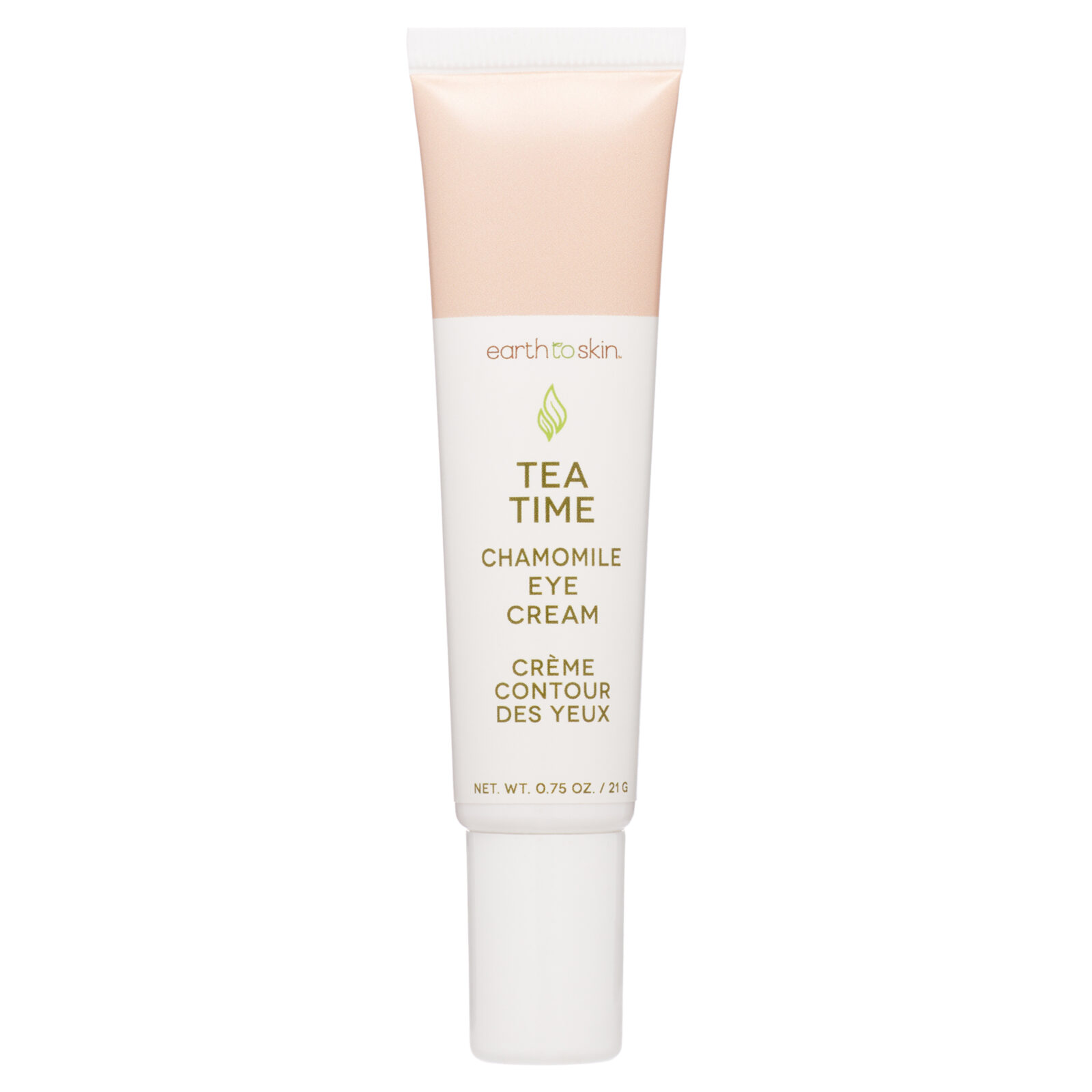 Earth To Skin Tea Time Chamomile Anti Aging Eye Cream ($10.59)
Experience the firming and tightening benefits of Chamomile Tea Eye Cream and slow down the signs of aging around the eyes.
Key ingredients include glycerin, squalane, jojoba seed oil, and vitamin C.
Chamomile tea extract is known to calm inflammation and aid in the reduction of puffy eyes.
The product is also known to effectively combat skin concerns like aging, fine lines, and wrinkles.
Use twice a day on clean skin. Apply gently with your ring finger, without pulling the skin. Tap delicately around the eye area until the product is absorbed into the skin.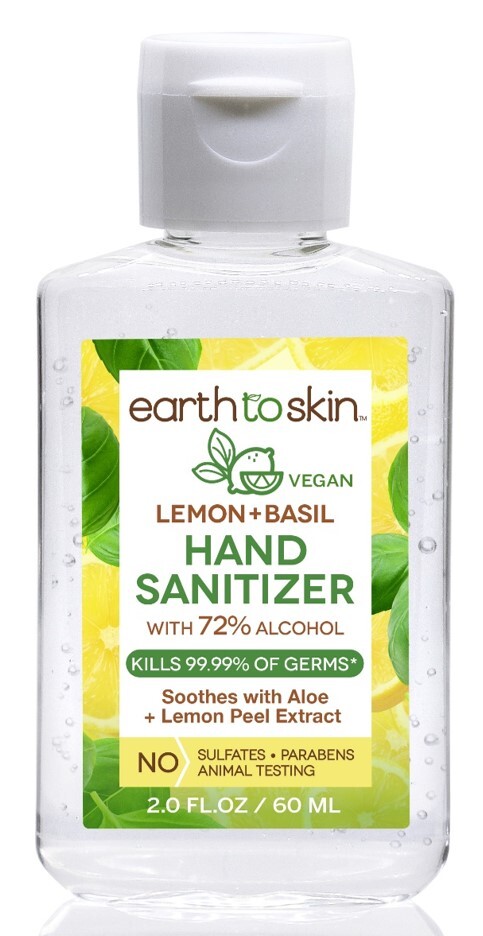 Earth To Skin Hand Sanitizer Gel Pack of 6 ($6.99)
Earth To Skin Hand Sanitizer Gel is infused with a fresh blend of soothing aloe, lemon peel extract and basil oil.
Key ingredients include alcohol, lemon peel ferment extract, basil oil, and aloe vera.
The product is know to reduce bacteria that can potentially cause disease, by killing 99.99% of many common harmful germs and bacteria.
The sanitizer is designed to keep your hands clean and disinfected with each use.
Apply enough product on your hands and rub together till fully absorbed into the skin.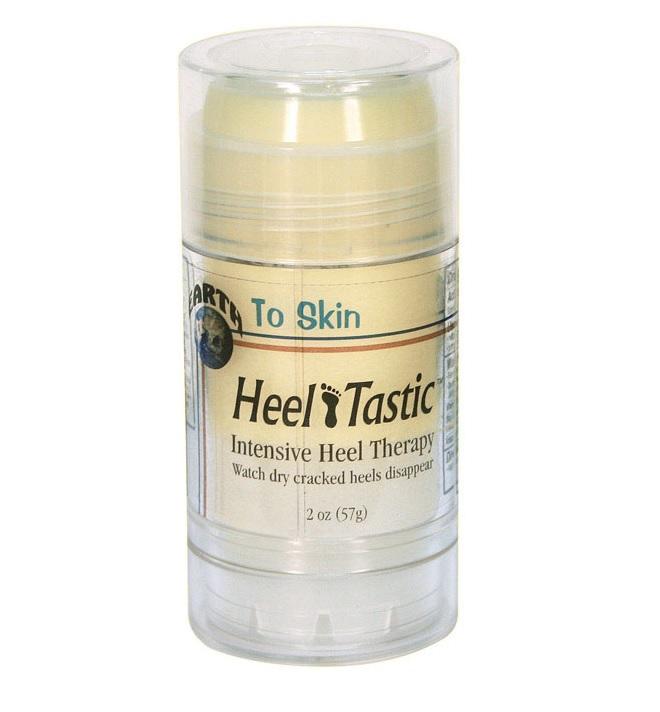 Earth To Skin Heel Tastic Intensive Heel Therapy ($14.99)
Soothe, relieve, and soften skin with Earth To Skin Heel Tastic Intensive Heel Therapy.
Key ingredients include coconut oil, safflower seed oil, olive fruit oil, and hydrogenated soybean oil.
Heel Tastic is formulated especially for dry skin.
The product also works great on dry, cracked feet and heels, rough knees, dry elbows and even cuticles.
Apply as needed on rough and dry skin patches.
Up Next: 5 amazing moisturizers for dry skin that we highly recommend this year