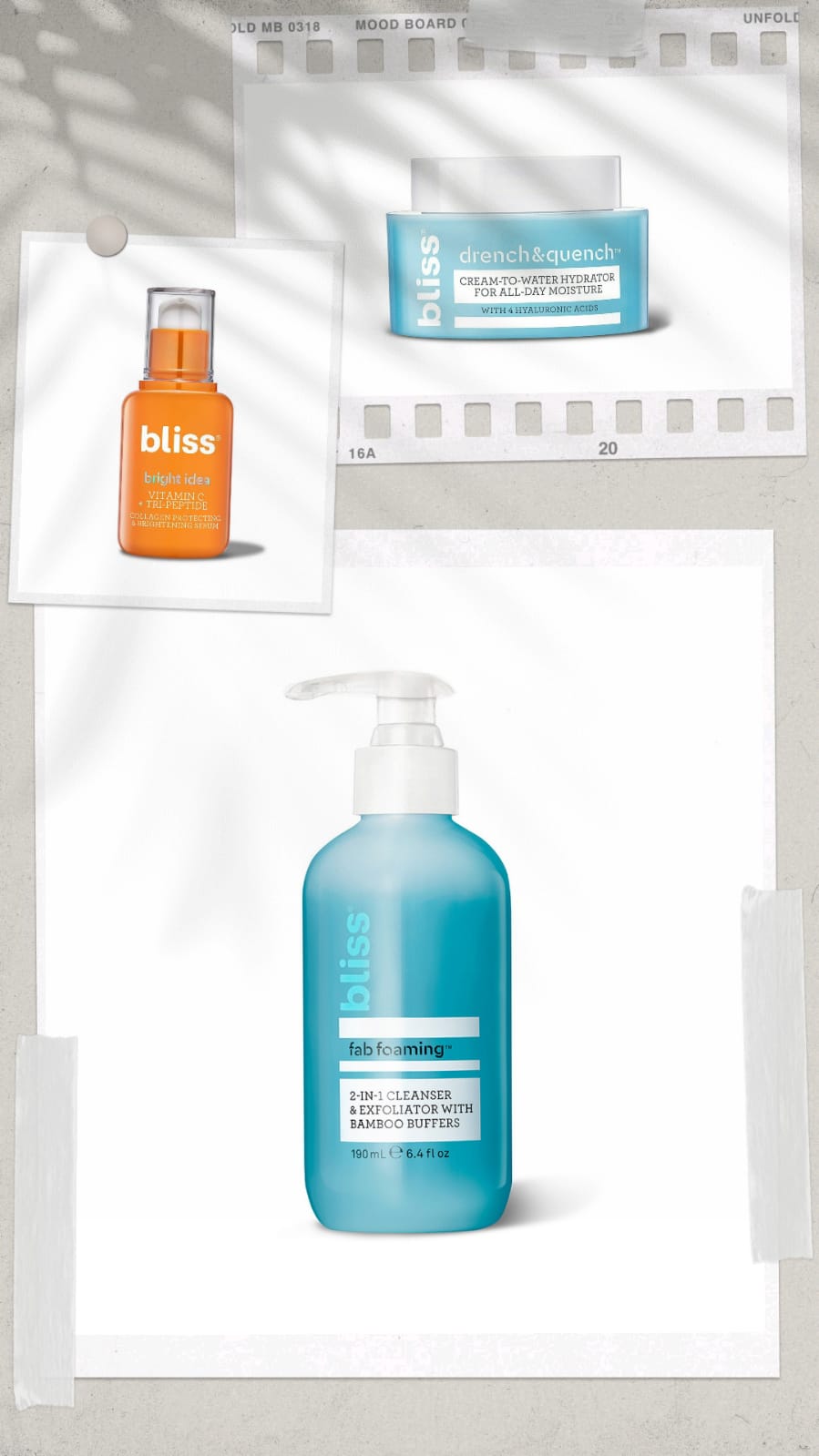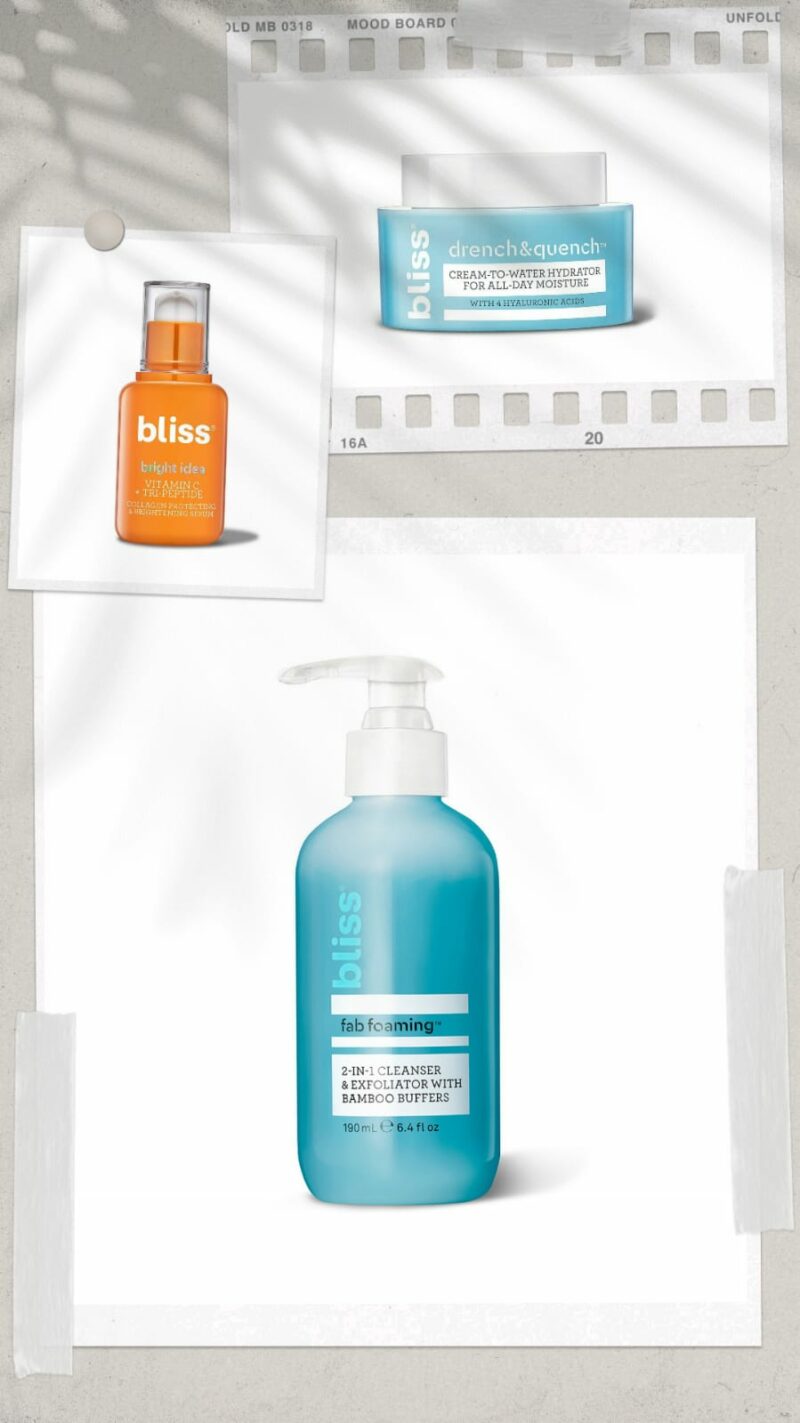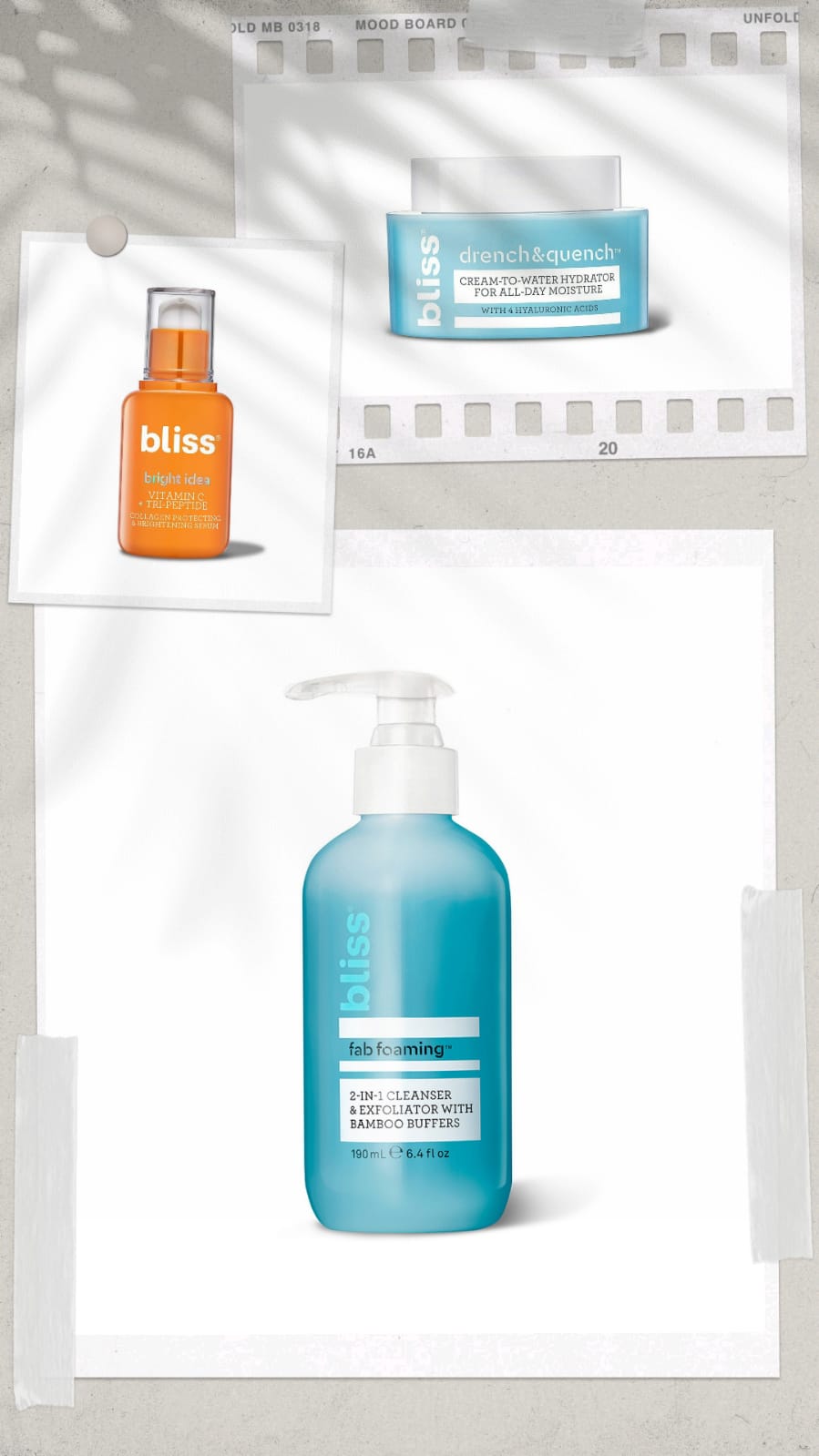 Bliss was founded in 1996 in New York City. The brand kickstarted the modern spa revolution and prioritize skincare before it became an unstoppable trend. A step ahead of the rest, Bliss products are formulated with safe products that are free from harmful substances – Bliss skincare reviews are proof. The brand proudly follows European Union standards, which are highly regarded in the world for skincare safety. From packaging to pumps, jars, caps, and droppers, Bliss has managed to make its products 100% recyclable, thanks to its fruitful partnership with TerraCycle.
Bliss is a much-loved brand around the globe. Indulge yourself with a truly blissful experience with a range of the brand's clean beauty products. Tackle all your skincare concerns by exploring the best-selling Bliss skincare products with a little help from us. We've made a list of the top-selling 5 Bliss products for you to check out. Scroll down to check them out, and pick your favorite.
Bliss Skincare Reviews – Check Out The 5 Best-Selling Bliss Skincare Products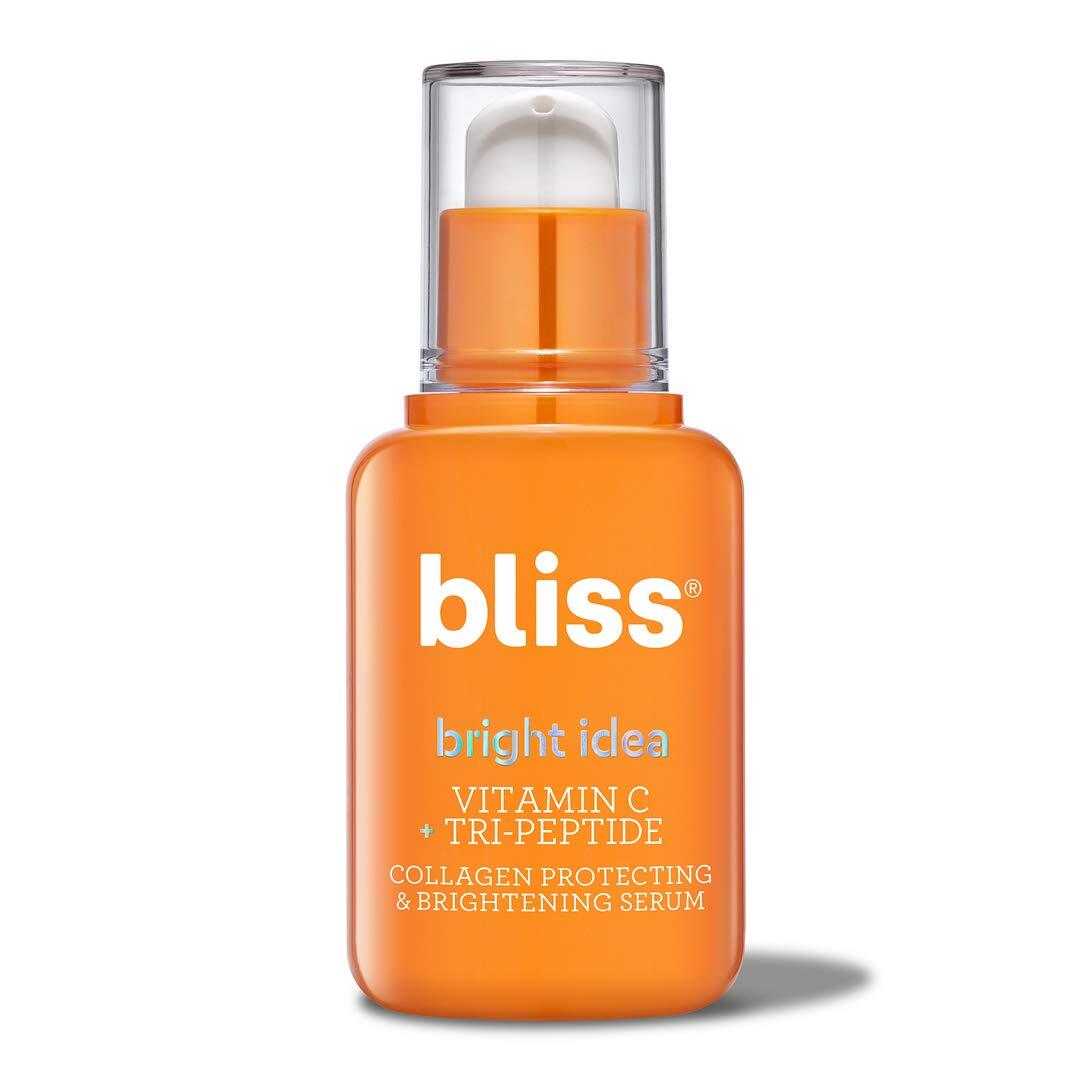 Bliss Bright Idea Serum ($27.00) $22.00
Featuring the highest concentration of vitamin C along with tri-peptide, Bliss Bright Idea Serum works to brighten the skin's complexion, diminish dark spots, and visibly firm skin. Made from a unique blend of vitamin C, licorice root extract, squalane, and camellia sinensis seed oil, this Bliss vitamin C serum smoothens and protects the skin from free radicals while calming it. 90% of existing users noticed an overall improvement in the quality of their skin. Gently massage on clean skin two times a day for best results.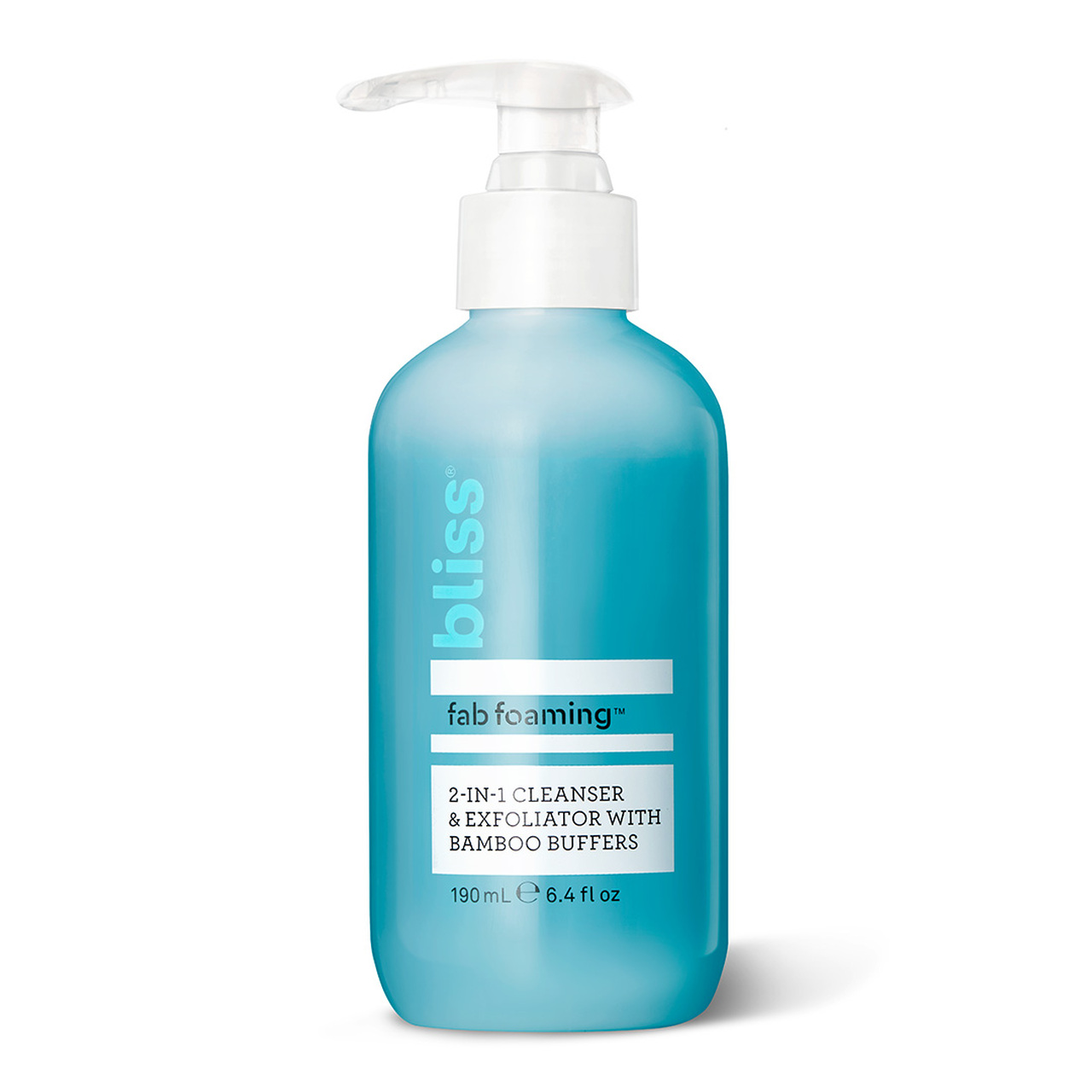 Bliss Fab Foaming Exfoliating Cleanser ($9.97)
Get your daily dose of exfoliation to reveal clear, bright, and glowing skin with Bliss Fab Foaming Exfoliating Cleanser. Formulated with rich ingredients such as bamboo buffers, organic chamomile flower extract, passion fruit & English marigold flower extracts, this Bliss face wash packs a double punch by exfoliating the skin and at the same time, deeply cleansing and nourishing it. This is a must-try exfoliating cleanser to get soft, supple, and hydrated skin, daily.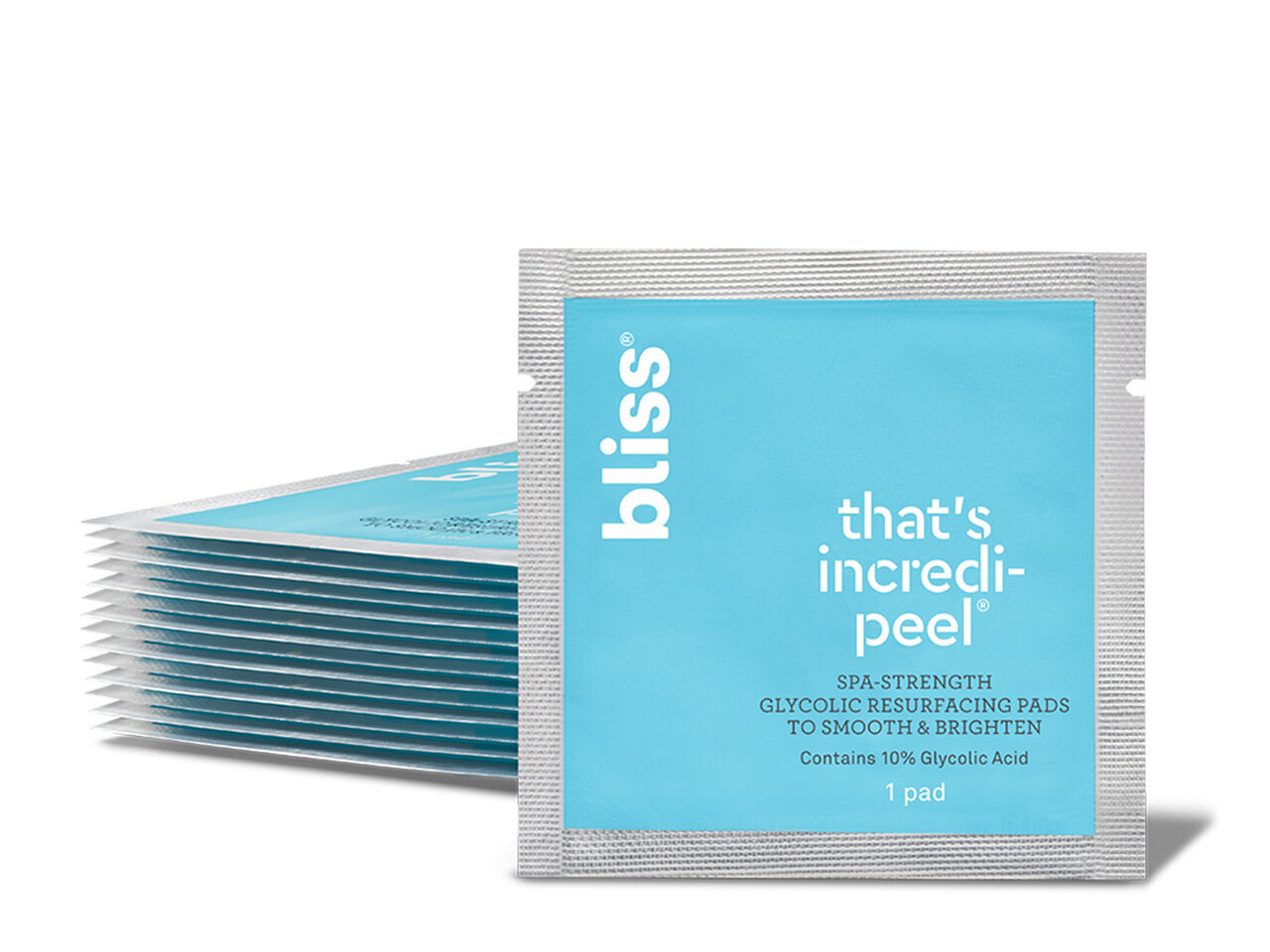 Bliss That's Incredi-Peel Glycolic Acid Pads ($21.94)
Experience a burst of freshness with Bliss That's Incredi-Peel Glycolic Acid Pads. This delicate wipe is infused with ingredients like glycolic acid, vitamin E, licorice root extract, calendula flower extract, and witch hazel that have the power to transform your skin. Get soft, smooth, even-toned, and moisturized skin with every swipe. Simply wipe the pads over clean, dry skin. Do not rinse the skin instead, apply a Bliss moisturizer as the next step.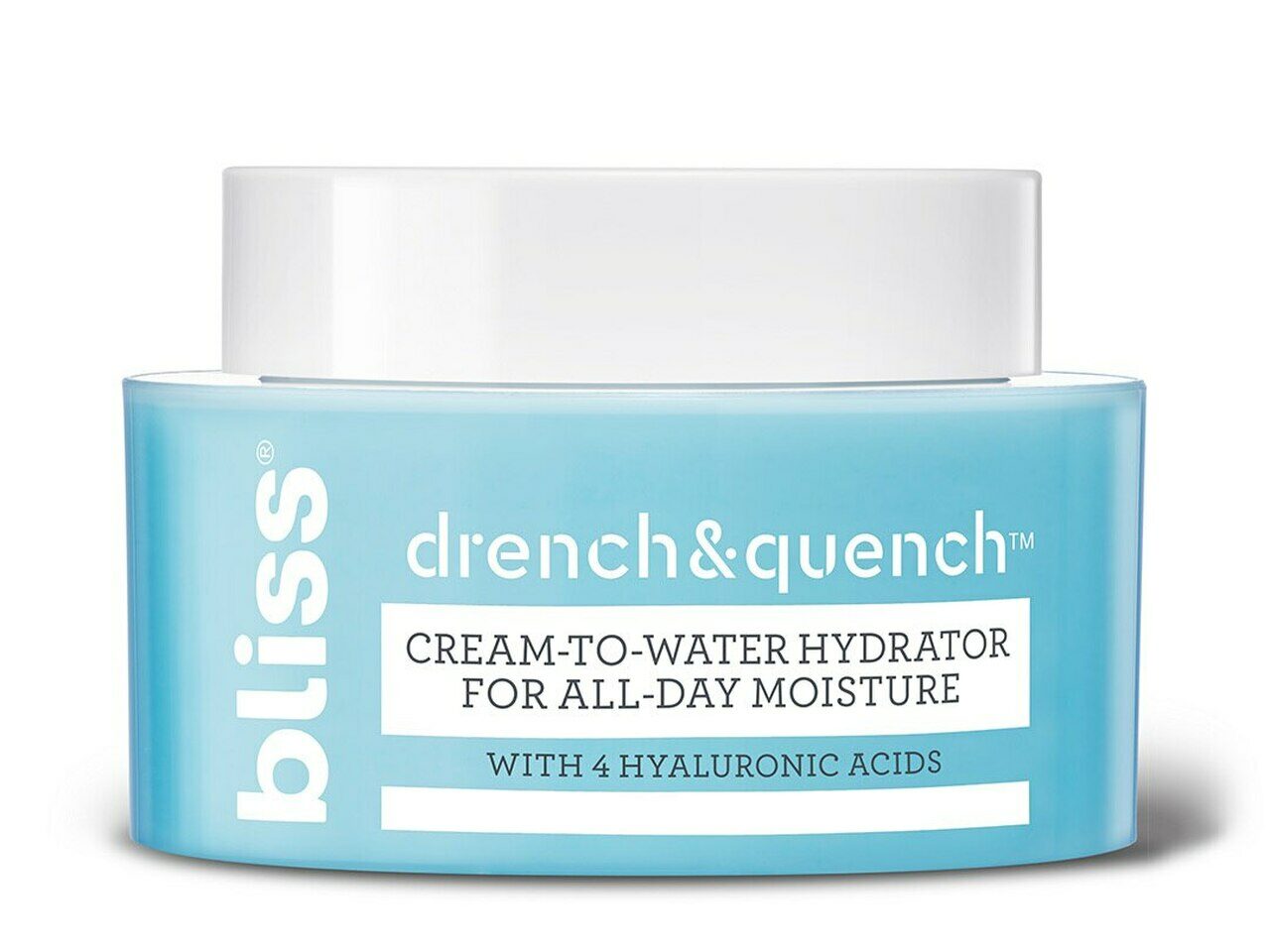 Bliss Drench & Quench Moisturizer ($22.00) $19.99
A sure-shot solution to hydrate even the most damaged and dry skin, Bliss Drench & Quench Moisturizer is here to rescue your skin. Made from a heavy-hitting mix of 4 types of hyaluronic acid, this Bliss moisturizer delivers intense yet weightless hydration. While providing deep moisturizing to the skin, Drench & Quench also makes the skin soft, supple, and fresh with an irresistible aquatic scent. Suited for all skin types, this is the moisturizer to have!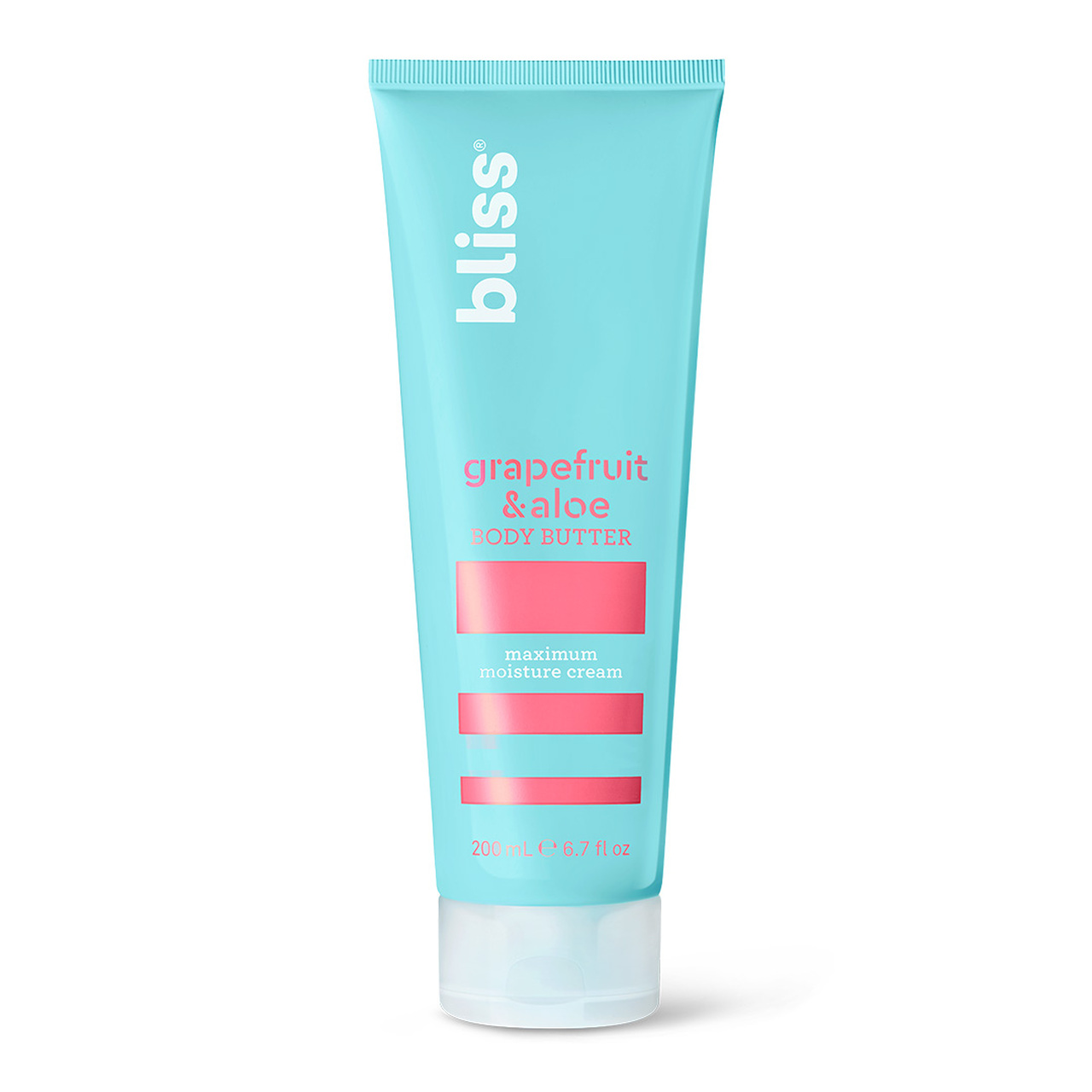 Bliss Grapefruit & Aloe Body Butter ($9.99)
A bestselling Bliss formula, Bliss Grapefruit & Aloe Body Butter quickly absorbs into skin, makes the driest skin smooth, silky, and soft. With powerful ingredients like coconut oil, soybean oil, shea butter, sodium hyaluronate, and candelilla wax, this body butter effectively rejuvenates the skin, offers long-lasting hydration and a healthy glow. Apply daily, from shoulders to toes.
Up Next: This essential night cream made my skin totally wrinkle-free