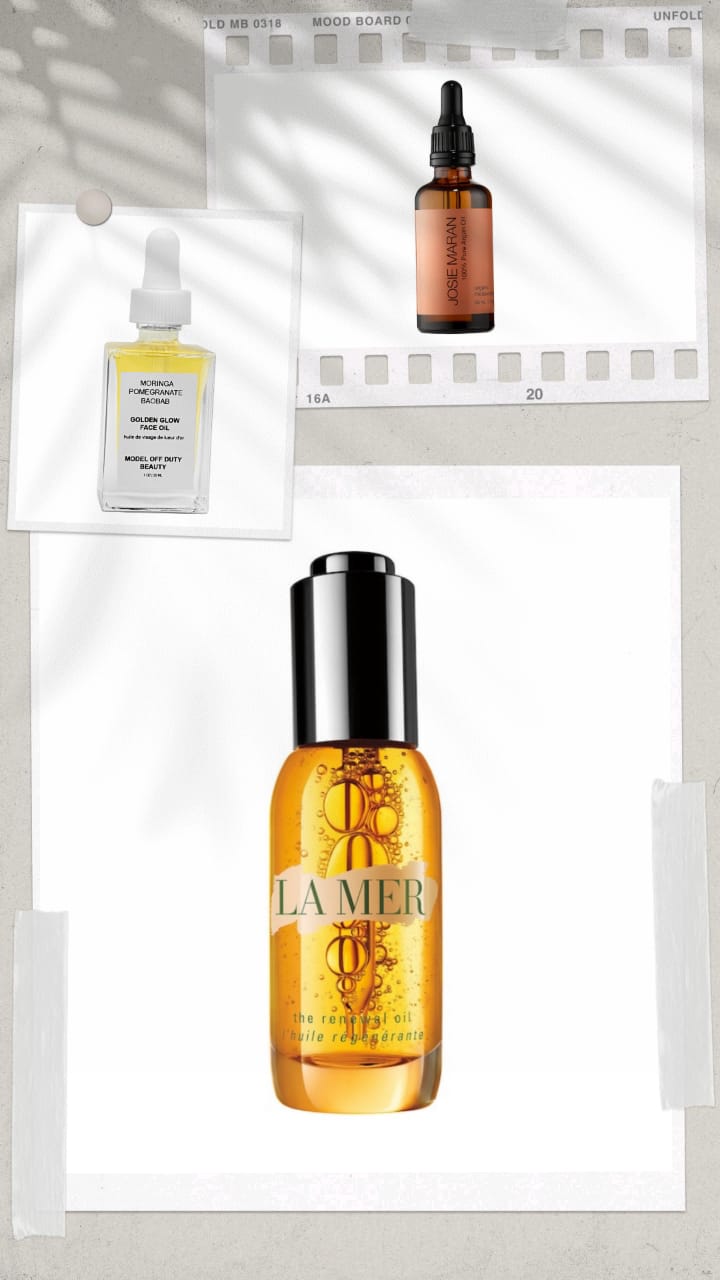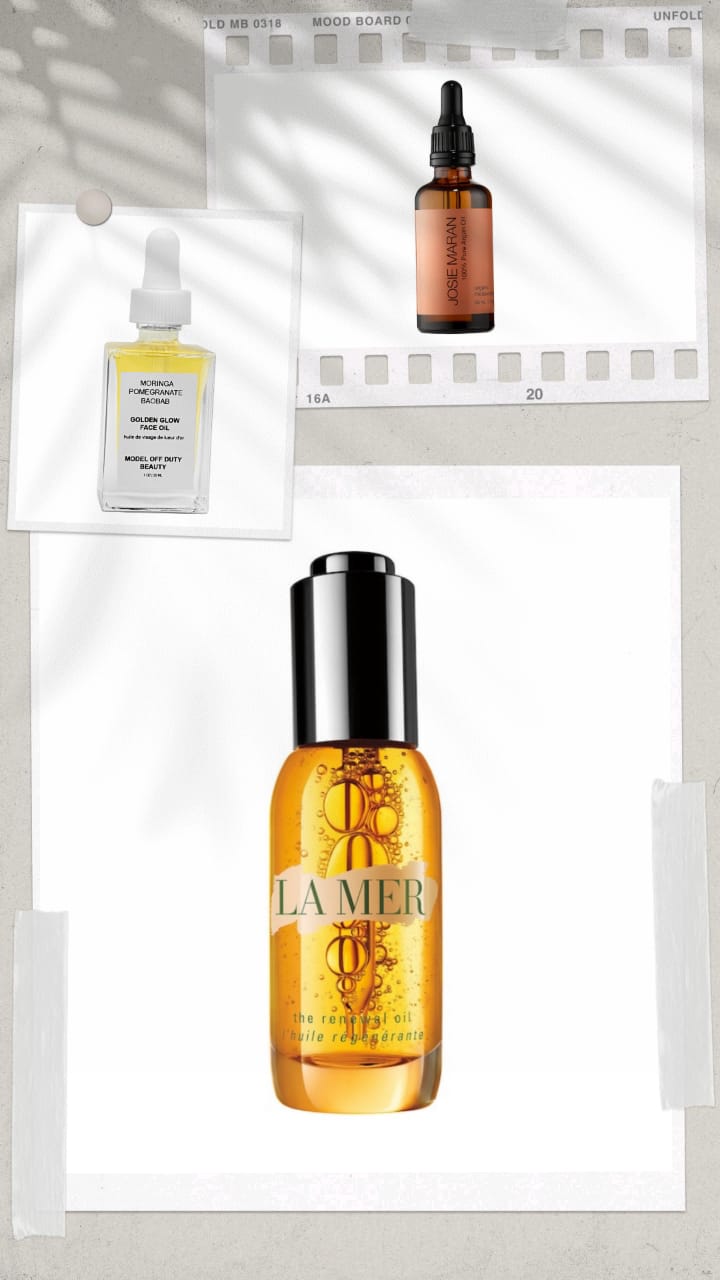 "Mirror, mirror, on the wall, who's the fairest of them all?" Why are we suddenly talking about Snow White? Well, whether you realize it or not, you have had this mirror moment from Snow White. (Oh yes! We all have!) And we are talking about this because we want your mirror to say, "My Queen, you are the prettiest of all."
How? That's where we come in. We have carefully curated an assortment of top 5 luxury facial oils to embrace your inner queen. We promise you, with the right facial oil, you can effortlessly elevate your entire skincare routine. It's literally the big beauty product everyone is talking about! That is why we have picked 5 perfect oils that are suitable for all skin types, but if you are specifically looking for face oils for dry skin, the ones listed below work like magic. These oils are going to deliver the glow you have only fantasized about.
5 Best Oils For Dry Skin To Try In 2021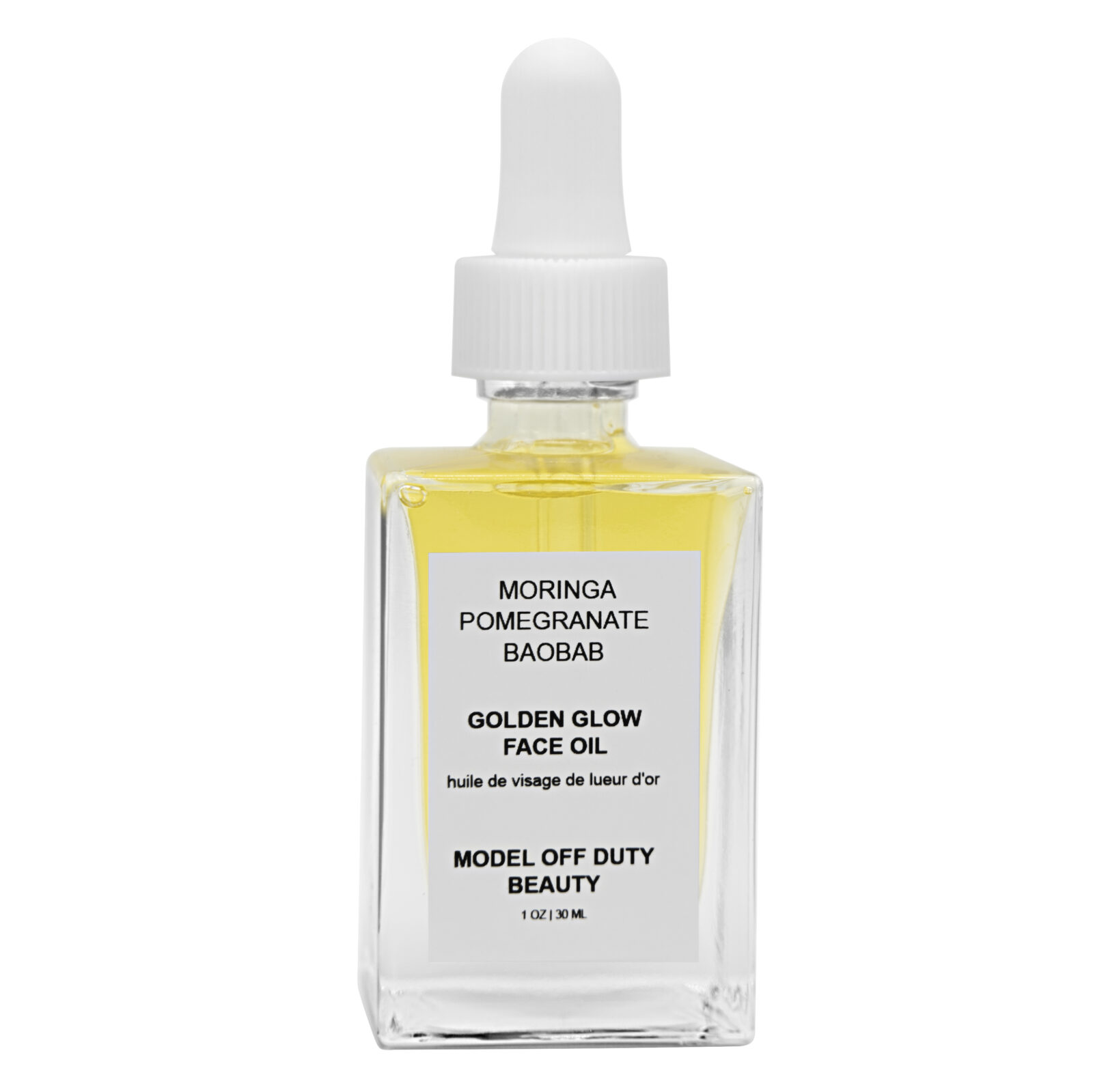 Model Off Duty Beauty Golden Glow Face Oil
If you want to instantly soothe your skin, this iconic facial oil is just the right pick. It is an all-clean and vegan facial oil with the powers of natural ingredients like moringa, baobab, pomegranate, and argan. You need this oil to incorporate these soothing superfoods into your routine. It can instantly hydrate and rejuvenate your skin. Not just that, its antiseptic, anti-aging, and anti-inflammatory properties can heal any possible skin ailment in a matter of days.

Josie Maran 100 percent Pure Argan Oil
Another absolutely essential beauty addition you must make is this Josie Maran's 100% pure argan oil. With the powers of pure argan oil, it is all you need for significantly softer and smoother-looking skin. Not just that, it has the power to hydrate the skin and give it a supple bounce. You can even use it to moisturize your dry nails and hair as well.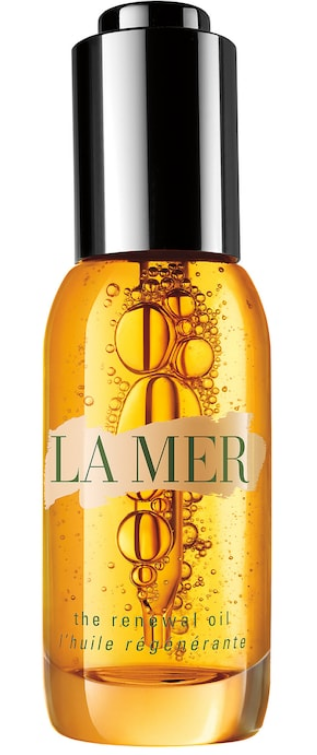 Another luxury oil you seriously deserve is this multitasking facial oil by La Mer. With the power to instantly hydrate the skin, this oil can deliver firmer-looking skin. It can eliminate major signs of aging like fine lines and wrinkles as well. It is suitable for all skin types.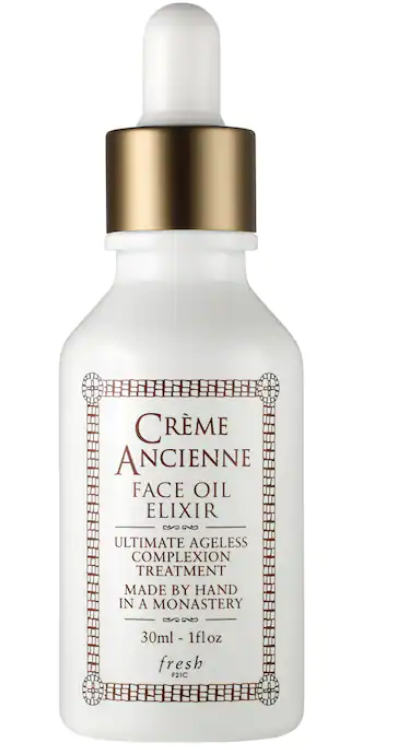 Fresh Crème Ancienne Face Oil Elixir
Another incredible facial oil is this face oil elixir by Fresh. This highly concentrated liquid treatment is cautiously blended with hand to give your skin all the luxury it deserves. Formulated with six revered oils, pick this oil to achieve plumper and younger-looking skin in a matter of days.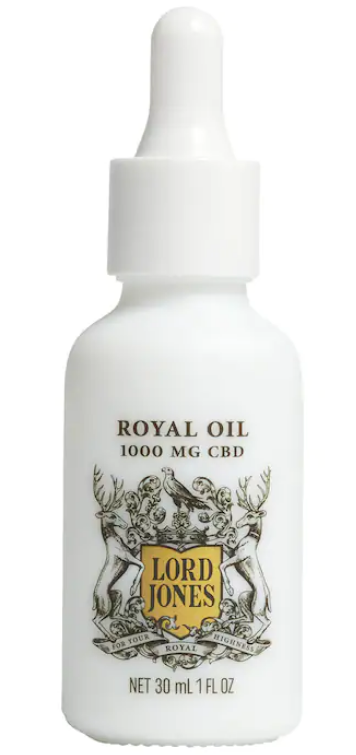 Lord Jones Royal Oil 1000mg Pure CBD Oil
Pick this powerful facial oil by Lord Jones to incorporate the goodness of 1000mg pure CBD along with grapeseed oil. It is specially curated to deliver intense moisturization for glowing and healthy-looking skin. In fact, it can give you the skincare reset your stressed skin always wanted. This is truly one of the best face oils for dry skin.
Up Next: This face polish is a skincare pick my skin always craved