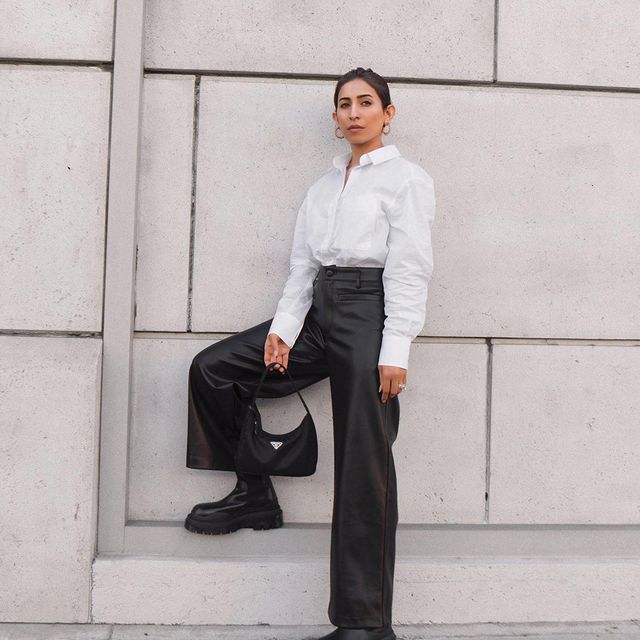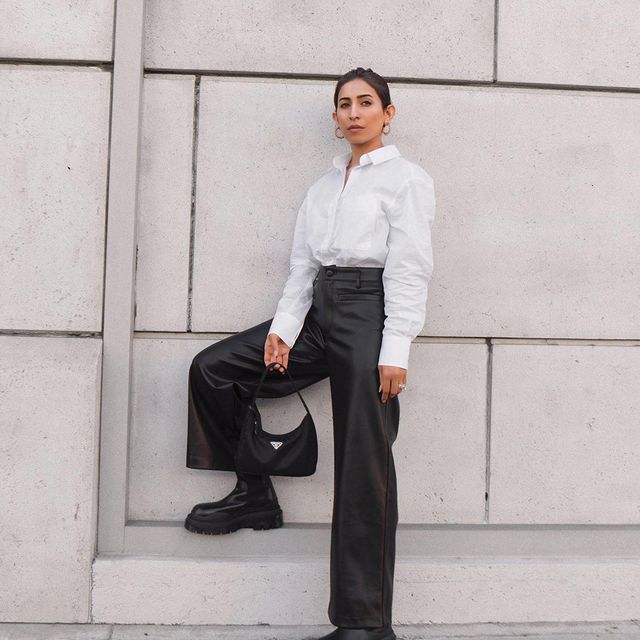 In the fashion world, trends change all the time. But despite the chaos of trends that always keep changing, there are a few pieces that are perenially timeless and versatile – basics. Basics act as the ideal primer picks to layer your ensembles, the perfect pieces to put on when dressing up feels like a humongous task, and the best options to complete as well as elevate an ensemble. Regardless of what season we're going through, basics are wardrobe staples that can instantly add a wow factor to your attire.
You might already have basics in your wardrobe, but is there anything as too many basics? We know your answer, and that's why, we have created an Edit of basics that always going to be stylish and budget-friendly – so you can stay on top of your style game without over-spending on fashionable items. Now, keep scrolling and stay sleek.
AGOLDE Riley Ripped Super High Waist Crop Straight Leg Jeans ($198)
A pair of straight-leg jeans will never go out of style. We are totally getting starry-eyed about this number.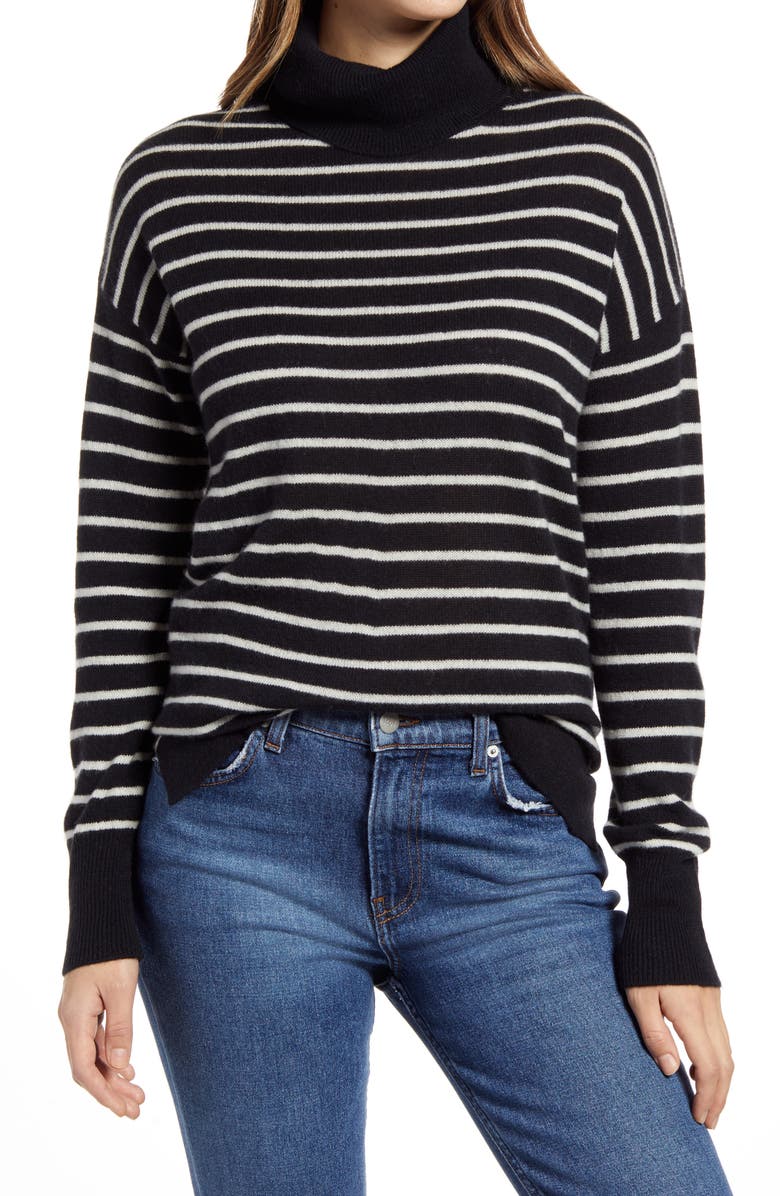 Halogen Cashmere Turtleneck Sweater ($98) $48.90
A turtleneck sweater is a timeless wardrobe must-have. We're definitely buying this piece now and forever.
COTTON CITIZEN Milan Tie Dye Crop Sweatshirt ($195) $117-$195
Tie-dye prints are so unique! So get ready to rock your street style cred with this tie-dye print cropped sweatshirt.
COTTON CITIZEN Milan Sweatpants ($195)
Experience ultimate comfort while staying uber-cool. All you need is this stellar pair of sweatpants.
UGG Fluffette Slipper ($89.95) $69.90
Step into the plushness of wool. Just put on this fluffy pair of slippers to find out what bliss feels like.
Topshop Ribbed Funnel Neck Cotton Top ($18)
Keep it simple, stylish, and sleek with this chic funnel neck top. Wear this number on its own or layer it underneath a black coat for that sophisticated touch.
Free People Sweetheart Mock Neck Sweater ($78) $49.90
We always love a good old chunky knit sweater! Our pick is this totally unmissable cozy sweater with a slouchy silhouette.
Beyond Yoga Space Dye Crop Tank ($66)
There are some clothing items that not only make you look better, but aspire you to become better. If you aren't already working out, this cropped tank will inspire you to move!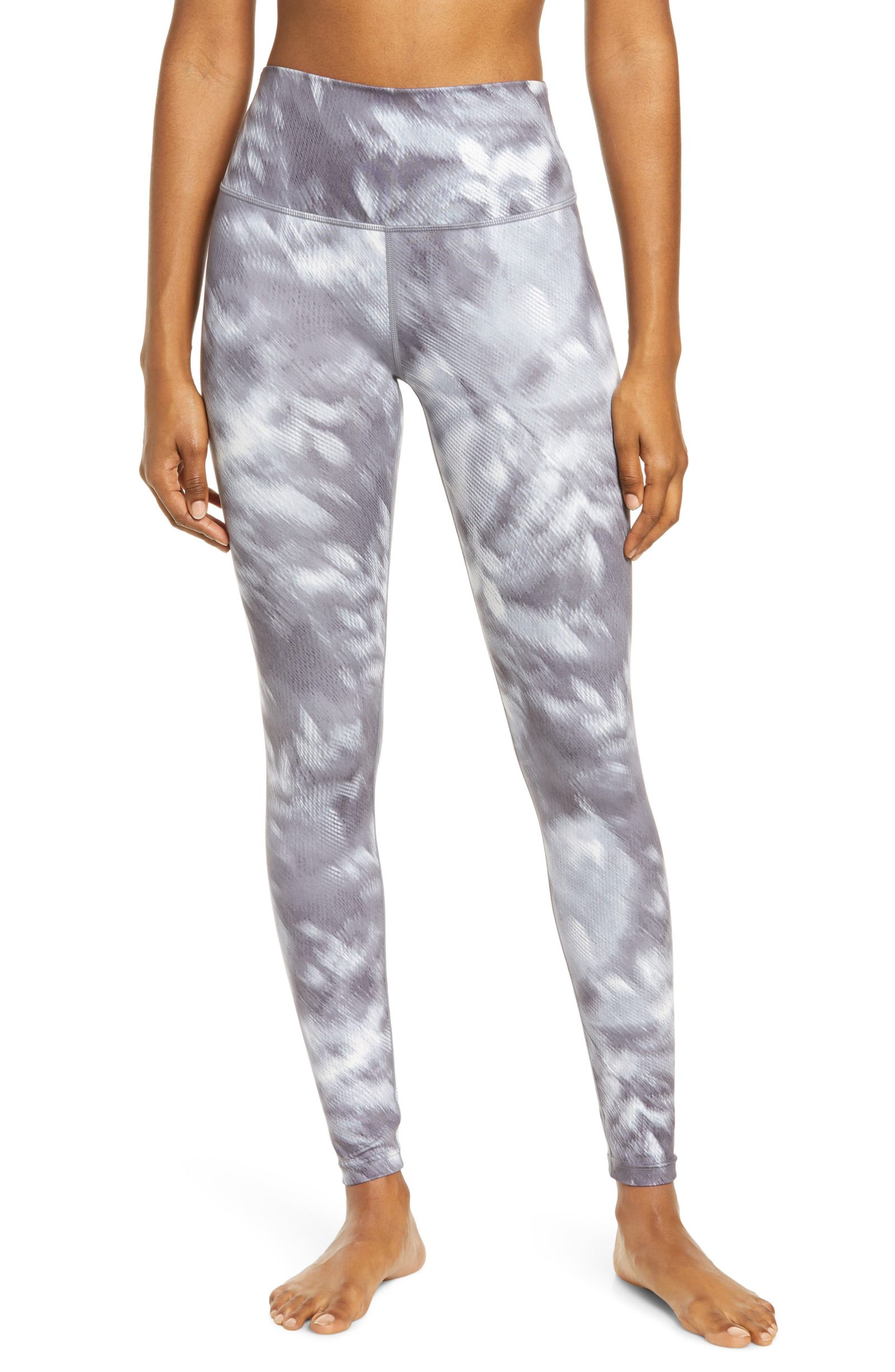 High Waist Studio Lite Ankle Leggings ($59)
But if you do workout every day, these lightweight pair of leggings will make it easy for you to move like a lady on a mission! And they are stylish enough to step out for an errand or two as well.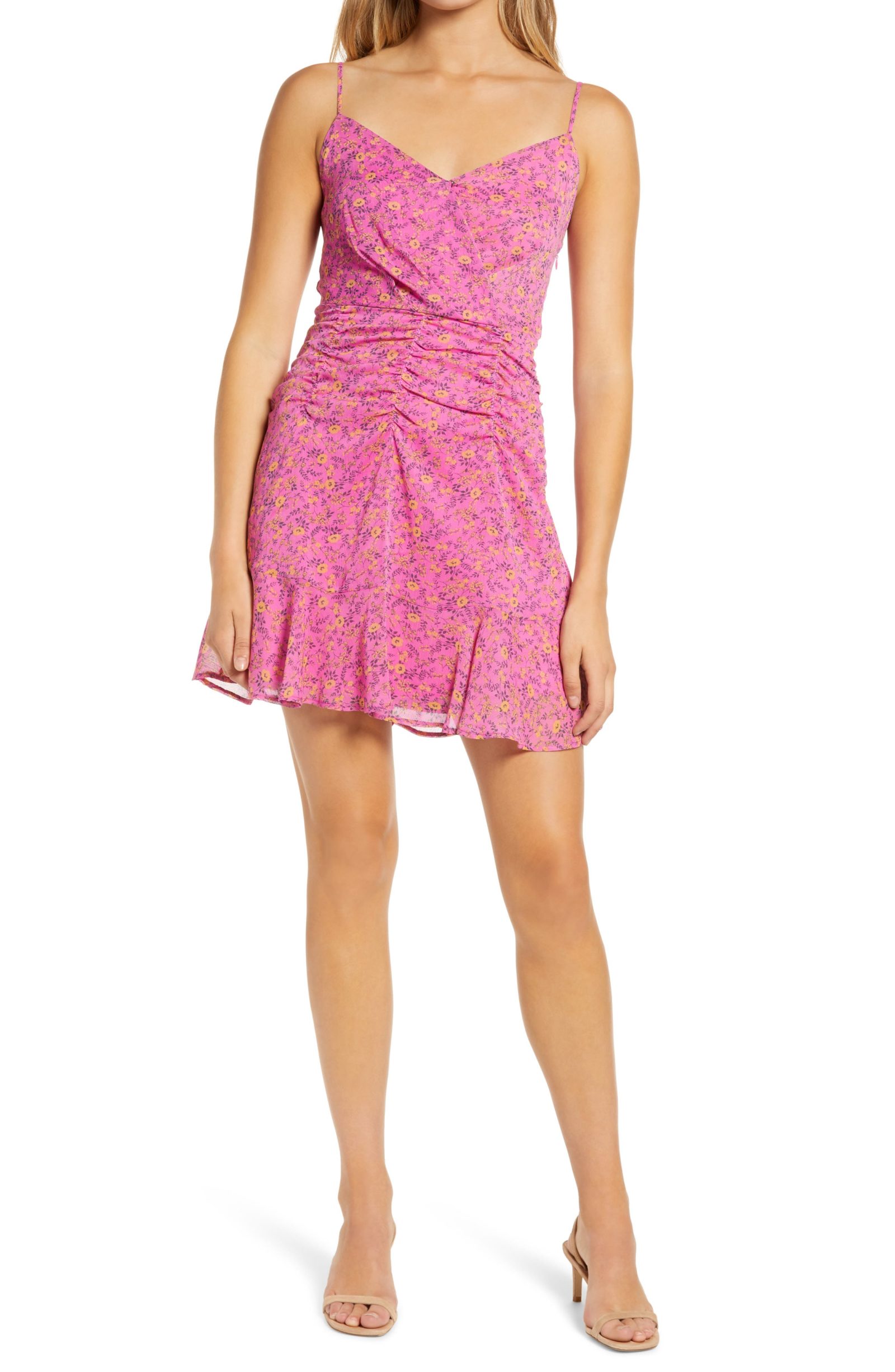 All In Favor Surplice Ruched Waist Cami Dress $49 $19.60
Who doesn't like to look pretty? This cami dress that dainty flowers printed on it and a ruching waistline will not only make you look pretty but also feel confident, as you turn heads wherever you go.
Caslon High Cuff Henley Top $49 $19.60-$28.90
A thermal-knit top is an absolute closet staple. Layer it underneath a good jacket on a cold day and slay the season in style.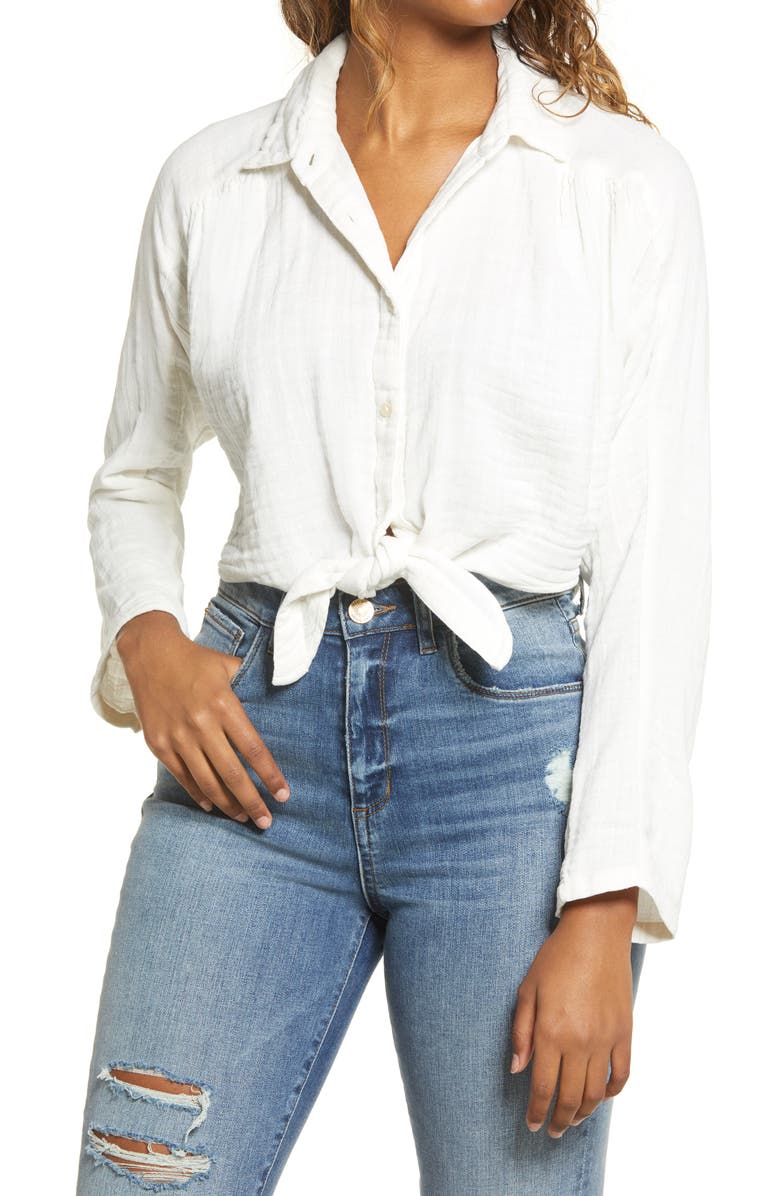 Billabong Sunset Sessions Women's Waist Tie Blouse ($55.95) $33.57
A classic white shirt is classic for a reason. But this really cute tie at the front adds a vintage 90s spin to the shirt, because nostalgia is the new normal in the fashion world.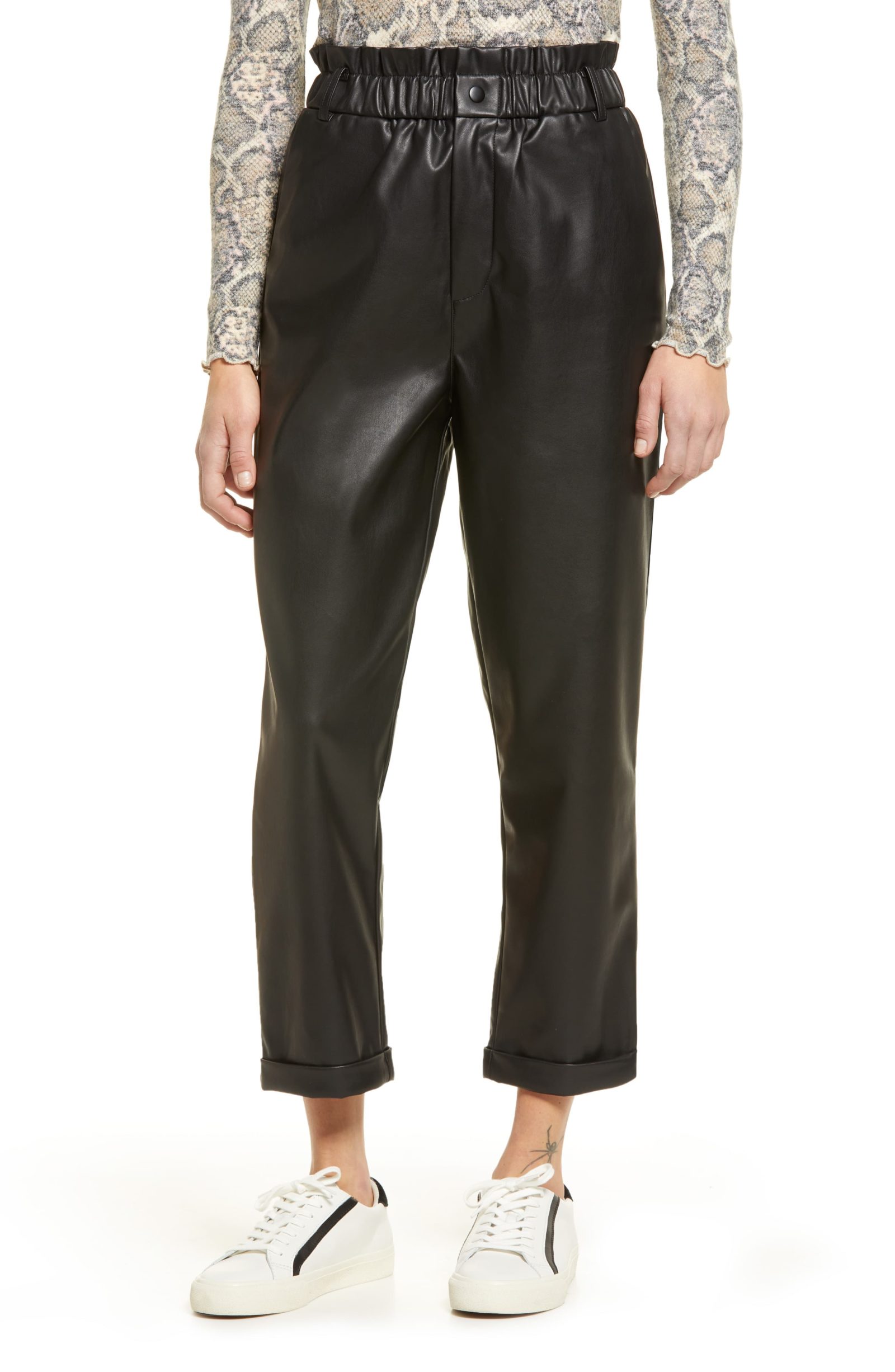 BP. Faux Leather Relaxed Trousers ($55)
This pair of comfy and easy-to-style faux leather pants are so sleek! We might just ditch our traditional pair of jeans for this jaw-dropping bottom wear.
BP. Cami Bodysuit $15 $6.75
A bodysuit is a winter wardrobe staple this year. A perfect investment piece, it's best for wearing as a layer or even flaunting as a single garment.
PJ Salvage Silky Velour Jam Pajama Pants $48 $28.80
Snuggle in or step outdoors – you can do whatever you like when you have these comfy pajama pants on! We just can't take the eyes off the starry print on the pajamas, though!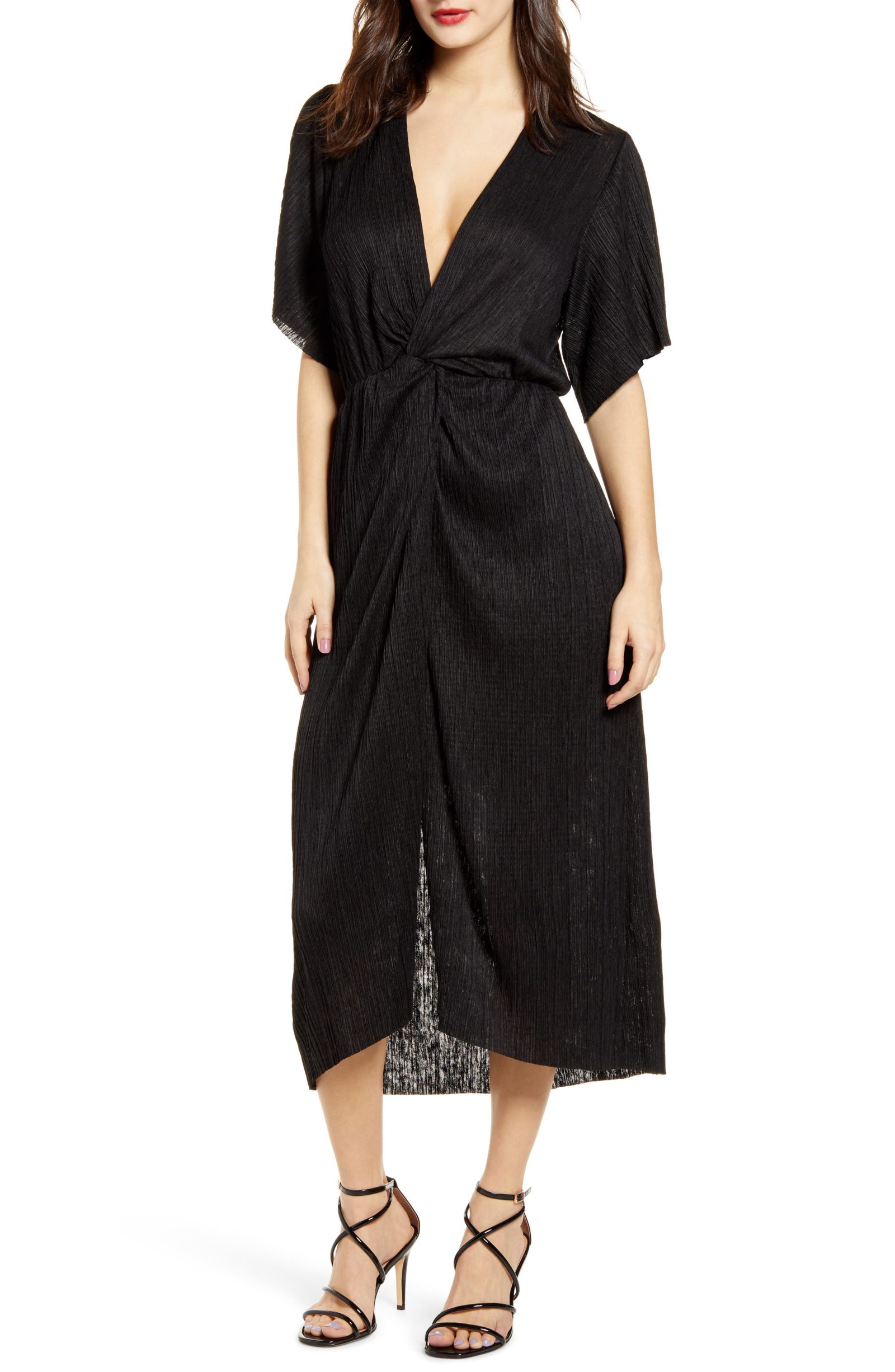 Dolman Plissé Midi Dress ($59) $35.40
A black midi dress is a forever fashion classic. But this one, with a slit at the front and a V-neckline adds just the right amount of edge and flair to the classic number.
Topshop Oversize Denim Jacket $80
This perfect oversized, medium wash denim jacket is such a classic too! Don't miss out on this piece, or you'll regret it when you'll see what everyone else is wearing nowadays.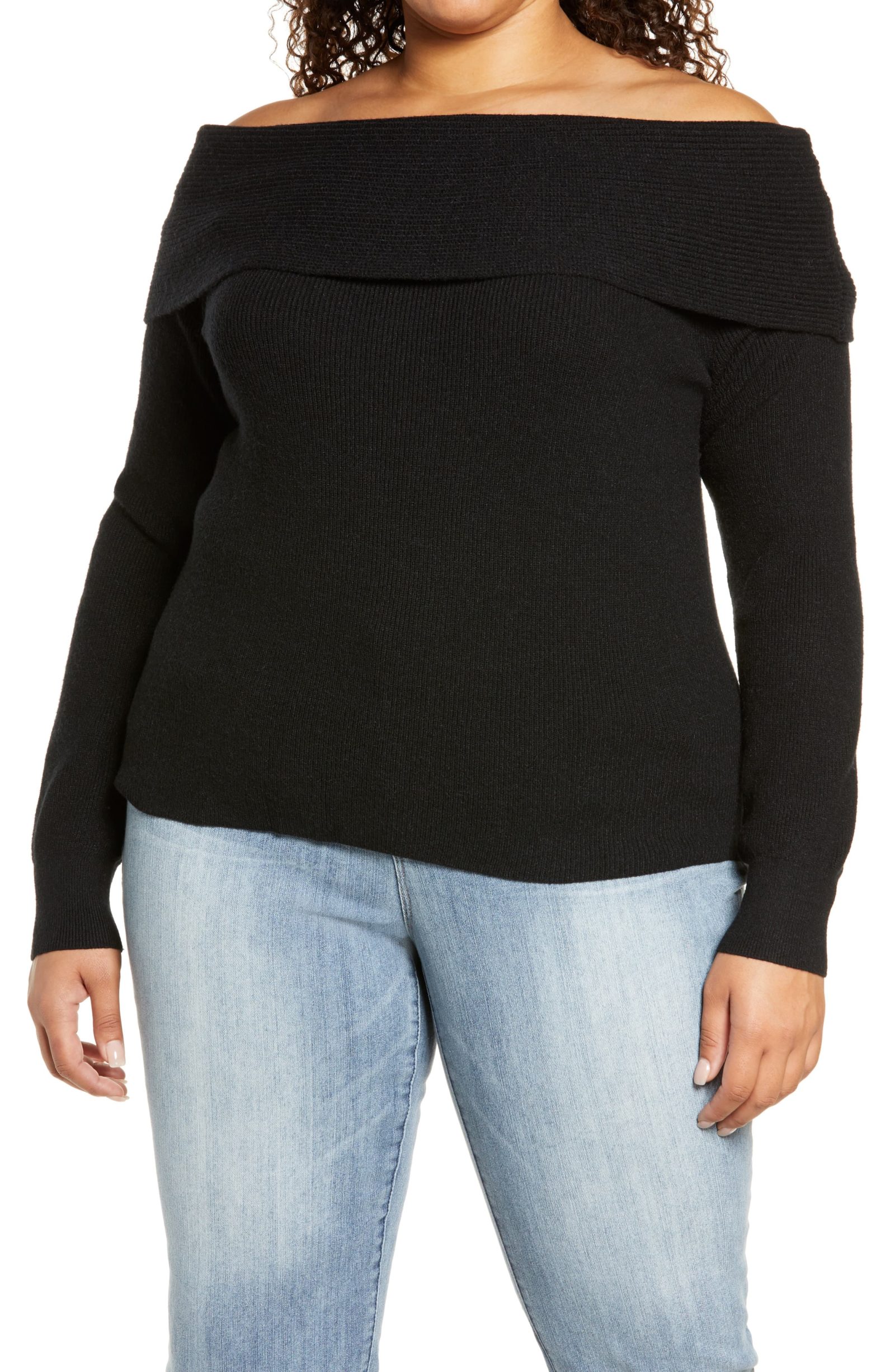 Leith Off the Shoulder Sweater ($59) $29.50
A black sweater is as timeless as a black dress is. But reimage it with an off-the-shoulder silhouette, and you have a cheeky twist to a timeless piece which no fashionista can turn a blind eye to.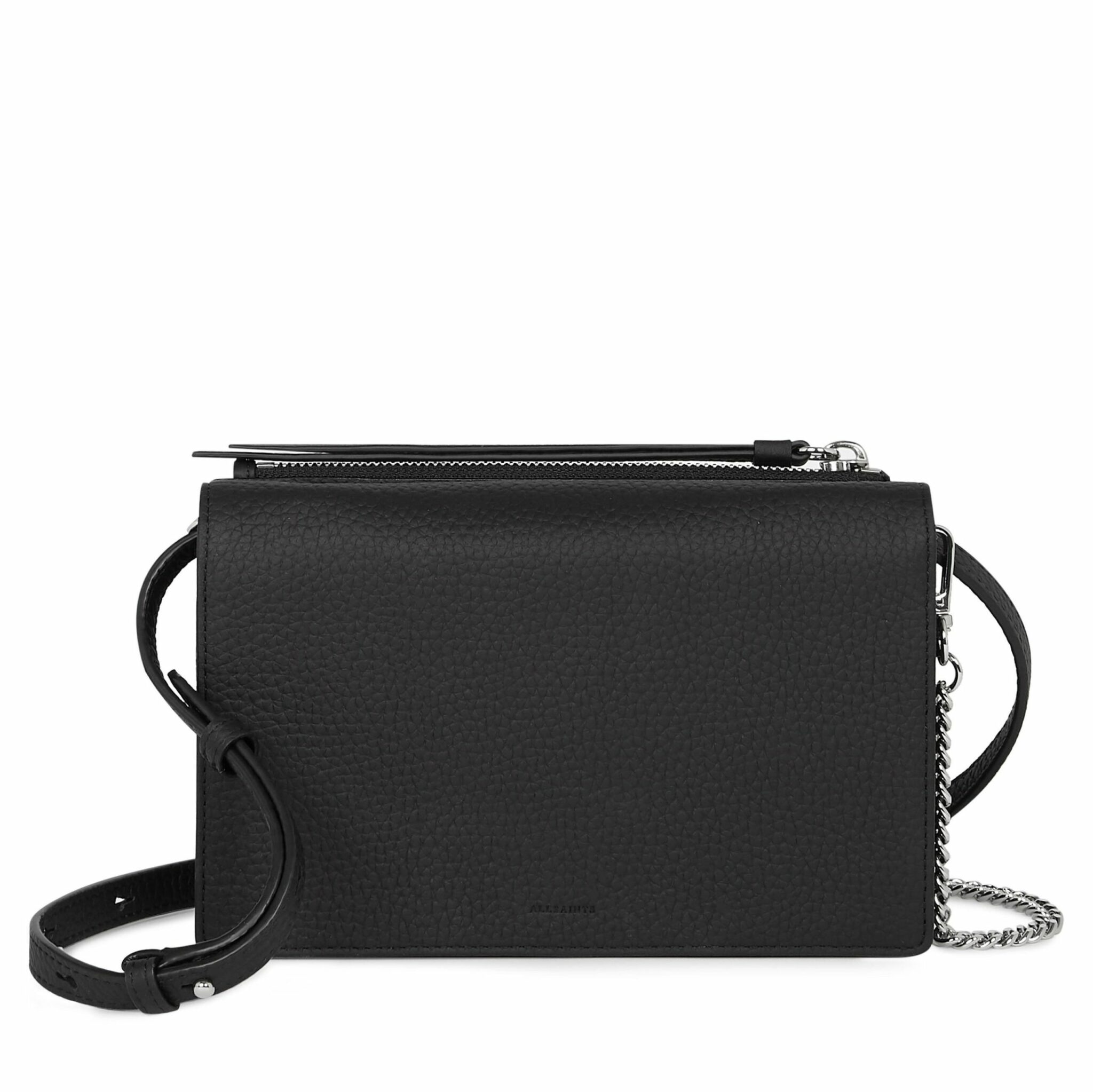 AllSaints Fetch Leather Bag ($148)
Add a sleek, sophisticated touch to your ensemble with this chic crossbody bag. After all, who likes to step outdoors without carrying all the essentials stored in one bag (a chic bag at that, too!)?
Halogen Tie Waist Twill Ankle Pants $99 $39.60
Personify sartorial elegance in these uber-flattering, trendy tie waist pants. If you want pants that go with anything on top, this is your pick.
Kut From The Kloth Natalie Bootcut Jeans $89
Trust us, this 60s style bootcut jeans is a pair will always prevail on the fashion scene. So grab one for yourself right away.