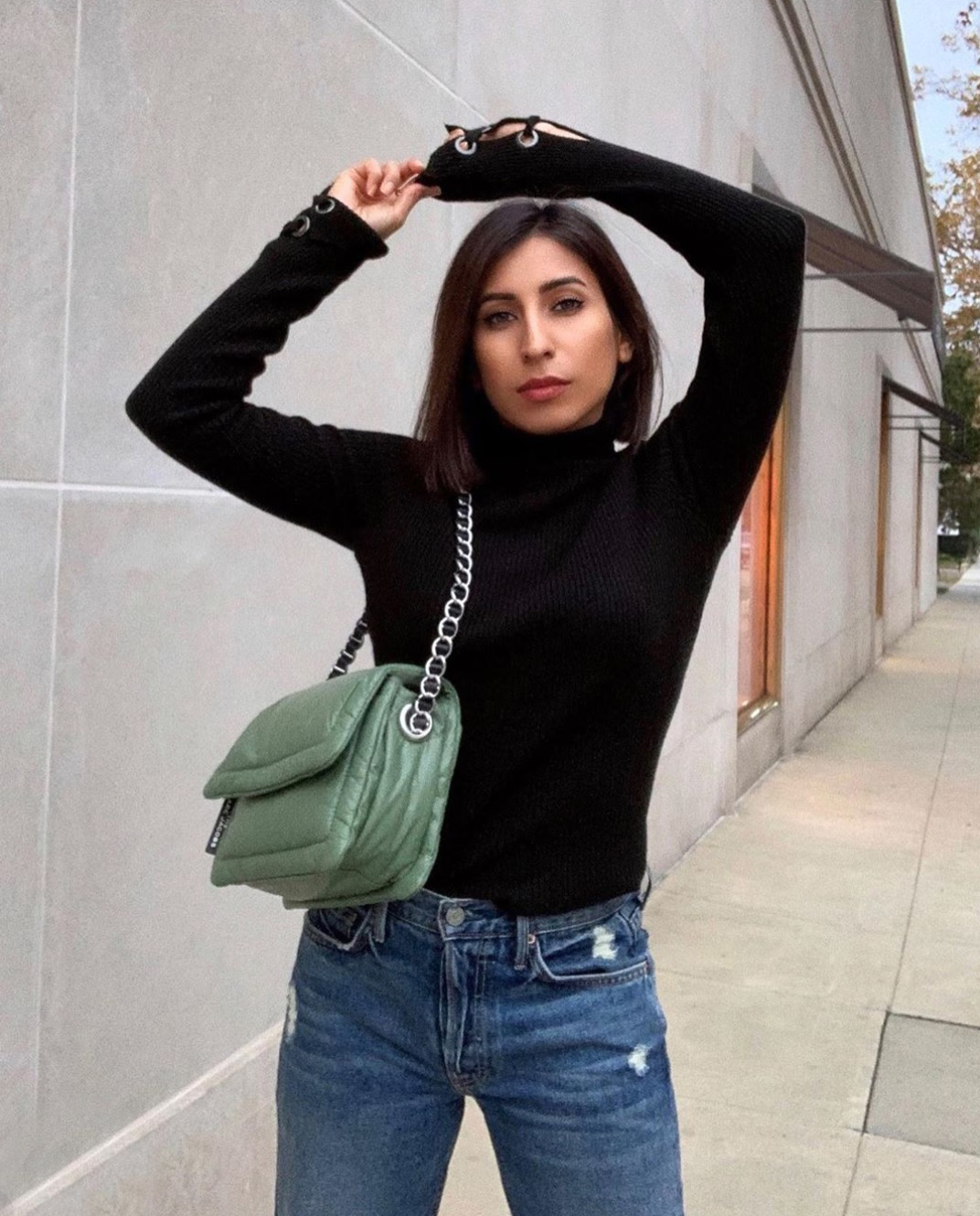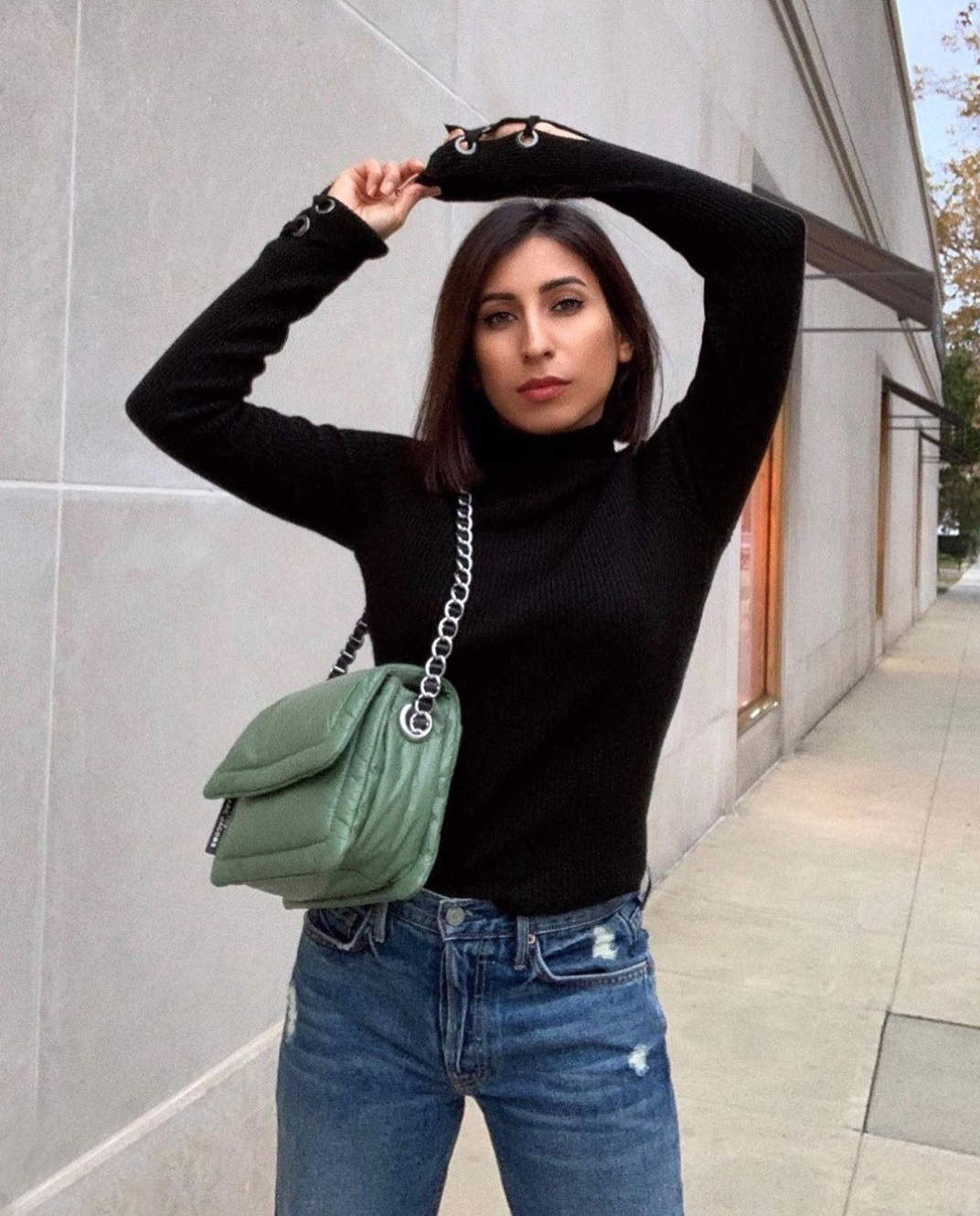 We refuse to believe that winter has started unless we see people in sweaters. After all, what is a winter wardrobe without this fundamental piece? For days when it's too warm for coats but not cold enough for breezy tops, cozy sweaters are the way to go. Unlike other fashion items, a sweater is incredibly versatile; It's something that you can wear for your work from home (since we can't leave our homes). And we can also wear them when going out for socially distant activities.
So, for the real go-getters, here are some cozy sweaters that will give your winter wardrobe a chic spin. These sweaters will soon be the stellar options of the season. Scroll further to explore our favorite cozy sweaters.
Big roll-neck wool-blend sweater ($390) $234
Because this year's fall is pretty much about neutral tones, how can we miss this one?
Button Crew Cashmere Cardigan ($385)
If you prefer a lightweight feel then this cardigan is what you need.
Oversized checked knitted sweater ($719.32) $503.53
The checked pattern, oversized silhouette, and snuggly fabric will get you endless compliments.
V-neck ribbed cashmere sweater ($589) $353
The slightly deep V neck and neutral hue makes this a stylish steal.
Sweetheart Sweater ($78)
You can eternally count on this sweater when you can't decide what to wear.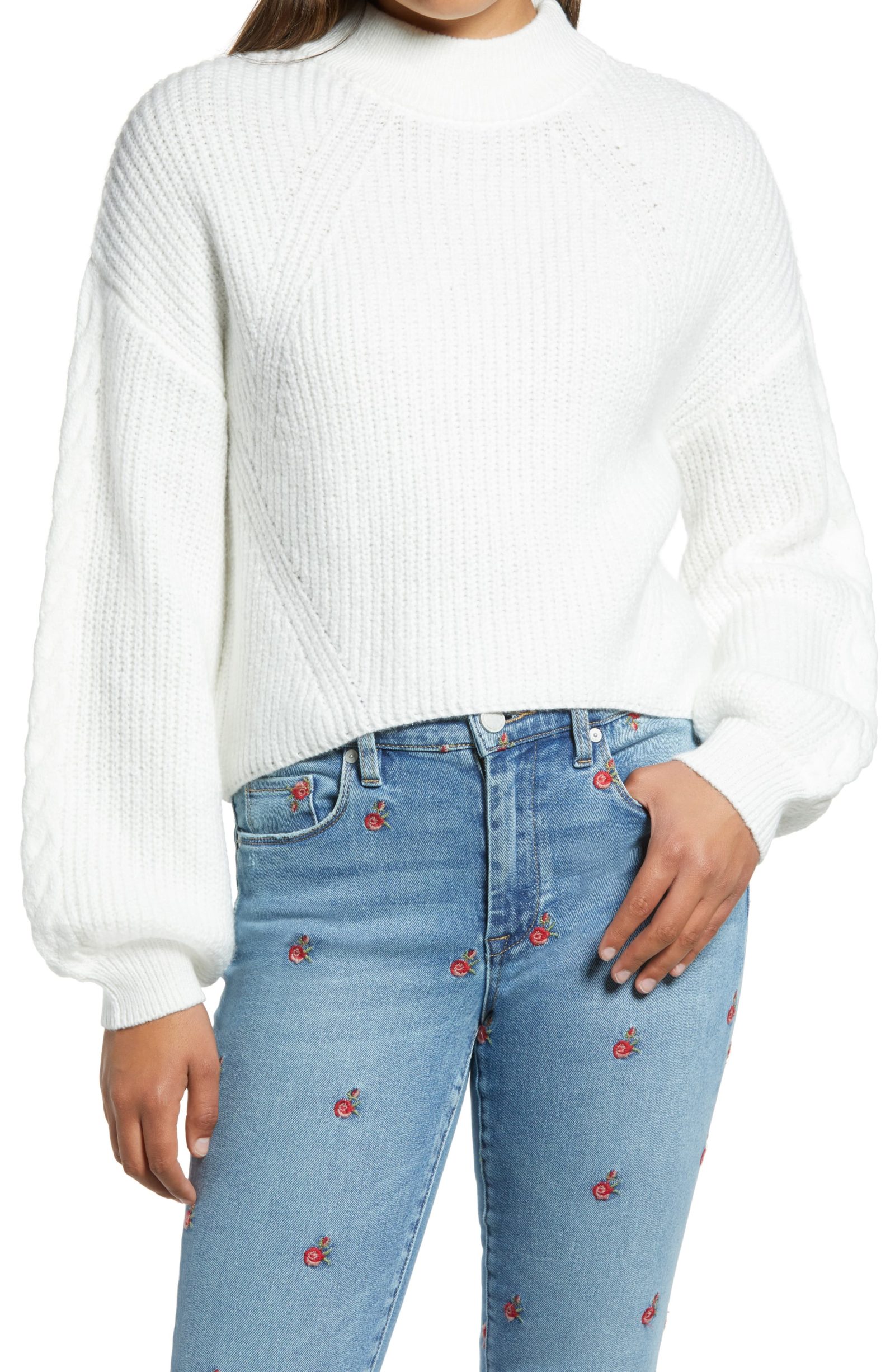 Cable Knit Balloon Sleeve Sweater ($45.00)
This sweater with a slouchy fit and balloon sleeves is everything you've been looking for.
No. 52 Roll stretch-cashmere sweater ($570)
From desk to dinner, this chic sweater will work so amazingly.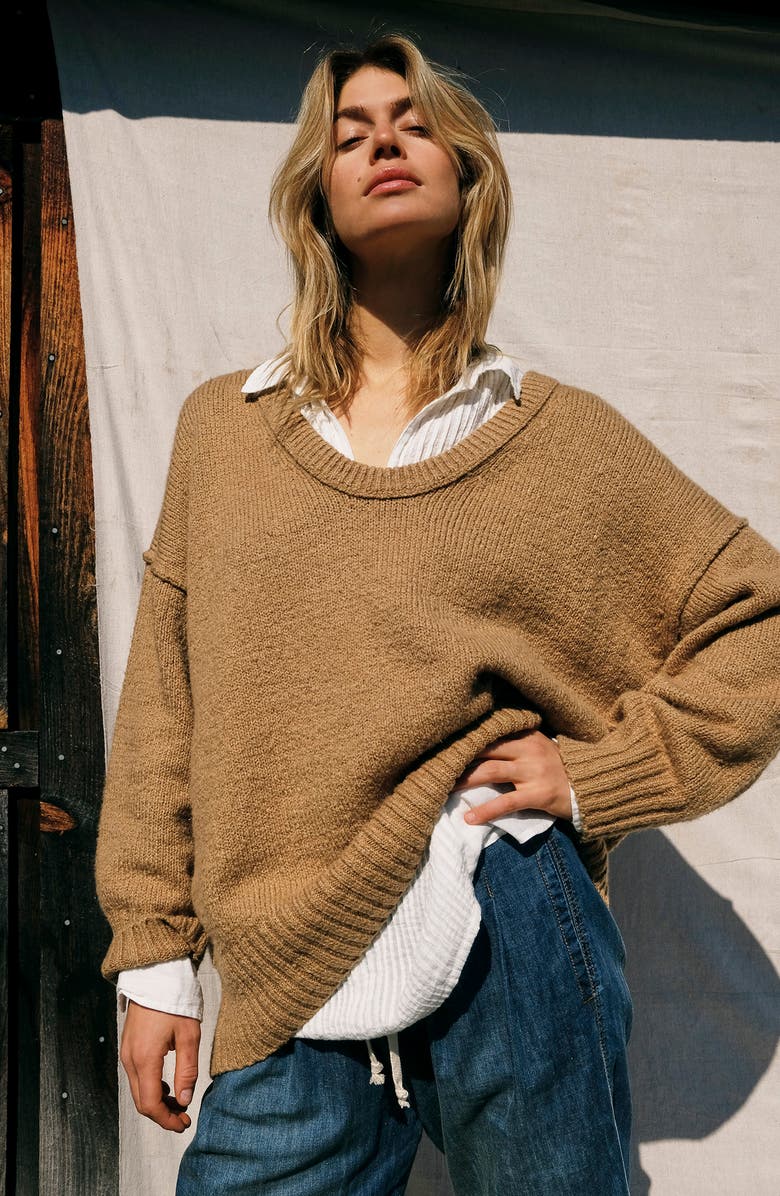 Brookside Sweater ($128.00) $74.90
This sweater in an oversized fit is on almost every Instagram's girl's profile.
Cleto cropped one-sleeve tie-detailed stretch-knit sweater ($400.11) $240.06
If there is a sweater that's never going out of trend because if it's a high fashion potion, it'll be this one.
Erika Cardigan ($470)
This stunning leopard print cardigan will enhance your winter wardrobe.
Cashmere Wrap Sweater ($148)
Wrap dresses and tops have had their moments, and now it's time for wrap sweaters to trend.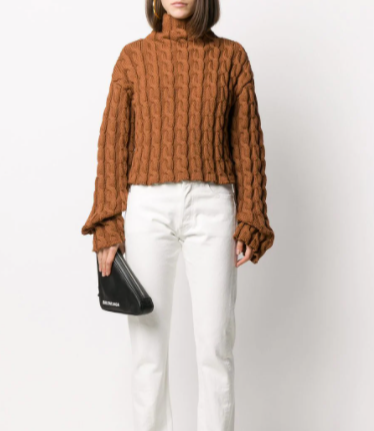 Chunky cable-knit jumper ($1,710) $1,197
The chunky cable knit with an eye-catching pattern makes it a no-brainer option.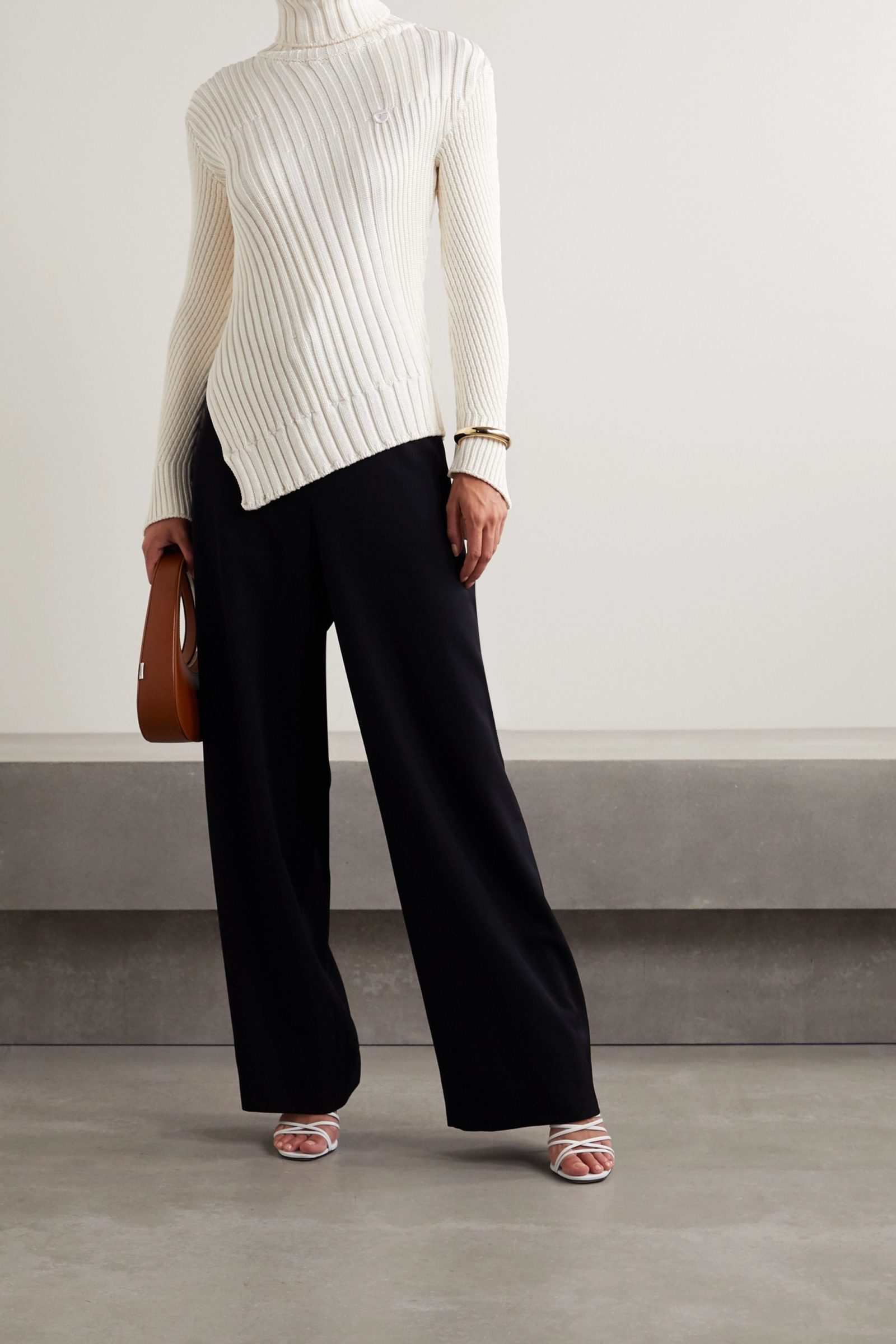 Rib Mix Motion asymmetric ribbed-knit turtleneck sweater ($605)
Give your favorite pair of pants a chic touch by pairing them with this turtleneck sweater.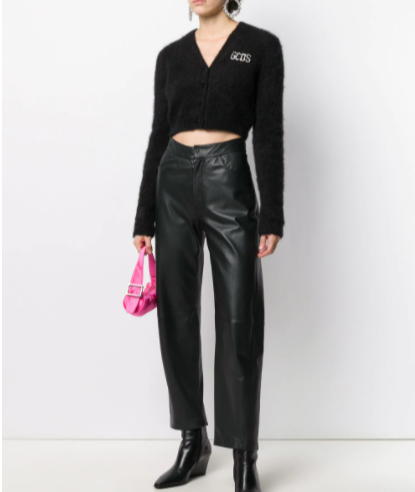 Cropped button-up cardigan ($660) $489
This incredibly stylish cardigan is failproof no matter how you wear it too.
Seasons Change Sweater ($148)
This chunky knit and cropped silhouette of the sweater exudes a cute look when paired with boyfriend jeans.
Up Next: 21 sweaters from Nordstrom, H&M, and Mango that will help you brave the cold in style