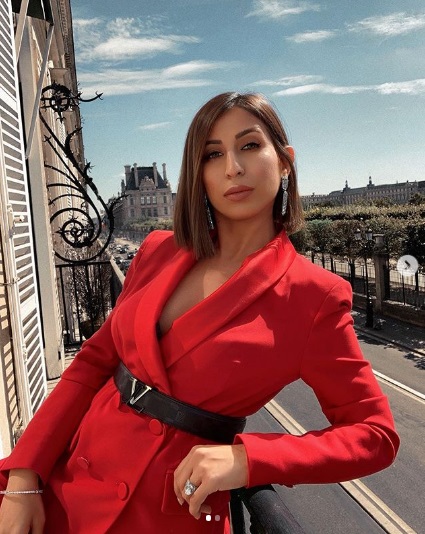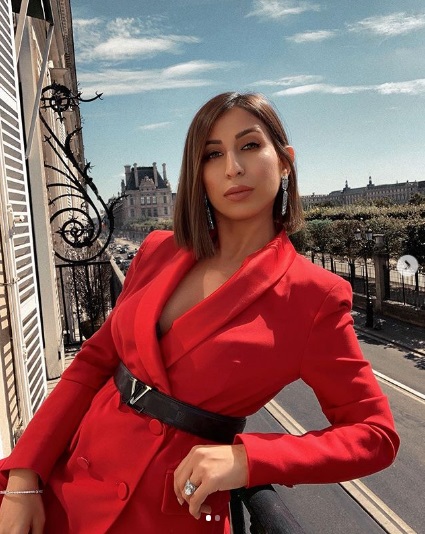 The skin around the eyes is the most fragile, often much more prone to dryness, and most likely to show signs of aging and fatigue. The eyes' constant movement also results in fine lines and wrinkles, as the fluids get collected under the eyes, resulting in puffiness and dark circles.
The best solution is an eye cream, which can successfully address some of the concerns. Eye creams are exclusively formulated for the delicate skin around the eye, and that's why they have a thicker consistency. Loaded with several active ingredients that tackle the skin concerns around the eyes, eye creams are the best option for every skin type.
 Best Eye Creams For 20s
Listed here are five of the most loved and best-reviewed eye creams. Try them – they are worth your trust, time, and money.
Shiseido Benefiance Wrinkle Smoothing Eye Cream 
If you are looking for visible results in as early as one week, this is the eye cream you must trust. Shiseido Benefiance Wrinkle Smoothing Eye Cream is specially formulated for all skin types to fight issues like fine lines, wrinkles, dryness, and every other eye concern, such as crow's feet under-eye lines, corner crinkling, lid creases, and under-puff lines.
Promising review: "Bought this eye cream 2weeks ago and it already feels so good my under eyes feels so soft and well moisturized and my dark circles also fades will definitely recommend this product great line hope they doesn't change formula and little goes long way very thick formula." – Afeyy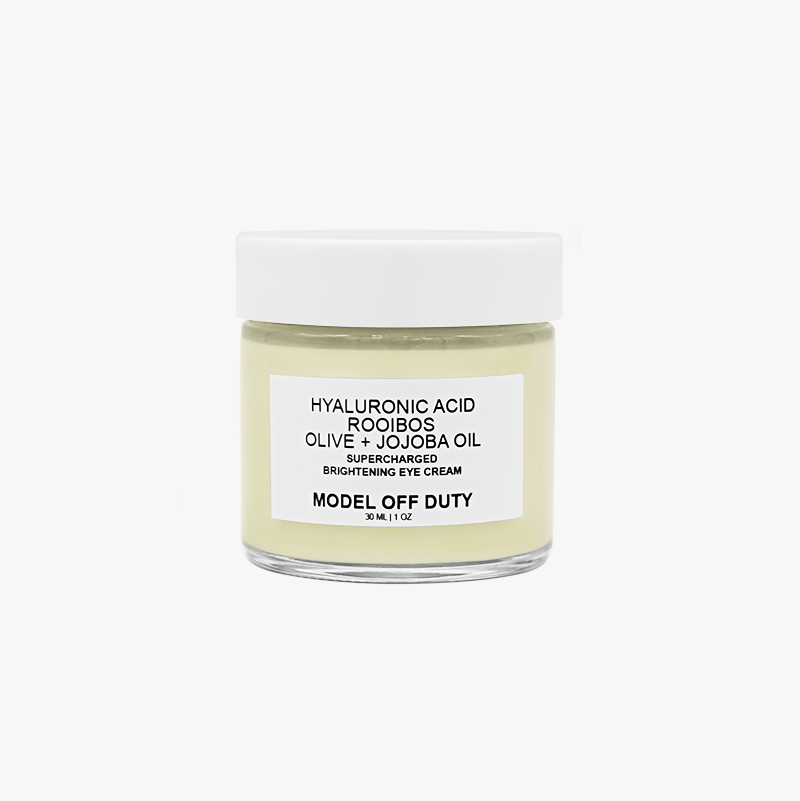 Model Off Duty Beauty Supercharged Brightening Eye Cream 
Model Off Duty Beauty Super Charged Brightening Eye Cream is instantly absorbed into the skin to help achieve visibly reducing lines and wrinkles. The product is packed with antioxidants from Rooibos tea extract that help fight free radicals in the skin and repair damage. The cream boosts collagen to help reduce dark circles and eye puffiness and also heal skin fatigue by protecting the delicate eye area from dullness.
Promising review: "I've always struggled with "tired eyes" since I can remember. It doesn't matter if I get 2 or 8 hours of sleep, my under eyes have always been dull, dark, and sunken in. I've been using my new Supercharged Brightening Eye Cream for a little over a week now and let me tell you, I'm impressed! I had been a long time user of another major brand for eye cream but had never really seen any results. I honestly just used it for preventative reasons, just to use an eye cream. This really does brighten! A little goes a long way, which is great, because who doesn't want to stretch out their product? I also love how much product you get! It soaks right into my skin and leaves behind a smooth surface with just the right amount of moisture for makeup free days or as a primed surface for a full face." – Cristina Sundita
Belif Moisturizing Eye Bomb is a lightweight and refreshing eye cream that takes care of the fine lines by visibly reducing them with a 26-hour burst of moisture, boosts elasticity and increases the skin's resilience for flawless makeup application. It is suitable for every skin type and fights dryness, loss of firmness and elasticity, and fine lines and wrinkles around the eyes.
Promising review: "This eye cream is thick and nourishing and perfect for keeping my eyes HYDRATED. It is perfect for the winter when my skin gets drier. I have very sensitive eyes and this formula is non-irritating. After I put this eye cream on I feel like an absolute queen. Highly recommended." – Bridgetmanner
Tatcha The Silk Peony Melting Eye Cream 
Are you looking for an eye treatment to fight the signs of aging on the skin around your eyes? Tatcha The Silk Peony Melting Eye Cream is the perfect choice that melts to release a double shield of hydration. It contains liquid silk and moisture-locking Japanese white peony for instantly youthful-looking, radiant eyes. The product can be used for every skin type and to fight several signs of aging.
Promising review: "Love this eye cream! I got the mini size and already ordered the full size! It melts into your skin and really softens around your eyes. It has been helping my dark circles and fine lines tremendously. A little also goes a long way. After using the mini size daily for three weeks, I've still barely even used a quarter of the container. Definitely one of my favorite eye creams." – Rrrrrrrose.
Saturday Skin Wide Awake Brightening Eye Cream With Avocado 
Saturday Skin Wide Awake Brightening Eye Cream with Avocado is a lightweight cream formulated with antioxidants, avocado protein, and a peptide complex to illuminate and maximize hydration visibly. The primary concerns that the cream fights are dryness, dark circles, and puffiness. The cream contains date seed extract for instant skin brightening, illuminating, and refreshing the areas around the eyes.
Promising review: "This is my first eye cream I've ever used (I'm only 25). I started noticing a little bit of darkness and puffiness under my eyes and I wanted to be proactive about it so it wouldn't get worse. It takes a lot for a skincare products to really impress me because I usually feel like there is rarely a dramatic change. But wow. It's only my third day using this and my eyes are literally glowing underneath. No puffiness or darkness. And you only need the tiniest amount. Be patient and give it some time because I didn't notice a change after a day of using it, but it will work. I will definitely continue to buy this." – taylorh0503
Up Next: 7 Highly Reviewed Cleansers That Are Perfect To Keep Oily Skin At Bay