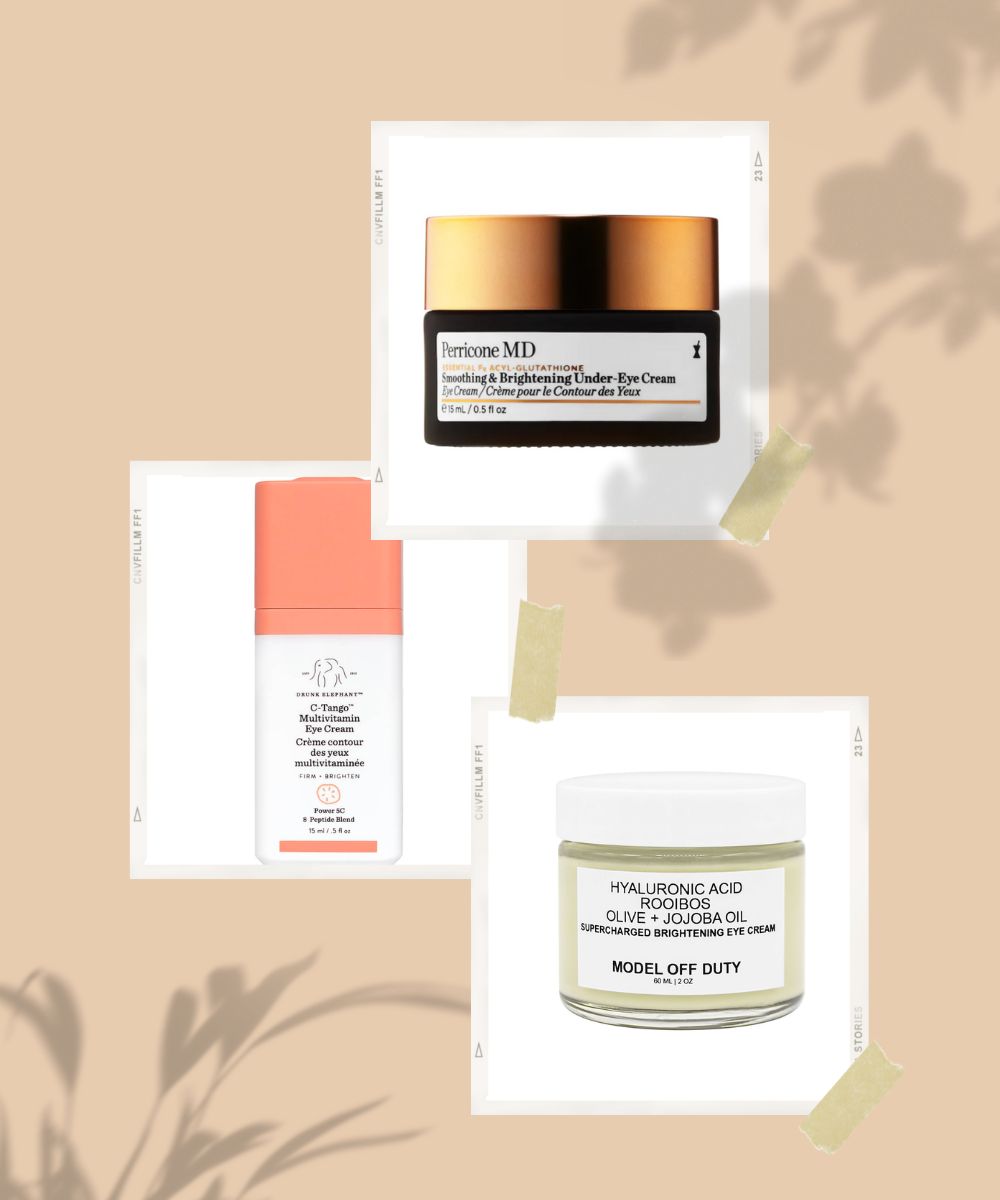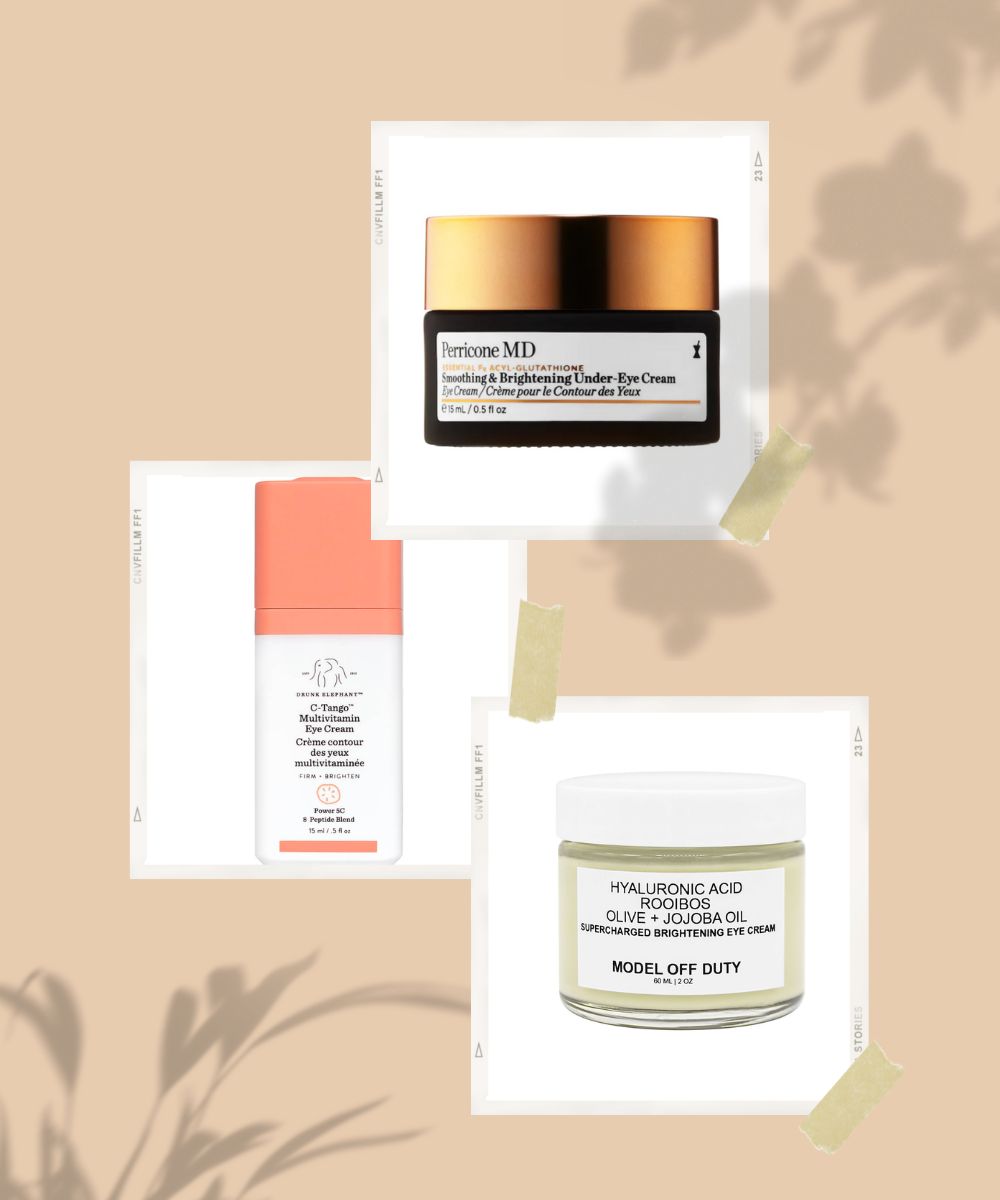 Aren't you tired of trying to cover up your under-eye area? Well, we don't know about you, but we sure were. That's when we decided we want to ditch that concealer. But the question was, how to achieve those irresistible bright eyes? The answer has always been an eye cream. If you have stubborn dark circles, you know you have to tackle them. It would help if you had a brightening eye cream. In fact, it'd be a bonus if your cream has the power to hydrate and color correct as well.
The skin around your eyes is extremely delicate and more prone to signs of aging, dryness, and sagging as well. That is why we took it upon ourselves to handpick the 5 top luxury eye creams that not only put an end to dark circles, but also eliminate any signs of redness, puffiness, and wrinkles as well. Read on to save yourself the trouble of searching for the perfect pick from a myriad of luxury eye creams because when it comes to that, we have listed them all.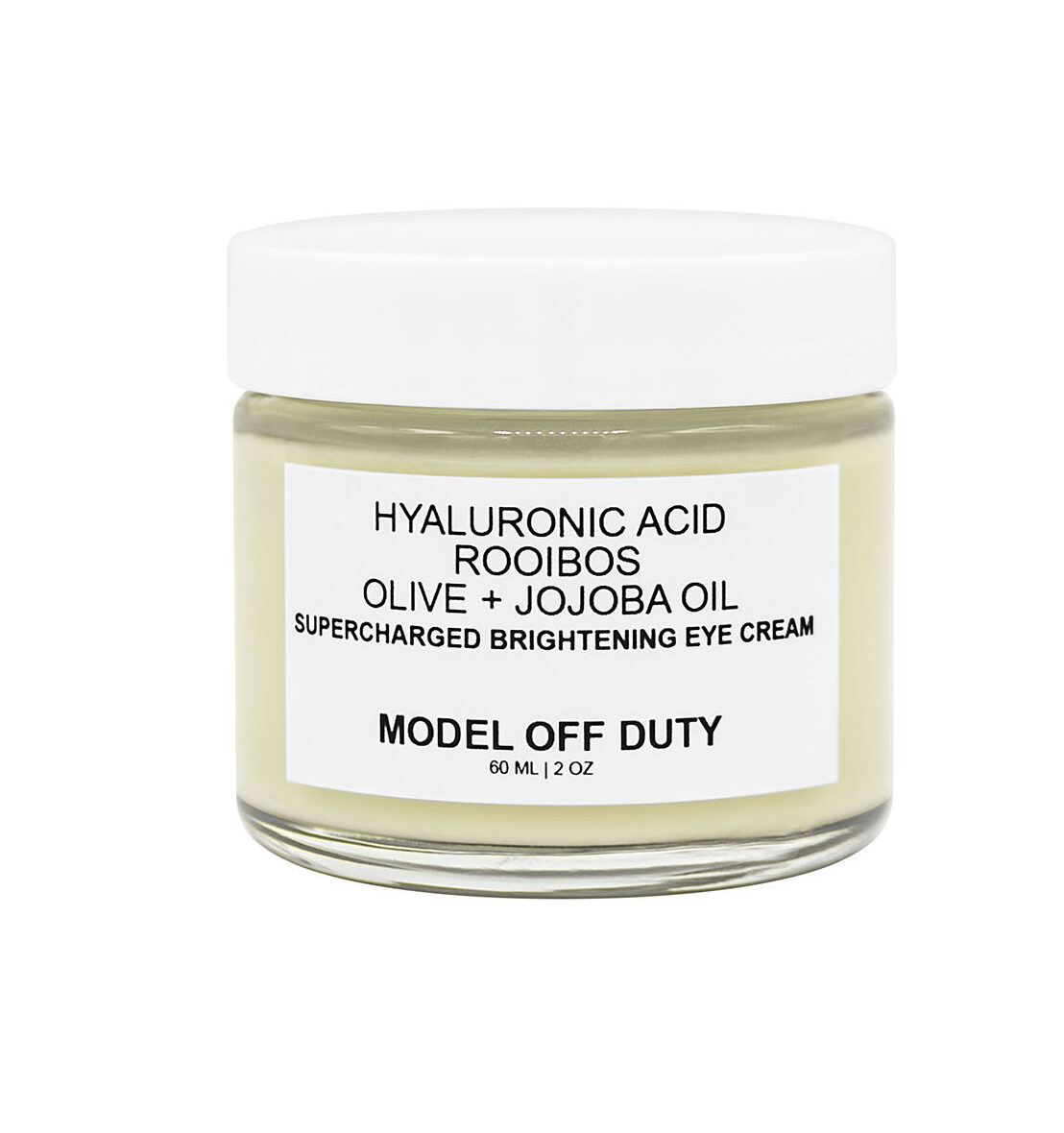 Model Off Duty Beauty Supercharged Brightening Eye Cream
We'll spare you the guesswork and cut right to the chase, this Model Off Duty Beauty eye cream is our favorite of the lot, especially if you crave brighter and radiant-looking under eyes. Filled with the powers of all clean and gentle ingredients like hyaluronic acid, rooibos, olive oil, and jojoba oil, this cream is "the one." As a matter of fact, this eye cream is equipped to instantly hydrate, moisturize, and restore your dull-looking under-eye skin.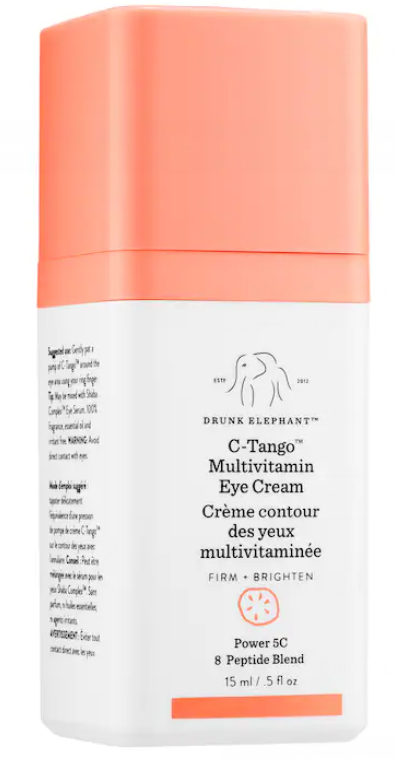 Drunk Elephant C-Tango™ Vitamin C Eye Cream
Another effective and restorative eye cream we highly recommend is this C-Tango™ Vitamin C Eye Cream by Drunk Elephant. With the powers of peptides, several forms of vitamin C along with soothing cucumber extract, this eye cream is just the right pick for younger and happy-looking under-eye area.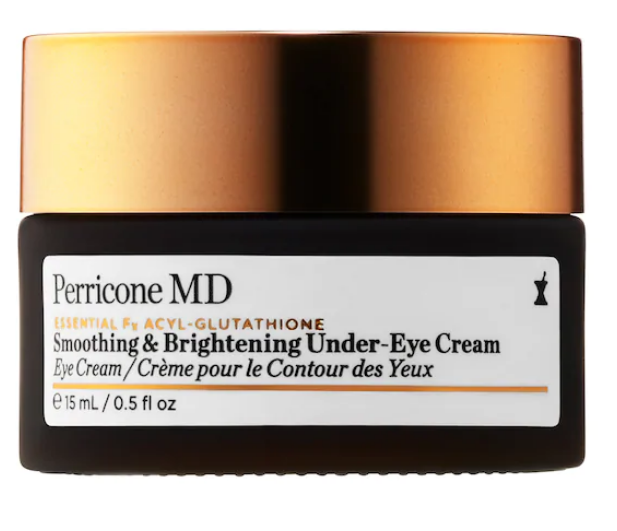 Perricone MD Essential Fx Acyl-Glutathione Smoothing & Brightening Under-Eye Cream
If you want to banish dark circles, unevenness, deep wrinkles, and sagging of your under-eye skin, you just pick this Smoothing & Brightening Under-Eye Cream by Perricone MD. Specially formulated to deliver optimally nourished, conditioned and strengthened under-eye skin, this cream is definitely a must-have.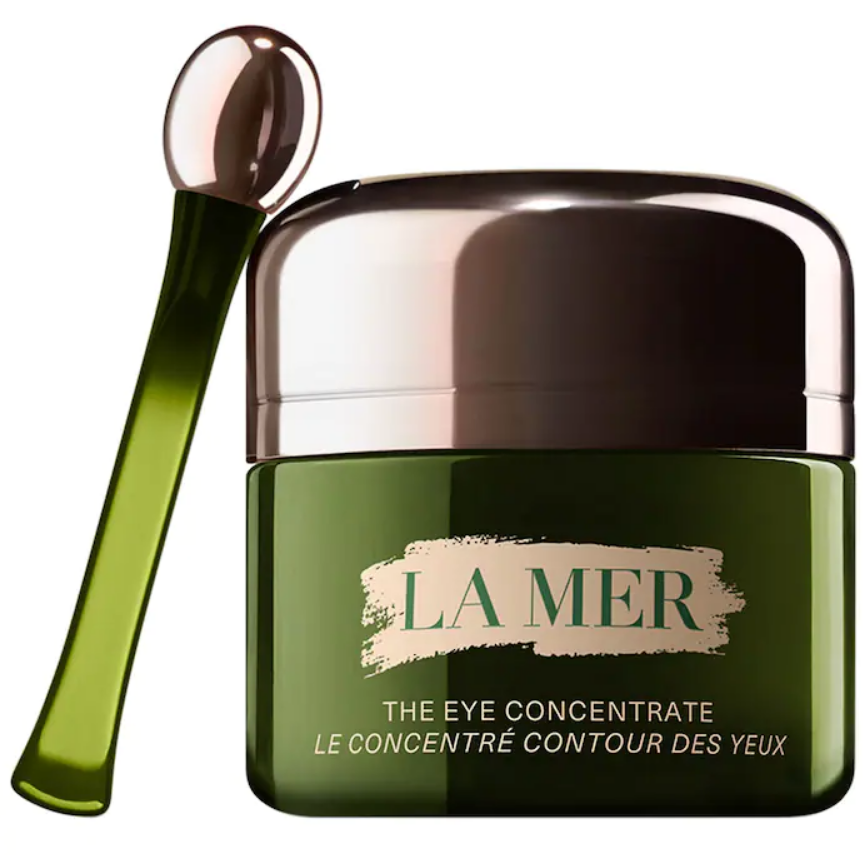 La Mer The Eye Concentrate Cream
Another remarkably powerful eye cream that can help you defeat dark circles is The Eye Concentrate Cream by La Mer. This exceptional eye cream has the potential to defeat any signs of aging around your eyes. Ranging from dark circles to dryness, this cream can relentlessly get rid of all.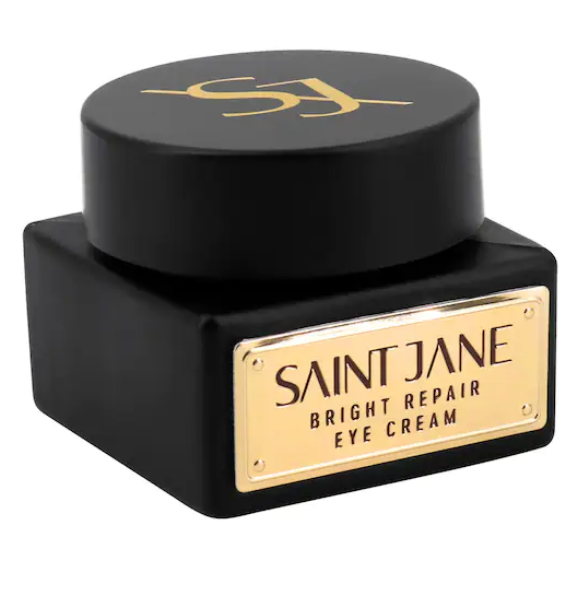 Saint Jane Beauty Bright Repair CBD Eye Cream with 10% Vitamin C
When you are aiming at achieving brighter and firmer-looking under-eye area, you must pick Saint Jane Beauty's Bright Repair CBD Eye Cream with 10% Vitamin C. This gel-based eye cream has the power of CBD and vitamin C. But, the best part is, it is suitable for all skin types.