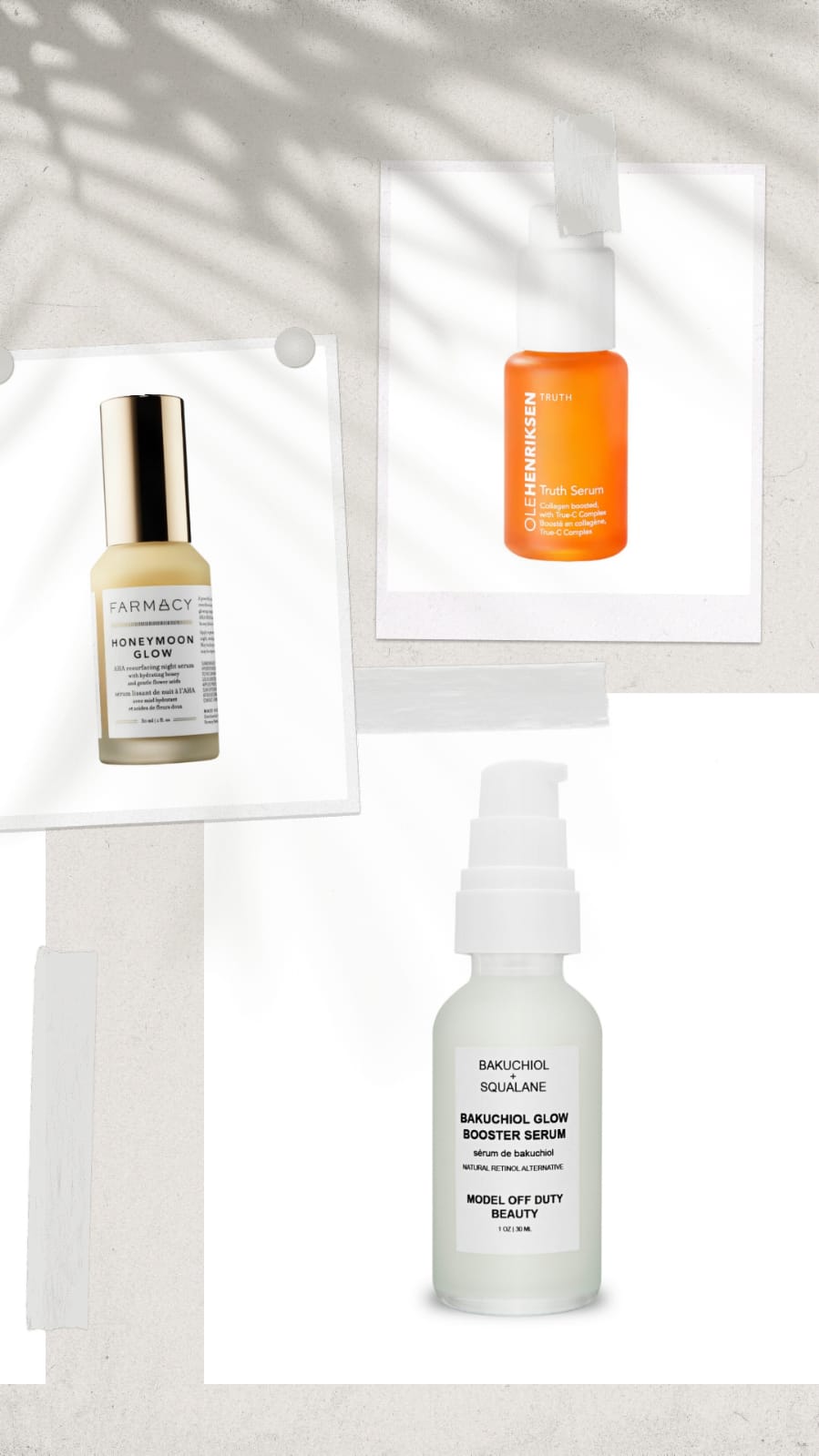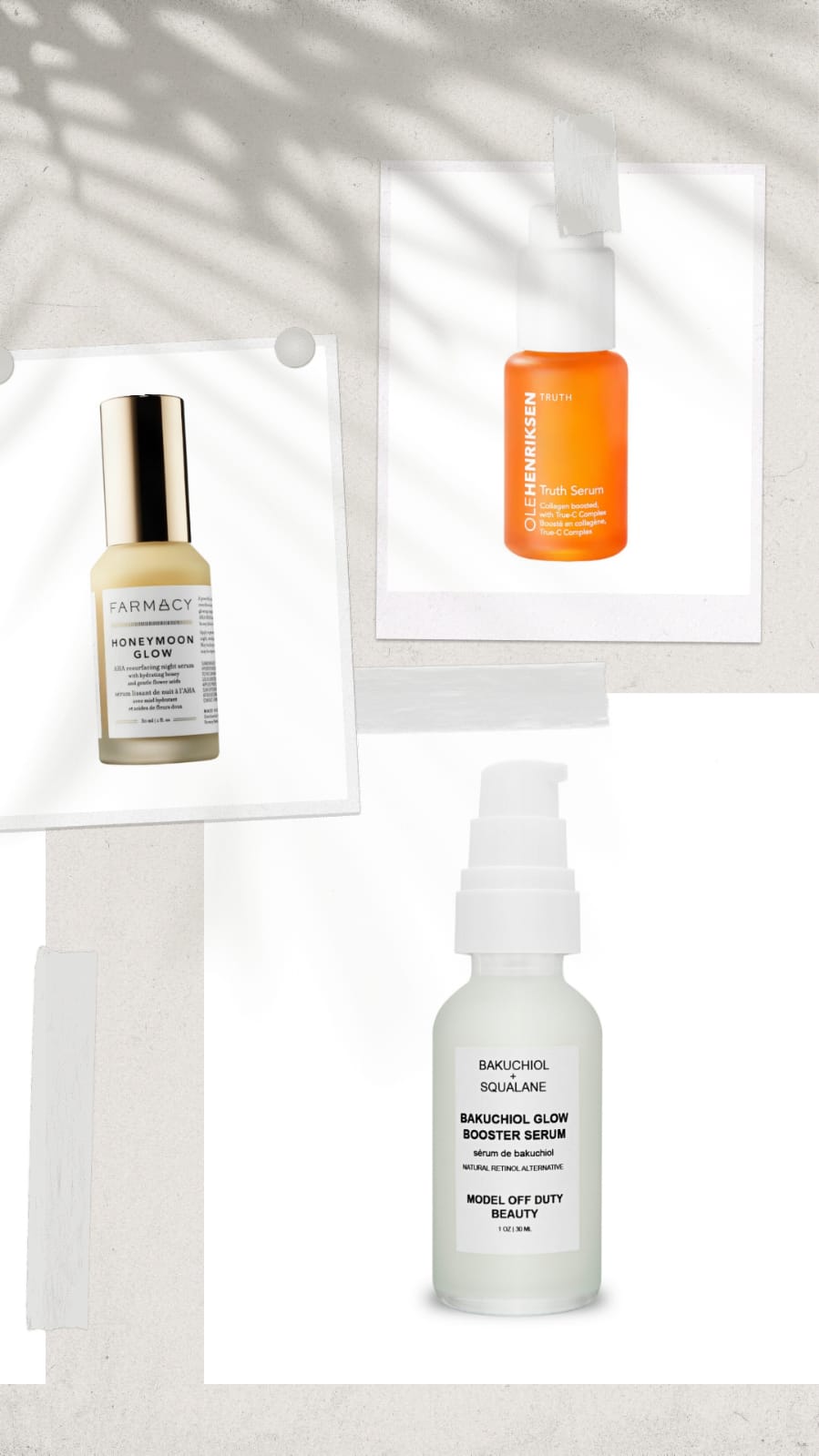 If you have been considering a little facial serum shopping, you have stumbled upon just the right blog. The market is overflowing with outstanding facial serums. However, even the most luxurious and effective serums wouldn't work for your skin if you do not pick the right ones. Although facial serums are targeted treatments, they work only when you know your skincare issues well, and you pick the right kind of treatment to target them.
Put simply; a facial serum works as a "medicine" for your complex skincare issues. Here is a list of 5 hand-selected facial serums that work wonders to fix your damaged skin. Whether it's early signs of aging or acne, each serum enlisted below has the power to serve as a targeted treatment for your complex skincare woes. Read on for a list of 5 phenomenal targeted treatments.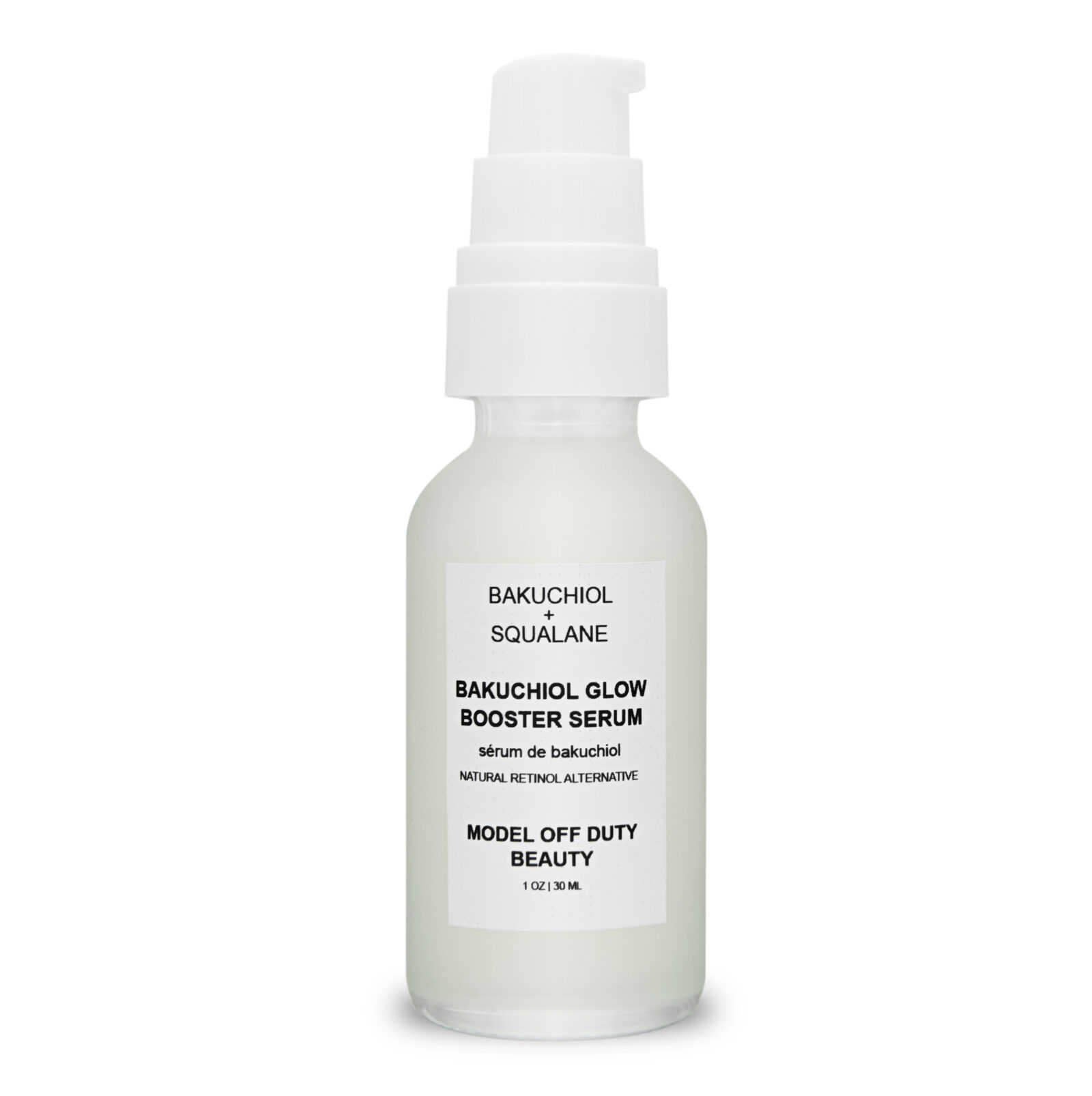 Model Off Duty Beauty Bakuchiol Glow Booster Serum
ACNE: If you are struggling with acne, there is a chance you have been recommended to add retinol into your regimen. However, adding retinol comes with its risks and side effects. So, how about a product with all the goodness of retinol without the side effects? It's time you replace retinol serum with a clean beauty serum that's surprisingly kind to your skin. Formulated with an all-natural and non-toxic retinol alternative bakuchiol, squalane, and hyaluronic acid, this product is just the right product to deliver radiant, clear, and plump-looking skin.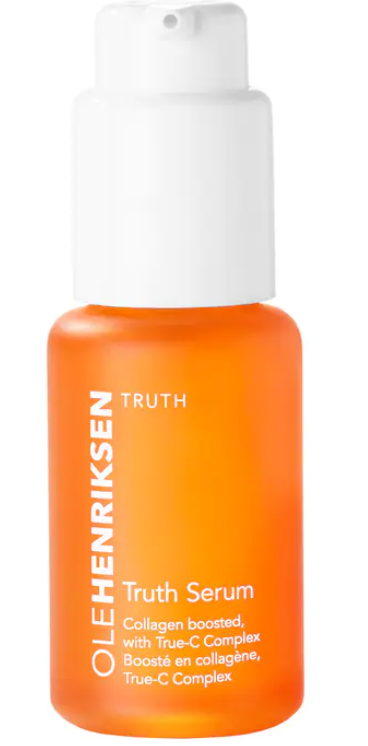 Olehenriksen Truth Serum Vitamin C Serum
DARK SPOTS & DULLNESS: If your skin has been dull for a while, you need to incorporate a powerful vitamin C serum into your regimen. This anti-aging serum is fuelled with the powers of vitamin C along with collagen. It is the perfect product to brighten and hydrate your skin almost instantly. Plus, it eliminates all your dark spots and hyperpigmentation.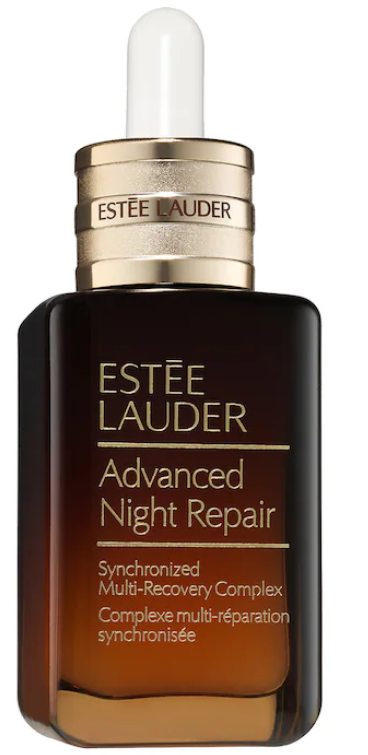 Estée Lauder Advanced Night Repair Synchronized Multi-Recovery Complex Serum
FINE LINES & WRINKLES: Have you been tired of looking at those fine lines and wrinkles? If yes, then you need this next-generation anti-aging serum by Estee Lauder. Add this to your regimen right away to visibly banish multiple signs of aging while repairing your skin. The best part it's safe and suitable for all skin types.

Farmacy Honeymoon Glow AHA Resurfacing Night Serum with Hydrating Honey + Gentle Flower Acids
DRYNESS: If your skin is a little too dull and dry, you need to add this 3-in-1 night serum into your regimen. With the power to resurface, hydrate, and clarify your skin while you snooze, this serum is simply a life-changer. It is formulated with 14 percent AHAs, BHAs, and a gentle flower acid blend. Plus, it's suitable for all skin types.

Rose Ingleton MD Calming Hydration Booster Serum
REDNESS: Your stressed skin demands your attention, and this calming moisturizing serum by Rose Ingleton MD is just the right pick. Whether it's redness, dryness, or irritation, this serum can deliver softer, healthier, and more hydrated. Plus, it is suitable for all skin types.
Up Next: This vegan face oil hydrated my skin and gave it an enviable glow