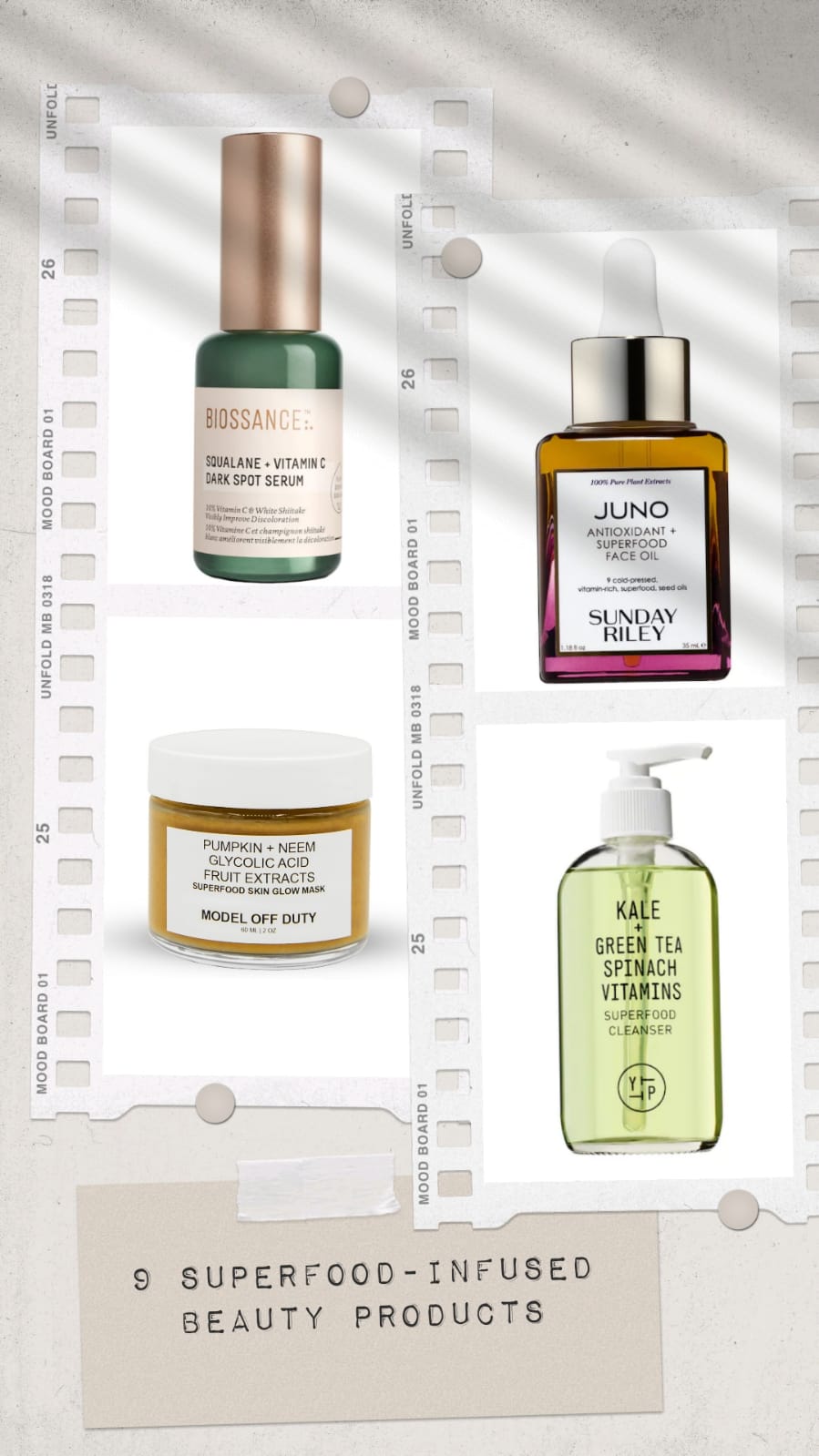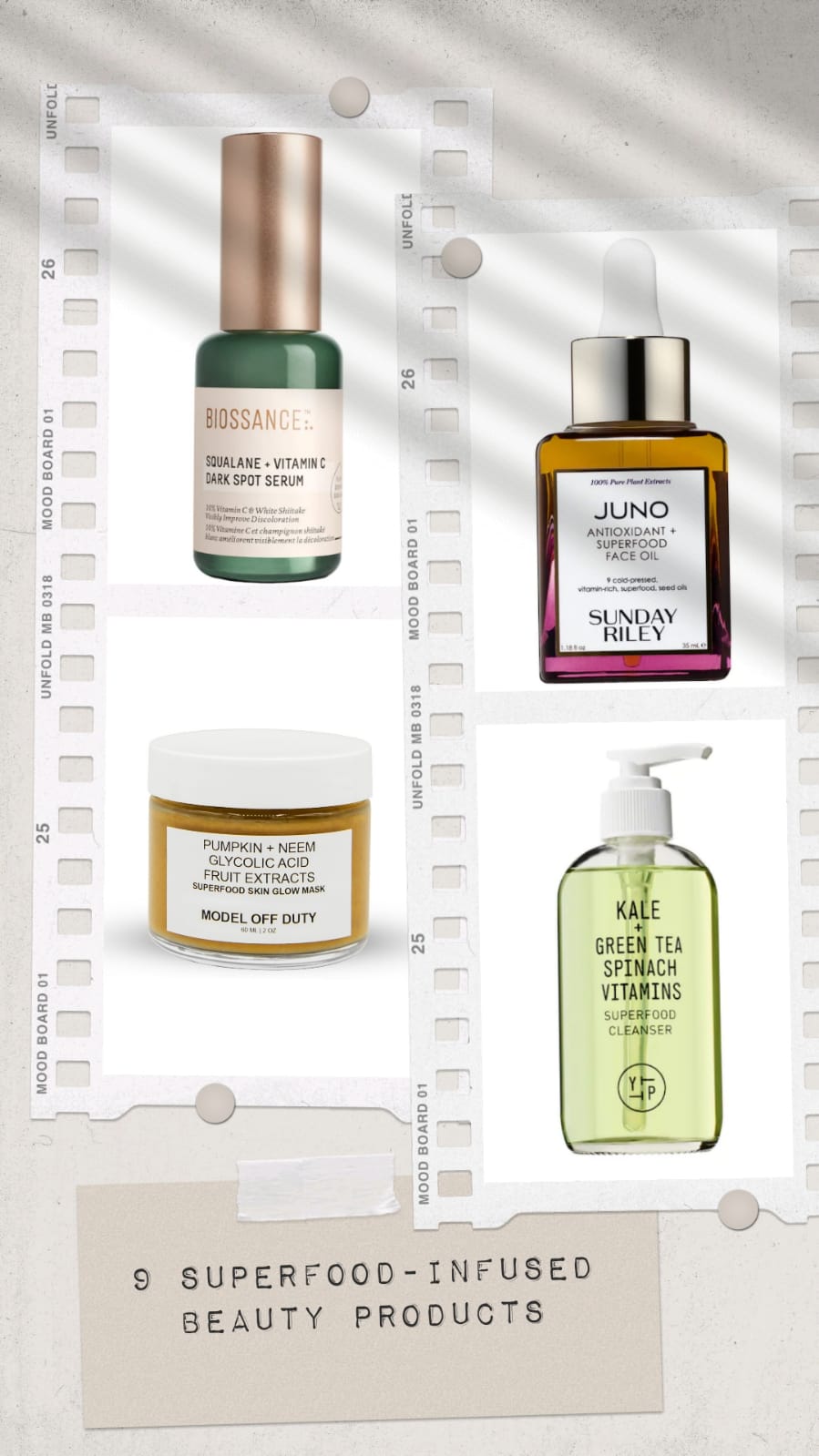 The superfood skincare trend has been taking over the beauty industry. Yes, it is as simple as it sounds, these superfood beauty products are filled with ingredients that you can also eat. Ranging from kale and avocado to broccoli, pomegranate, and green tea, these superfood-filled products can help you feed your skin with an abundance of health and nourishment. Just like the clean beauty category, the superfood category is on its way to create a huge hype. These superfood beauty products are going to reign in 2021.
Superfoods are not just the ingredients for your juice, smoothie, and salad, they are the ultimate ingredients to set you free from the shackles of chemical-filled products and nourish your skin. That is precisely why we have created a list of the top 9 products that deliver a healthy dose of superfood ingredients.
Truth be told, I am simply obsessed with the results of using these superfood-infused beauty products on my skin. It has a natural glow now and it feels firm yet supple at the same time. If you want your skin to get that fine radiance with a healthy bounce, keep scrolling to find your favorites from the list of superfood beauty products below before they sell out.