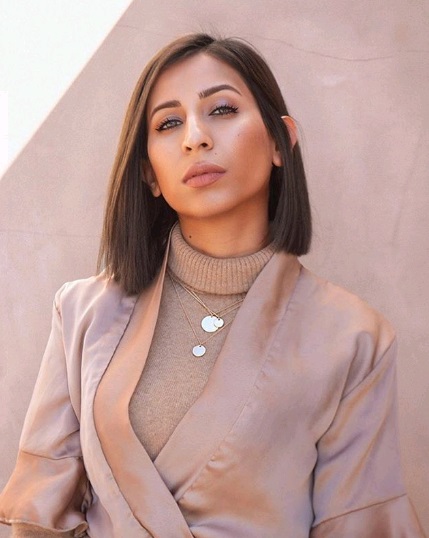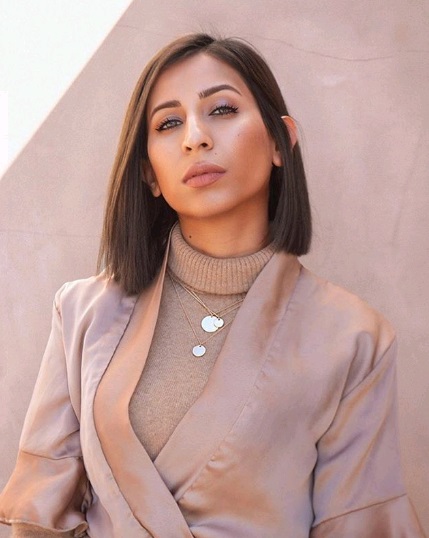 I have finally found my holy grail product. Trust me, it is a big deal. Don't get me wrong, I have always had a skincare routine. You'd think I have tried it all; well, I thought so too. Honestly, I have had my share of good and bad skincare experiences. Well, guess what? There's always more. Not too long ago, I actually despised the very idea of face oils. Obviously, it took a mind-blowing product to totally change my mind. Read on to find out about a weightless face oil that took my breath away.
In my head, oils were supposed to be oily (quite literally!). However, this little brand called Model Off Duty Beauty changed my mind by introducing me to a lightweight facial oil called Midnight Zen Sleeping Face Oil. This weightless face oil showed me good oils aren't greasy.   
As a matter of fact, this facial oil has been my daily dose of glow. It's unreal how one oil has the power to deliver a healthier and significantly radiant-looking skin without any heavy or greasy feeling. I call it my powerhouse oil because it actually boosts the very look and feel of my skin. Not just that, this facial oil works to soothe my skin and helps me defeat any redness, dullness, pores, and fine lines.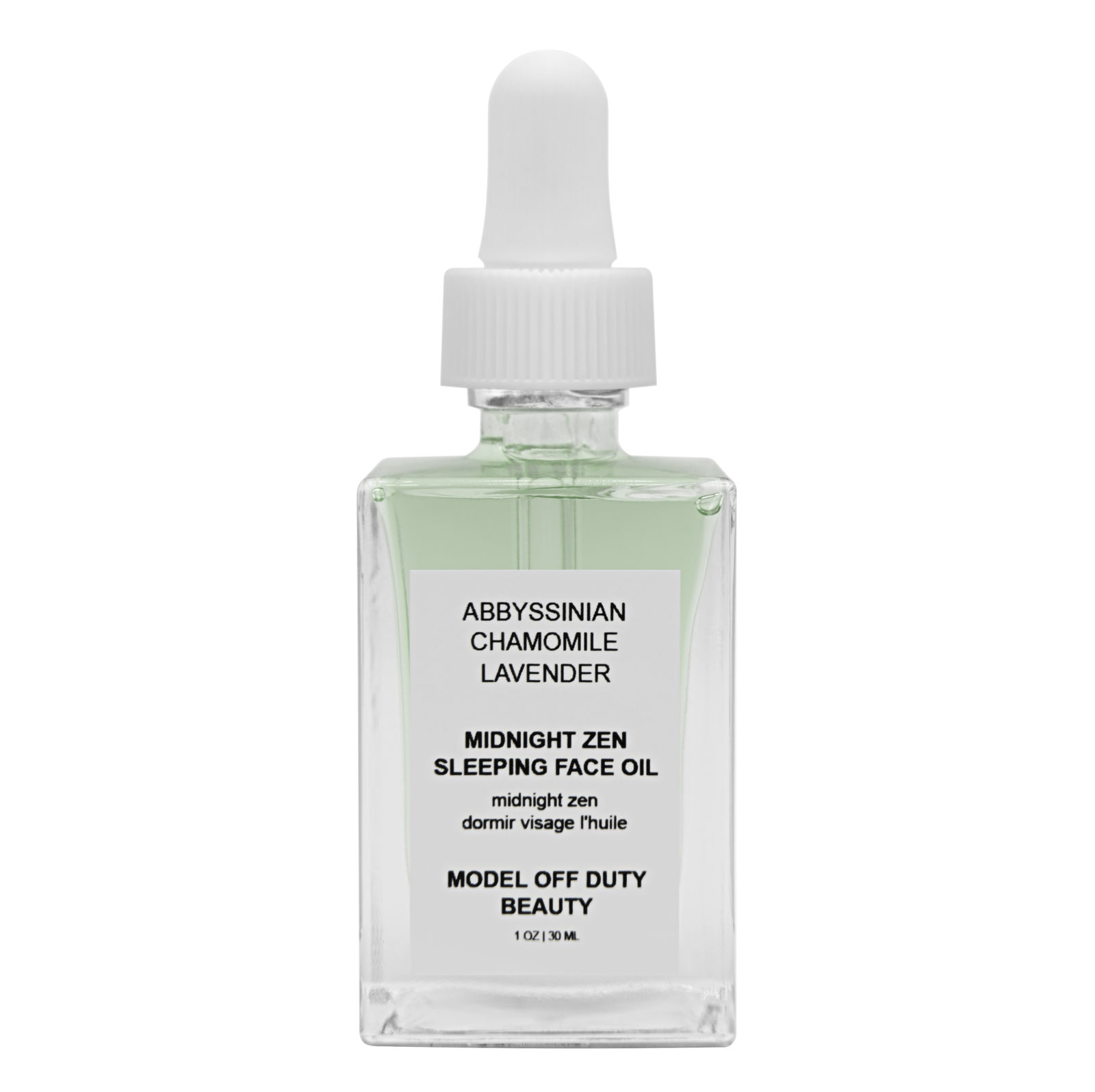 Model Off Duty Beauty Midnight Zen Sleeping Face Oil
Curated with a unique blend of chamomile and lavender, this facial oil is as good as magic in a bottle. Not only is it soothing and calming for my skin, but it is also all I ever needed for the ultimate nourishment and protection of my skin. It's incredibly lightweight, quick-absorbent, and non-comedogenic, which makes it the perfect skincare product. With a featherlight formula, this oil melts into my skin, leaving behind a silky-soft finish. While it's a fabulous pick for my non-makeup days; It creates the perfect canvas for my makeup as well.
Why I love This Product?
The Midnight Zen Sleeping Face Oil is a completely natural, clean, and vegan product. Not just that, it is free of any parabens, phthalates, GMOs, toxins, or any other questionable ingredients. In fact, all its ingredients are plant-derived with no synthetics.
What Is It Made Of & How It Helped My Skin?
This glorious facial oil is made up of an extraordinarily soothing blend of essential oils that work to instantly calm the skin. Curated with a blend of all-natural ingredients like abyssinian, chamomile, and lavender, this oil is all I needed to intensely hydrate my skin. Not just that, this oil is flooded with anti-aging and anti-inflammatory properties. I have incorporated this oil into my daily nightly routine to create a complete restful experience. In just a few applications, I realized this oil holds the power to heal my headache, calm my anxiety while improving the quality of my everyday sleep.
For my skin, the face oil works to moisturize it while delivering a smoother and healthier-looking complexion. Not just that, it is flooded with anti-aging, anti-inflammatory & antioxidant properties that work to heal any signs of aging, redness as well as blemishes.