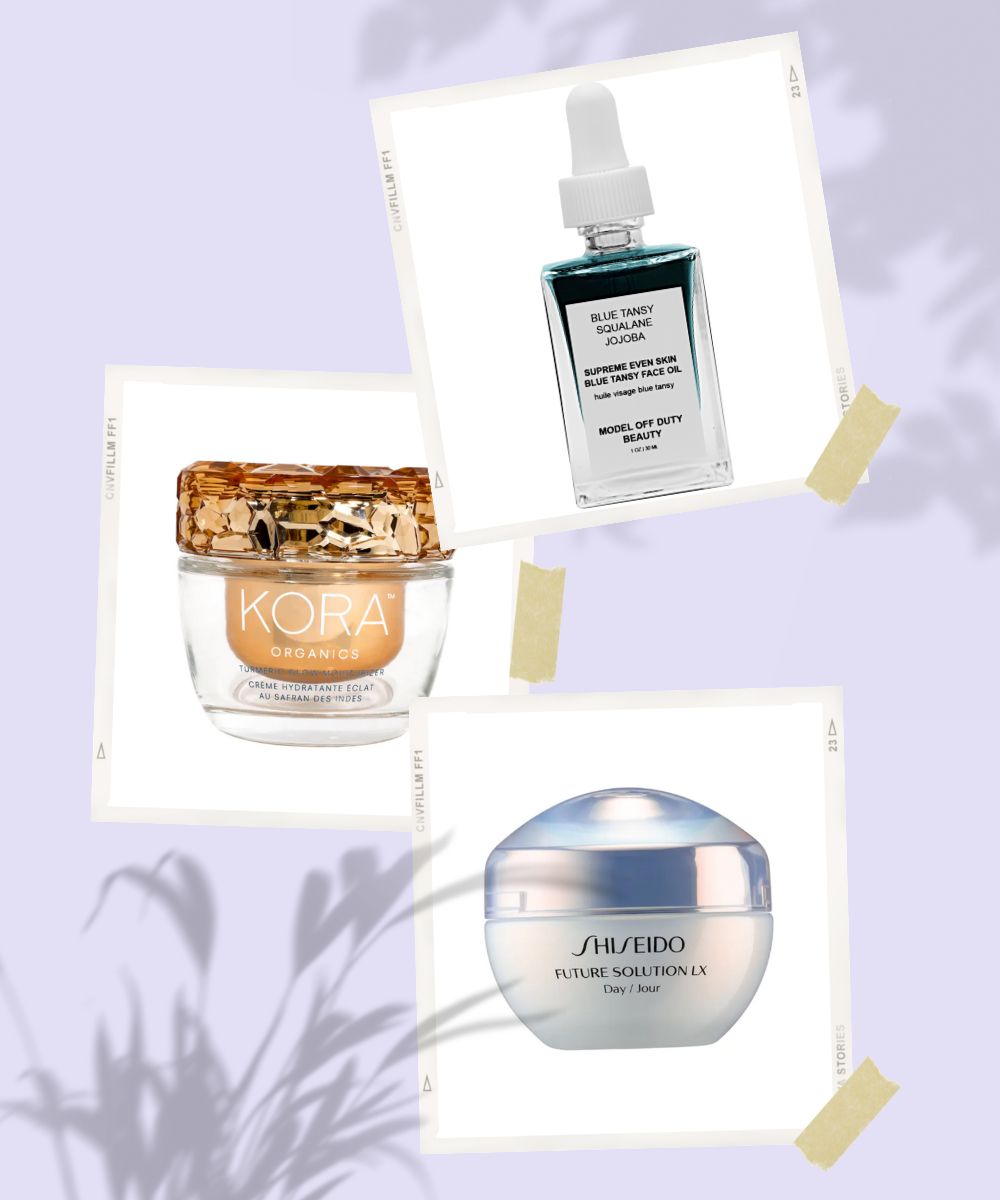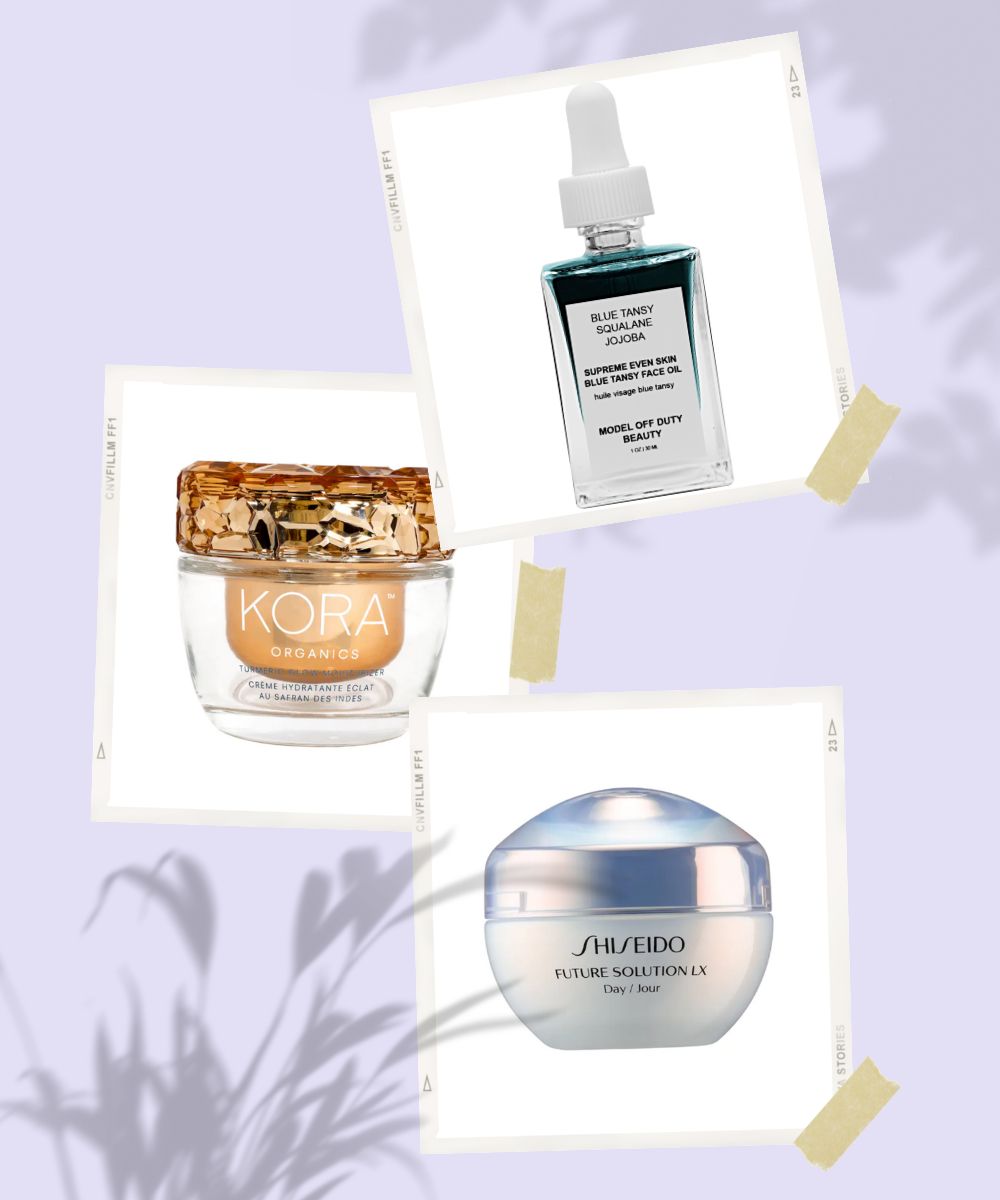 Believe it or not, deep down, we all have a dedicated dream to be stay young forever. And we say, why not? Being young is the best! No, seriously, as teenagers, we ate anything, never exercised, hardly hydrated ourselves, and we didn't even know what skincare was, and we still looked perfect. It was dreamlike. Wouldn't you want your younger, bouncier, and glowing skin back? You better get ready to be wowed because your glowing skin is going to steal the show! Because we have created a list of the top 9 essentials that can truly result in glowing skin. More than that, it can bring back that confidence we had when we were younger. So, wouldn't you like to turn back time to the good old days?  
Read on for a list of all the essentials for glowing skin. Ranging from diligent face wash to a calming facial oil, this list has it all. All you need to do is scroll.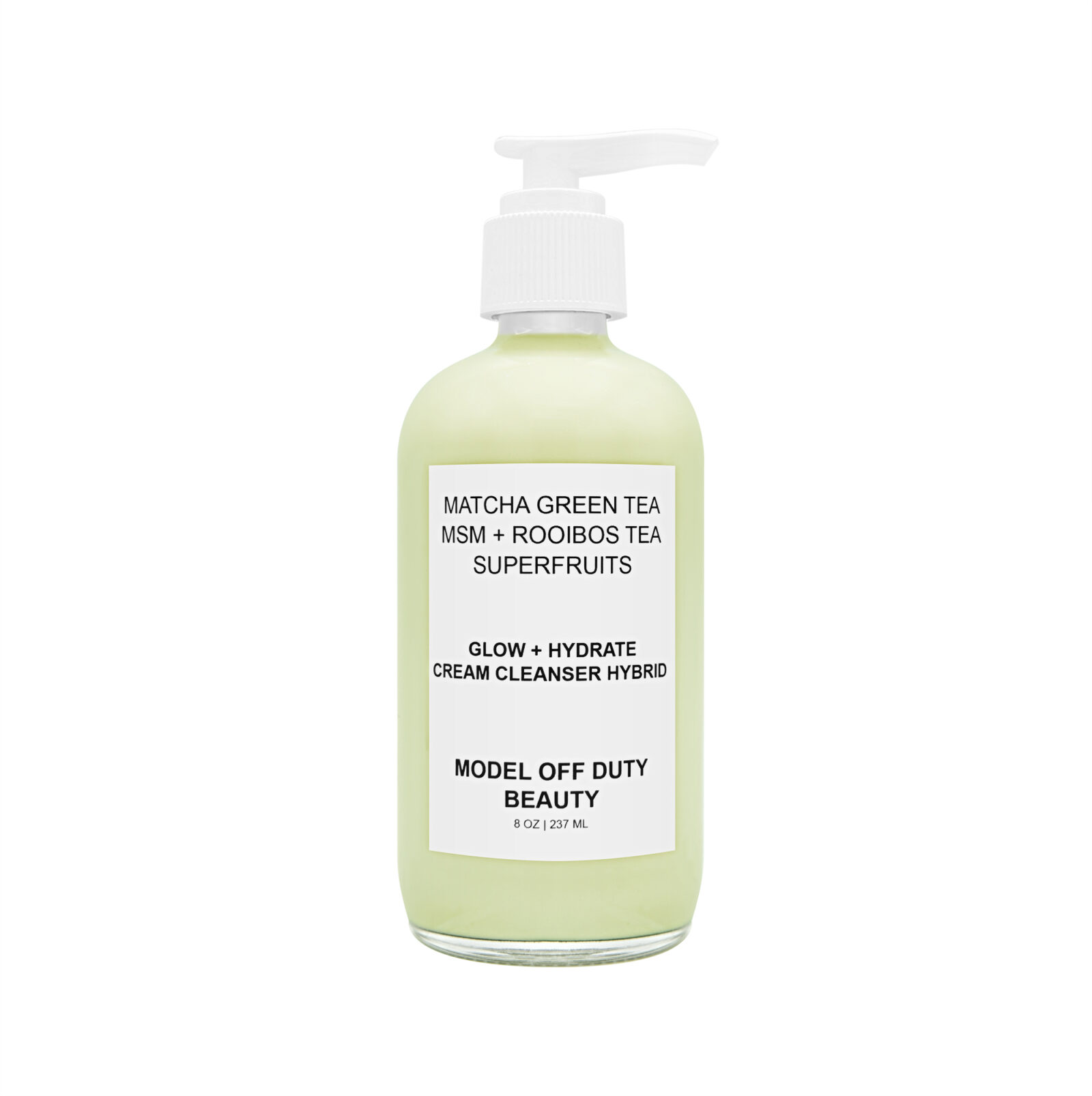 Model Off Duty Beauty Glow + Hydrate Cream Cleanser Hybrid
Regardless of your skincare goals, a cleanser is the most important step in any routine. It not only cleanses the face but eliminates any excess oil while prepping the skin for the next few products. That is why selecting the right cleanser is extremely important and if there is one cleanser that never goes wrong is this cream-based cleanser. The Glow + Hydrate Cream Cleanser Hybrid by Model Off Duty Beauty is just the right pick to achieve significantly cleansed skin without over-drying. Pick this to calm, cleanse, comfort, and nourish your skin in one single step.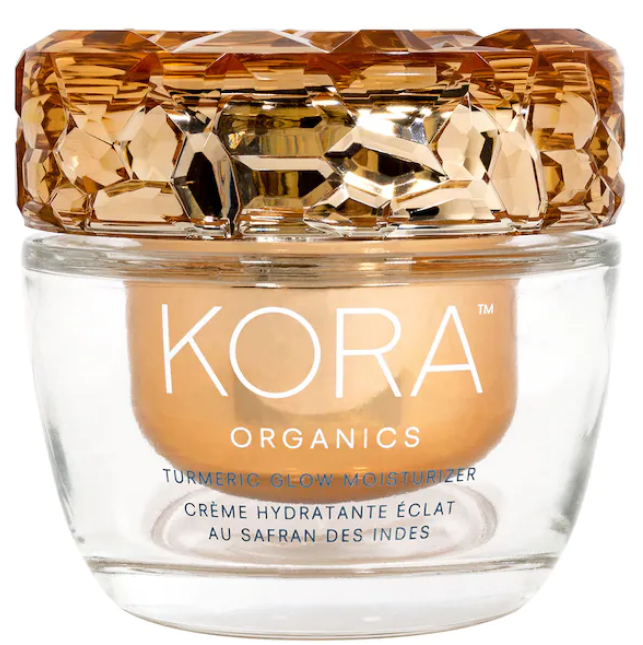 Kora Organics Turmeric Glow Moisturizer
Another among essentials for glowing skin is a moisturizer, and this turmeric-based moisturizer by Kora Organics is all you need. It is an incredibly nurturing, brightening, and hydrating cream. Pick this refillable moisturizer to nourish your skin with the powers of turmeric. It has incredible powers to soothe and soften the skin while delivering a supple glow. We are obsessed with this anti-aging cream, and the best part is it is suitable for all skin types.

Dior Dior Forever Skin Glow Foundation SPF 35
If you want to cover up all your flaws and achieve a flawless complexion in a matter of minutes, you must pick this Forever Skin Glow Foundation SPF 35 by Dior. This buildable foundation gives full coverage and is incredibly long-lasting. Pick this liquid foundation for a radiant finish and SPF 35 protection.

Guerlain Météorites Primer Perfecting Pearls
For a complexion that stands out, you must try these color-correcting and glow-boosting primer-perfecting pearls. This is the best product to brighten your skin tone. With a fresh gel-based texture, this product practically melts away all the dullness and unevenness and gives a glowing finish. Plus, it even has the power to neutralize any excess sebum, which results in a long-lasting matte glow.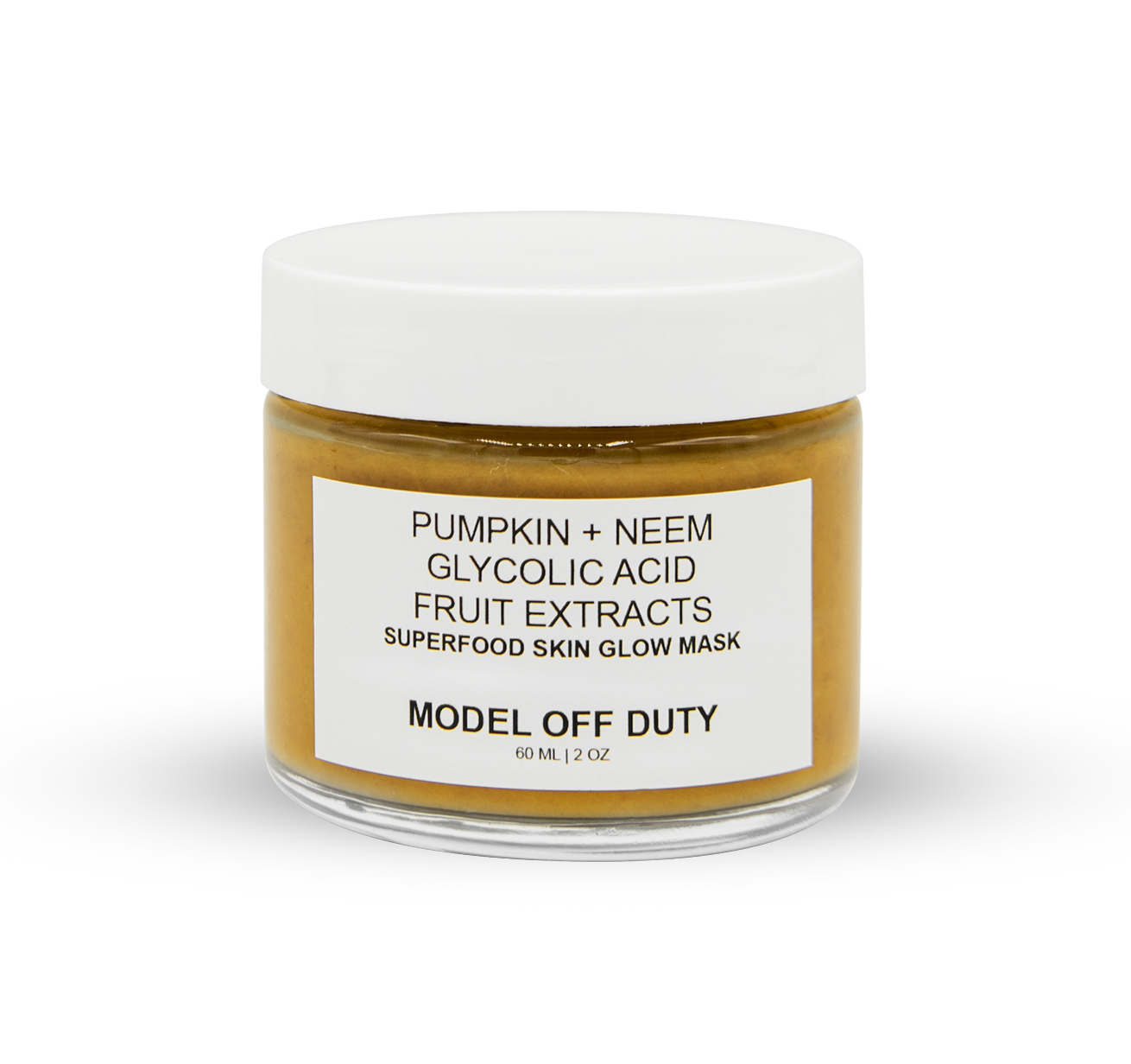 Model Off Duty Beauty Superfood Skin Glow Mask
Another product to simply deliver a genuine glow is this Superfood Skin Glow Mask. It is indeed a skincare savior. It is all you need for cleansed and glowing skin. Add this into your skincare routine to incorporate the skin-loving qualities of ingredients like pumpkin, neem, glycolic acid, and fruit extracts. It is all you need for an instant rejuvenation of your skin. Furthermore, it is anti-aging and incredibly nourishing.

Tatcha Luminous Dewy Skin Mist
You will fall in love with this Tatcha Skin Mist. Yes, it's that good! In fact, if you are seeking instant refreshment for your skin, one quick spray of this mist is all you need. It is supremely nourishing but at the same time super easy to use. Plus, it's travel-friendly as well. Not just that, this versatile product can be used both under and below your makeup. Pick this to add the goodness of skin-loving ingredients like hyaluronic acid, red algae, green tea, and rice to your daily routine.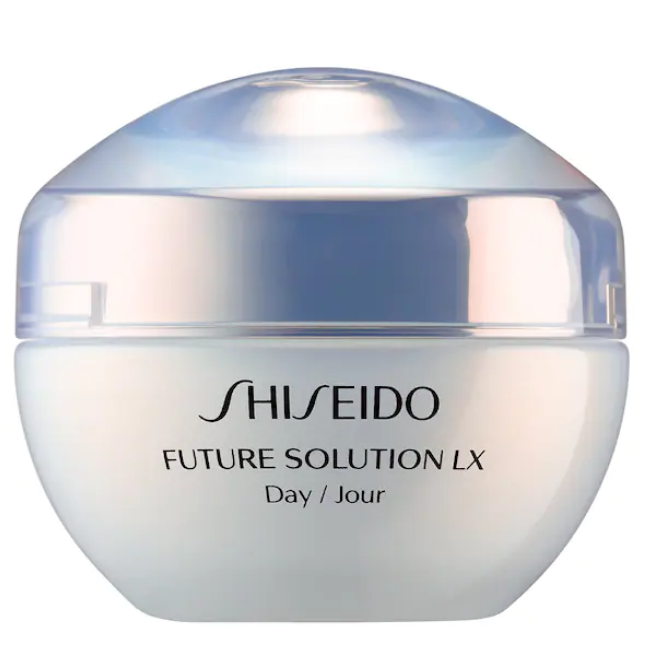 Shiseido Future Solution LX Total Protective Cream Broad Spectrum SPF 20 Sunscreen
Your glow game is incomplete without a broad-spectrum sunscreen. This rich sunscreen by Shiseido is just the right pick to give your skin complete protection against any harmful environmental stressors. Pick this product for a smooth and glowing complexion. The best part is it is sweat-proof, water-resistant, and suitable for all skin types.

Charlotte Tilbury Supermodel Body Highlighter
If you have been all-focused on your facial skin, here is a gentle reminder your body deserves your attention too. This feather-weight body highlighter by Charlotte Tilbury can fulfill all your needs. Pick this product when you need glowing skin all over your body. That's not it; this product is capable of blurring out any imperfections while delivering long-lasting hydration. Moreover, it has the power to sculpt your skin.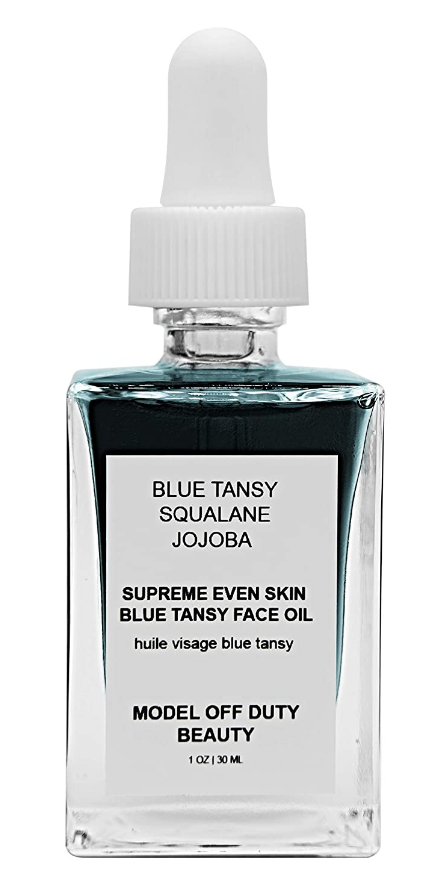 Model Off Duty Beauty Supreme Even Skin Blue Tansy Face Oil 
Craving the healthy glow? Incorporate a facial oil right now! You need this Supreme Even Skin Blue Tansy Face Oil in your life. It has the goodness of natural blue tansy, squalane, and jojoba oil. This soothing product is powerful enough to reveal the natural radiance of your skin. It is even filled with natural antioxidants along with anti-inflammatory elements to calm, comfort, and hydrate your skin. The best part is it all-clean, natural, vegan, cruelty-free, sustainable, and free from any questionable ingredients.